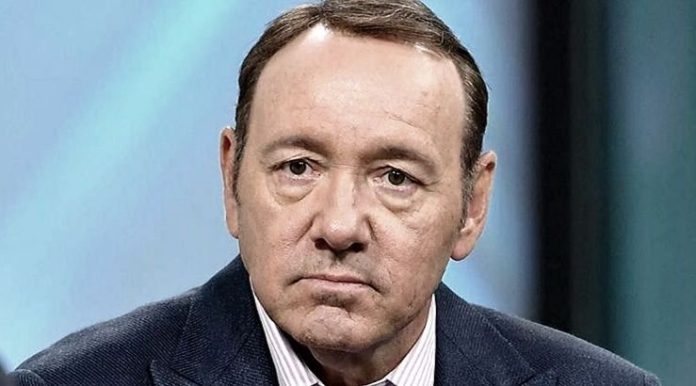 A massage therapist who was in the midst of a sexual assault lawsuit against disgraced actor Kevin Spacey has died, according to his attorneys.
The alleged victim decided to file the suit under the condition of anonymity, considering how public the story was and how private the details involved were. As a result, his name has not yet been released to the public.
According to Hollywood Reporter, the anonymous massage therapist was recognized as John Doe in court documents and was represented by attorney Genie Harrison. Spacey was reportedly accused of battery, assault, intentional infliction of emotional distress and false imprisonment in court documents.
According to the lawsuit, the massage therapist visited a residence for a scheduled appointment with Spacey in October of 2016 when the former actor led him to an upstairs room and locked the door behind them. Spacey complained that he had discomfort in his groin area, then forced the masseur's hand onto his genitals. Spacey then became aggressive with the man, attempting to kiss him and offering him oral sex.
Spacey also allegedly blocked the massage therapist's way and prevented him from leaving as he asked to be let go. A report was filed with the Los Angeles Police Department after the incident happened.
In September of 2018, a lawsuit was filed against Spacey, as it appeared that the police were not going to do anything about the case.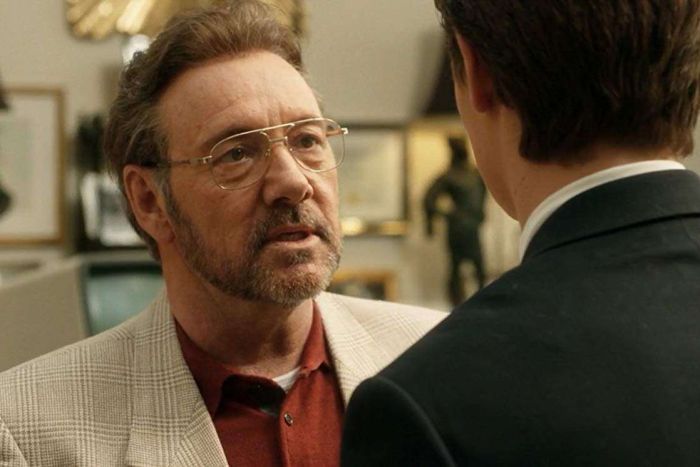 The case was held up in court for months because Spacey objected to the fact that the accuser was able to maintain anonymity, but in May a judge allowed the lawsuit to continue. Just last month an initial court date was scheduled for 2020.
The accuser's attorneys made a short announcement saying that their client had "recently passed," but gave no details about how the death occurred or whether it or not it was the result of natural causes.
Spacey previously managed to avoid criminal charges that were filed against him in Nantucket, Massachusetts, after the teenage victim stopped cooperating—ultimately forcing prosecutors to drop the charges, which included felony indecent assault and battery.
In the recent case of the dead masseur, the plaintiff's lawyers reportedly had compelling evidence that Spacey assaulted many other workers in the same industry.
In a court filing last month, the accuser's attorneys noted that the other victims were to remain anonymous as well, out of "concern for their safety."
This case represented one of the most significant legal challenges currently faced by Spacey. And just like his previous criminal charges, it seems that this case will be dropped under suspicious circumstances.
By John Vibes | Creative Commons | TheMindUnleashed.com