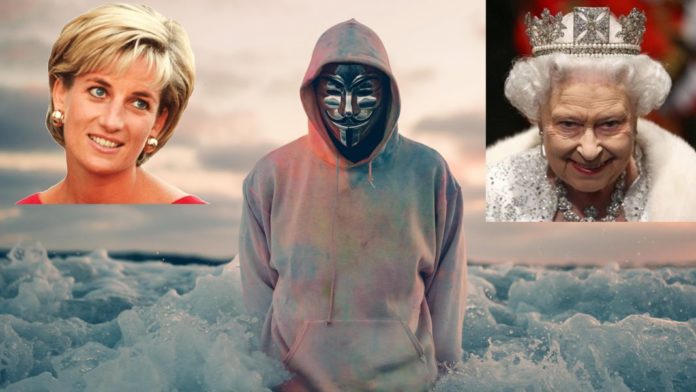 Greetings citizens of the world.
If you thought obsessing over the various activities of the royal family was limited to people born in Commonwealth nations, think again. A bizarre phenomena finds its way all the way to America, where people watch the surface level, celebrity-gossip-like activities of the British royal family and follow their lives closely.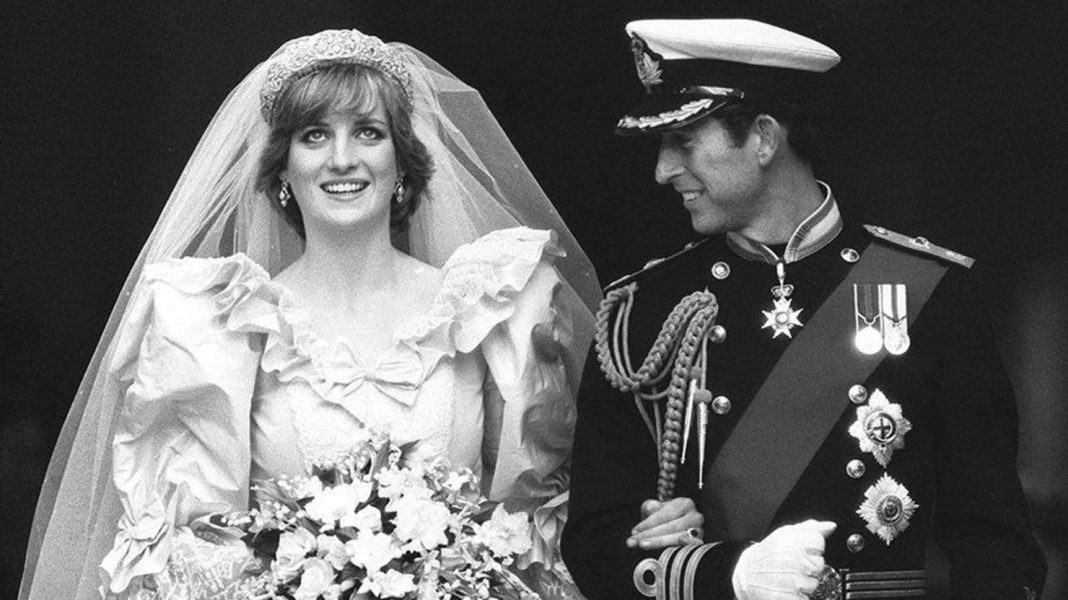 Believe it or not, Americans watched the royal wedding recently.
Because people are attracted to this topic, it will have to serve as the substrate to tell some real information about the various power cliques and European royal families. To start this off, let's go over some basic facts.
In 1997, Princess Diana, who had been reported as a kind of celebrity in the media cross all the Commonwealth Nations, the United States, and the world alike passed away following a car accident. All kinds of theories about why have been presented over the years, while the relevance of understanding why a royal family member would pass away is debated.
Various odd facts about the situation can be observed. For one, Princess Diana wrote a note that was kept secret for years, suggesting her then ex-husband Prince Charles had grim plans for, in her words "an accident in my car" that would render the Princess unable to function or deceased from a serious head injury.
My husband is planning an accident in my car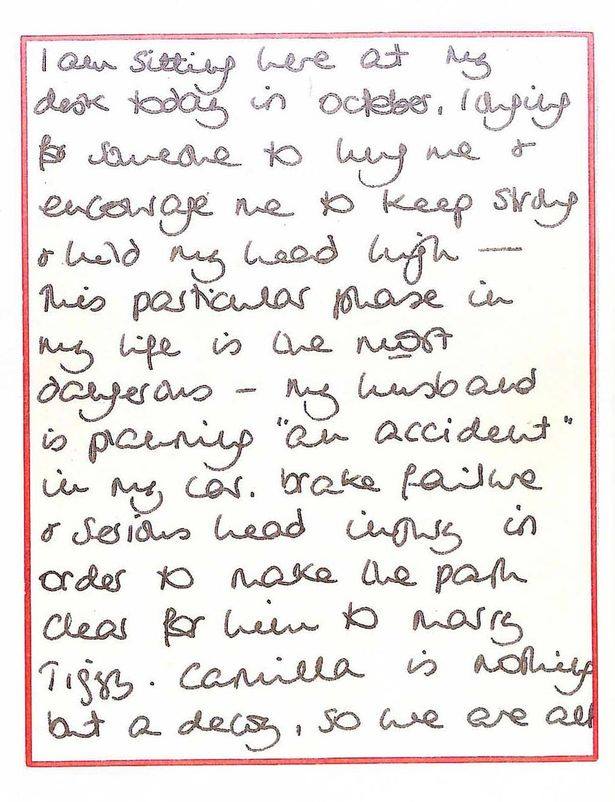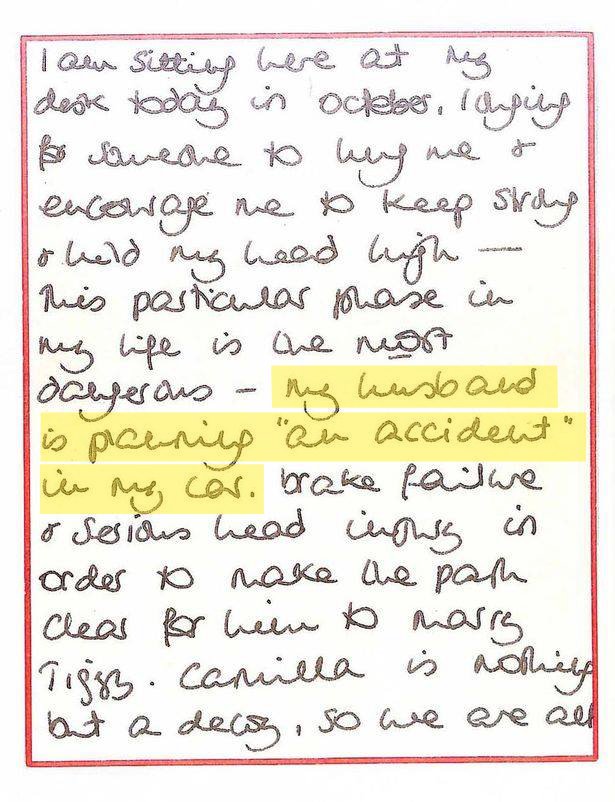 The note was written a mere 10 months prior to her death. In it, she continued that her death or inability to function would allow her husband to marry someone else. The letter was addressed to Paul Burrell, her former butler.
The note wasn't made publicly available until the man, Mr. Burrell made the existence of it known in his book A Royal Duty. He said the note basically served as an insurance policy.
In 1996 she was divorced from Prince Charles, and in 1997 she was no longer living. In the note she clearly said it was her opinion that there was a scheme to have an "accident in my car, brake failure and serious head injury," in her words.
Then the next August, Princess Diana was with Dodi Al Fayed, traveling in the back of a Mercedes driven by a chauffeur in Paris when the vehicle crashed in the Pont De l'Alma underpass, killing two men in the car at the scene. The other two passengers in the vehicle, Princess Diana and the bodyguard of Al Fayed, Trevor Rees-Jones were badly injured and rushed to the hospital.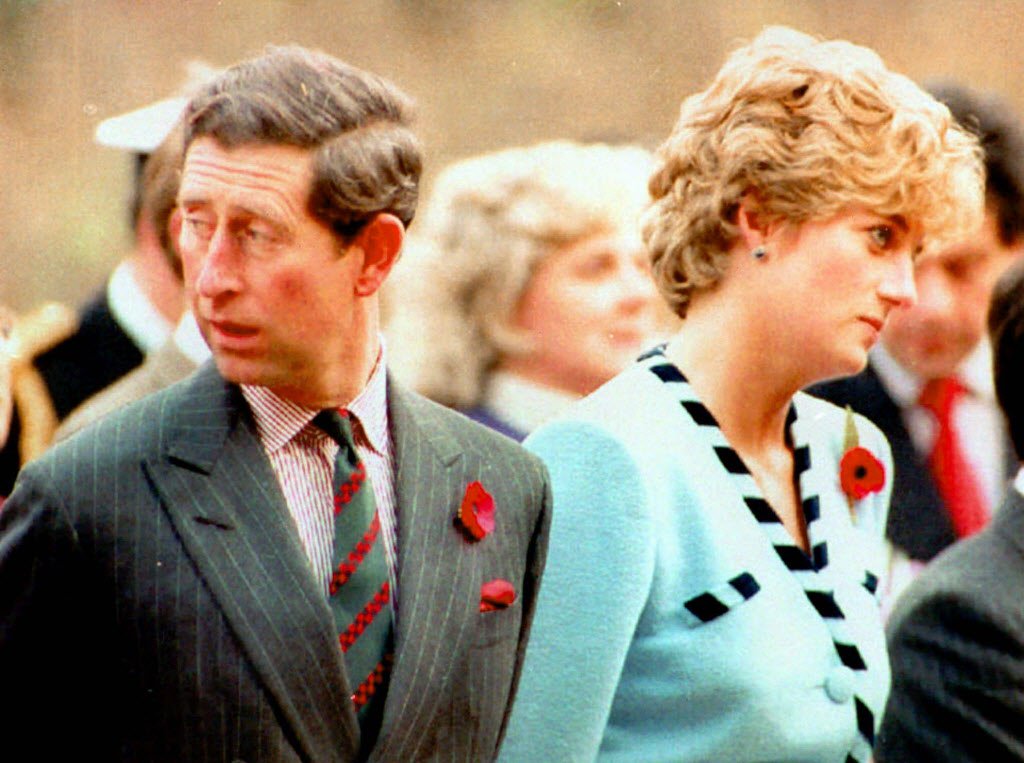 Diana actually suffered from a heart attack at the scene of the car accident, and later died in the hospital while the one man survived.
That's the basic story of Princess Diana. As Al-Fayed said, yes Prince Charles is a "gangster": not in the positive sense, like he overcame anything in life. He was just born in the position to be a ruthless piece of shit.
Since people are so attracted to this story, here's some info you probably have never heard before.
Did you know that Britain isn't the only country to have a monarchy still? Almost every country in Europe still has a monarchy quietly remaining in power from behind the scenes.
In fact, the King of Sweden is by default the leader of a Freemasonic order called the Order of Charles XIII. This goes to show that these people have other orders and secret societies that are far more relevant to them.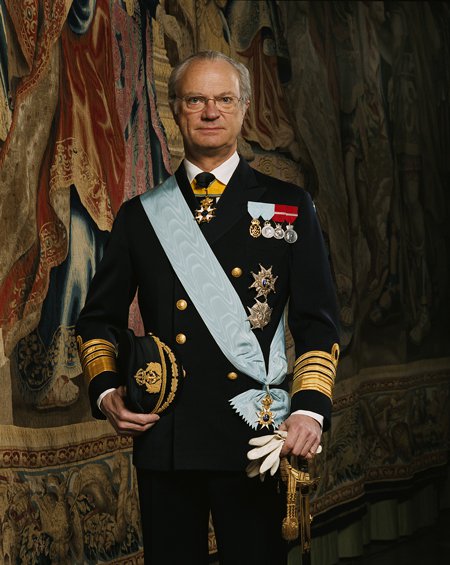 In this Freemasonic secret society type power clique, there can be no more than 33 members at one time. The symbol for this mysterious organization is a red Templar cross.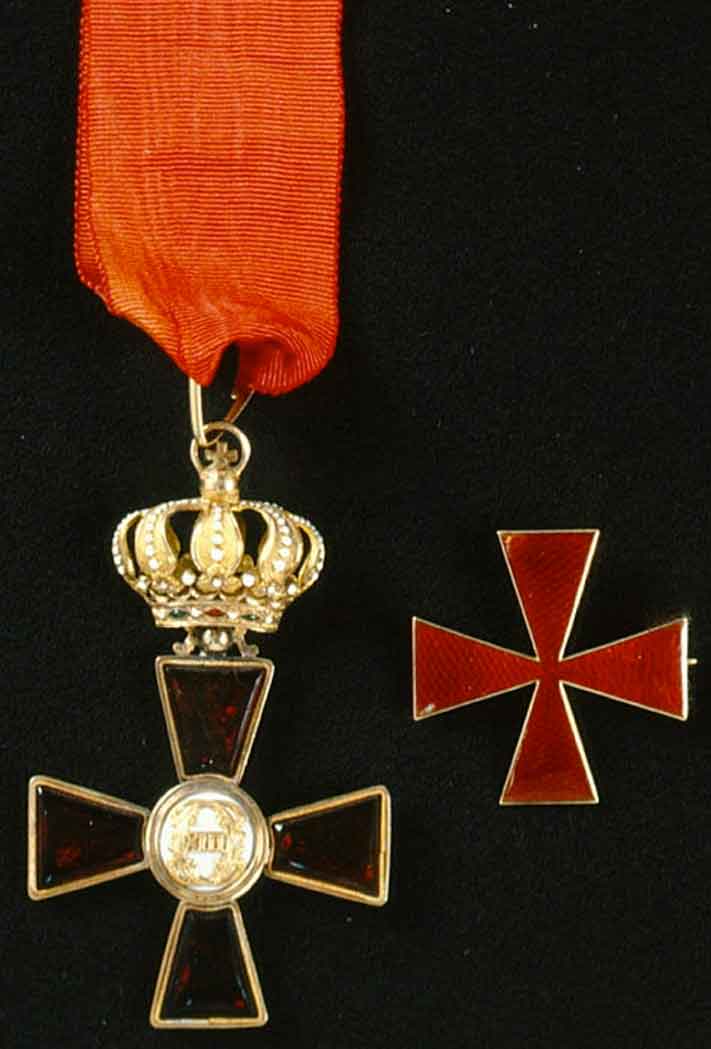 Sweden, Norway, Denmark, these Northern European countries are subtly considered bastions of peace and tranquility in the modern world.
That's just an illusion created by the fact that these monarchic societies have that great of a stranglehold on their people. Docility in their people, royal families that are the most low key: that's how European, wealthy old men have learned to function.
People know Hillary Clinton's role as Secretary of State in 2011 affected the destruction of Libya, but do people remember that Norway actually dropped thousands of kilos of bombs on the country, killing countless innocent people?
20 hours a day, Norwegian forces bombed Libya, and now the country is a human trafficking-laden hell hole. You didn't hear about those forces, learning about the disarmed, homogeneous and supposedly peaceful Nordic country, did you?
The lesson here is, monarchies still exist in plain sight. It's not easy to say who has real power in a particular government, and that's the point. The most powerful, wealthy old greedy men on Earth probably exist even further tucked away than we know.
We may not even know the names or faces of the most wealthy and powerful, greedy and psychopathic individuals on our planet. But, by understanding that other monarchies hide in plain sight, we can start looking past the level of royal celebrity worship, deeper to an understanding of secret societies and multi-layered power cliques.
The different power cliques and their agendas get so much more complicated than the celebrity-gossip, surface-level layers of info about the British royal family.
(Image credit: americanchivalry, o.canada, telegraph)