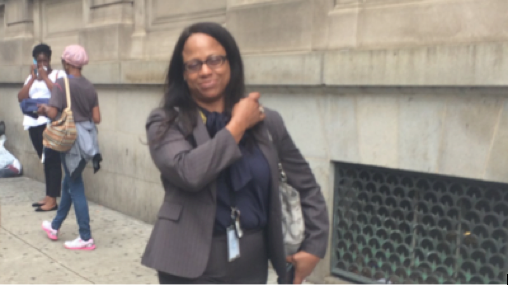 The lead investigator within the Baltimore Police Department, who handled the Freddy Gray murder investigation, has been charged with assault stemming from an off-duty incident. This charge is unrelated to the Freddy Gray case, however after having been accused of fabricating evidence and essentially covering for the other officers involved, the arrest only goes to show that what really happened while she was in charge of the case, is dubious. Detective Dawnyell Taylor is a criminal who used her position to allow six cops to get away with murder.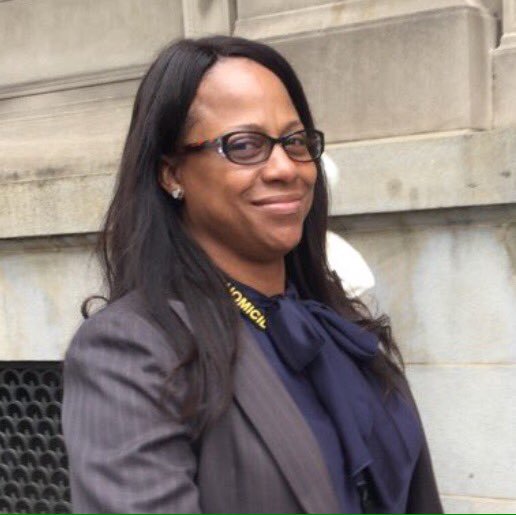 Taylor was charged with two counts of assault. While the warrant and court docket information doesn't indicate a victim, a Tonia Taylor, presumably related to Danwyell, was also arrested. However, the criminal warrant was issued on January 22, two days later. From reading through the documents online, Dawnyell engaged in a physical altercation with Tonia Taylor.
While the warrant was issued for Tonia's arrest on January 20th, one has to ask what took two days for Dawnyell's warrant to be issued. Perhaps some back room deals with her buddies at the Baltimore Police Department may have impacted the situation? If charges are brought against both parties, it would allow for Detective Taylor to shift the blame to her family member, thereby saving her job. Another interesting aspect to the charges is that neither indicates that this was domestic in nature, which it clearly was. A domestic label enhances penalties and is a mandatory arrest. It doesn't appear that Detective Taylor took a trip to jail, and instead had her charges routed to the state attorney's office.
Detective Taylor, who led the investigation into the death of Freddy Gray, was outright accused in court of sabotaging the District Attorney's case. Taylor was accused of fabricating notes from the Medical Examiner's Office, which indicated the death was an accident and not a homicide. According to the Assistant Medical Examiner Carol Allen who had dealt with Taylor during the investigation, stated in court that she never believed the death was an accident and always believed it to be homicide. According to prosecutors, Taylor fabricated the notes when it appeared that the case was going to be prosecuted, despite her recommendations.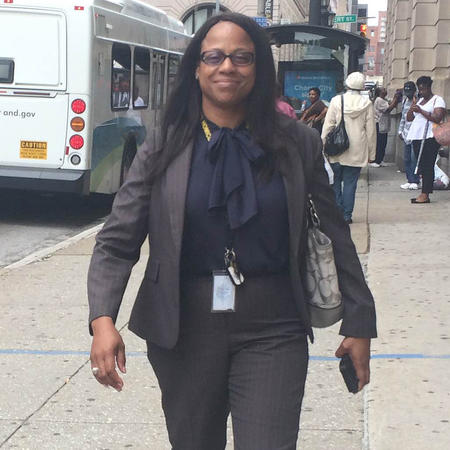 Detective Taylor played a crucial role in the Freddy Gray case. She actively attempted to steer the investigation away from the officers involved, instead pushing her belief that the death was a tragic accident, not murder. This was one of the higher profile police murders to make media headlines. It resulted in riots and looting and in the end, no one paid the price for Freddy Gray's death. These charges leveled against Taylor should be enough to end her career, however, it is unlikely that she will face any internal discipline at the Baltimore Police Department.
Sources: Baltimore Sun, Case Research 1, Case Research 2
---
This article (Lead Investigator in the Freddy Gray Murder Case Charged with Assault) is a free and open source. You have permission to republish this article under a Creative Commons license with attribution to the author and AnonHQ.com.
---
 Supporting Anonymous' Independent & Investigative News is important to us. Please, follow us on Twitter: Follow @AnonymousNewsHQ