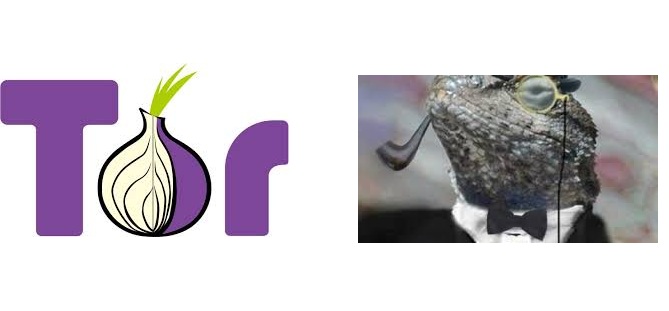 Written by: Vandita
On December 25, notorious hacker group Lizard Squad took down the PSN and Xbox Live networks spoiling Christmas for many. Despite a warning from Anonymous, it 'tried' to hack the Tor Network the very next day.
To clarify, we are no longer attacking PSN or Xbox. We are testing our new Tor 0day.

— R.I.U. Lizard Squad (@LizardMafia) 26. Dezember 2014
Hi, do you guys still give away shirts for relay owners? We need about 3000 @torproject — R.I.U. Lizard Squad (@LizardMafia) 26. Dezember 2014
Nadim Kobeissi, a computer researcher, tweeted a screenshot of what the Tor network looked like after the Lizard Squad signed up the 3000 new Tor relays.
This is what the Tor network looks like right now. pic.twitter.com/0QQAGVTRRI

— Nadim Kobeissi (@kaepora) 26. Dezember 2014
The hackers acquired almost half of 8000 Tor relays to dominate in the numbers game for the ownership of Tor relay.
There's a total of ~8,000 Tor relays – @LizardMafia now owns almost half of them. Big implications on Tor anonymity. https://t.co/6RhTLqDS2p — Nadim Kobeissi (@kaepora) 26. Dezember 2014
Tor later in a statement confirmed that they were working to remove these relays.
Tor Project statement on today's attack. Read: http://t.co/xAsRg06AxH

— torproject (@torproject) 26. Dezember 2014
This looks like a regular attempt at a Sybil attack: the attackers have signed up many new relays in hopes of becoming a large fraction of the network. But even though they are running thousands of new relays, their relays currently make up less than 1% of the Tor network by capacity. We are working now to remove these relays from the network before they become a threat, and we don't expect any anonymity or performance effects based on what we've seen so far. Tor keeps a user's IP address anonymous by bouncing its data packets through a random path of relays. Each relay knows only of the relay that sent it data and the next relay in the random path. A user's connection remains anonymous as long as the entry and exit relays do not collude. A group that controls almost half the total number of Tor relays could track the traffic over them. Security researcher, Runa Sandvik told Zdnet that since Lizard Squad-controlled relays were operated on Google Cloud services and in the same IP-address range, the hacking couldn't affect the Tor network. In addition, the hackers only signed up new relays that required numerous verification steps to get fully active and be a part of the Tor relay network. Sensing that the attack was a complete failure, a rattled Lizard Squad then shut down the Tor project's official website via their favourite DDoS attack.
Meanwhile I've been pounding the pedophile safe harbor known as Tor's website for over an hour. What are you going to do about that?

— R.I.U. Lizard Squad (@LizardMafia) 27. Dezember 2014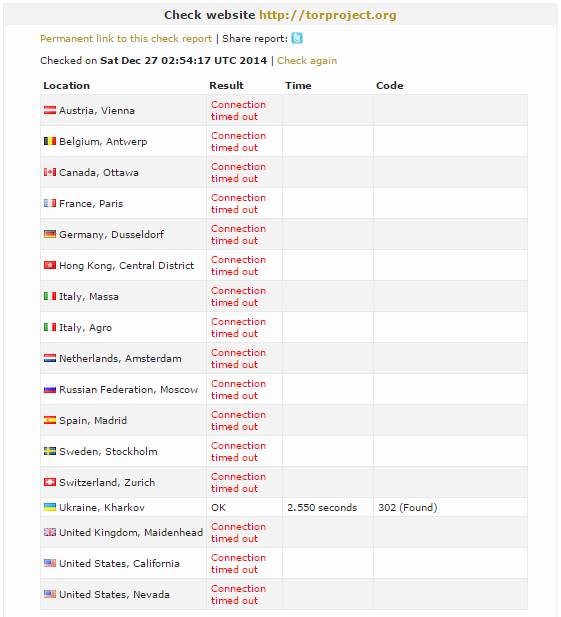 Angry privacy lovers around the globe then asked Lizard Squad to end their evil deeds:
Hey @LizardMafia don't fuck with the Tor network. People need that service because of corrupt governments. Stand the fuck down.

— Anonymous (@YourAnonNews) 27. Dezember 2014
Lizard Squad simply replied:
Do something. @YourAnonNews

— R.I.U. Lizard Squad (@LizardMafia) 27. Dezember 2014
Tor users were still not sure whether the hackers had taken down the entire Tor network or it was only the website that was targeted. Anonymous clarified on Twitter:
The Lizards are DDoSing @torproject's webpage, not the network because – well, they can't.

— Anonymous (@YourAnonNews) 27. Dezember 2014
Tor's website was functioning normally after the DDoS attack that lasted only a few hours.
Related Articles:
Anonymous Declares War on Lizard Squad Hacker Team Who Took Down Playstation & Xbox Networks On Christmas
Anonymous recommends:
Protect your PC and mobile devices from hackers & governments and surf anonymously 
_________________________________________________________________________
Sources:
http://www.techworm.net/2014/12/lizard-squad-attacks-tor-network-failed-compromise.html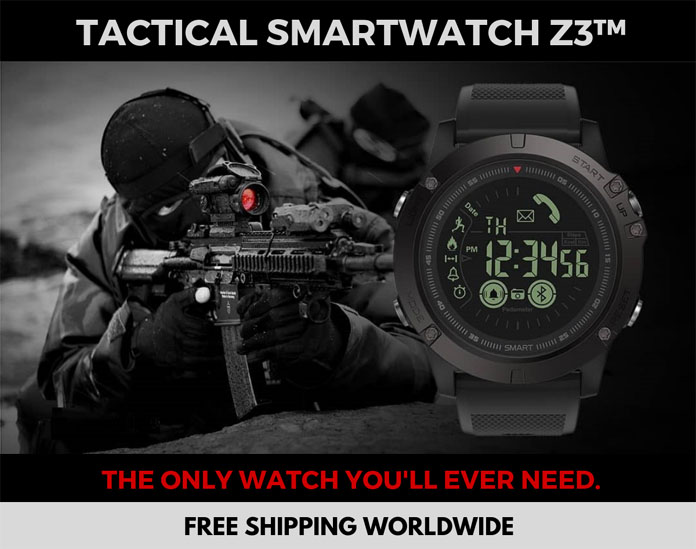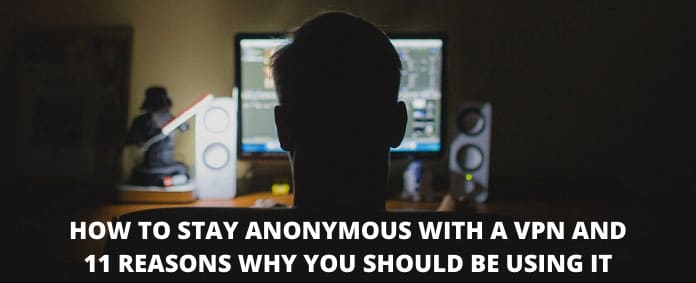 Get Your Anonymous T-Shirt / Sweatshirt / Hoodie / Tanktop, Smartphone or Tablet Cover or Mug In Our
Spreadshirt Shop
!
Click Here
Remove all ads by clicking here