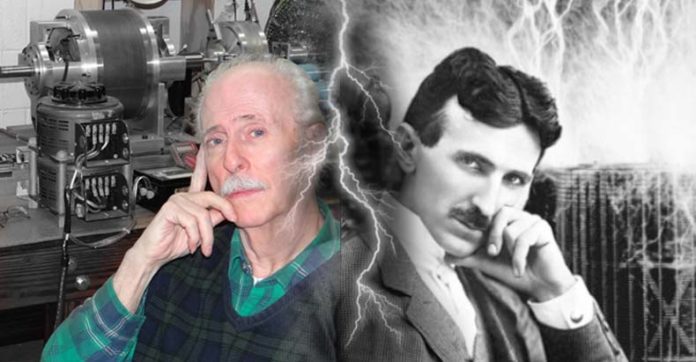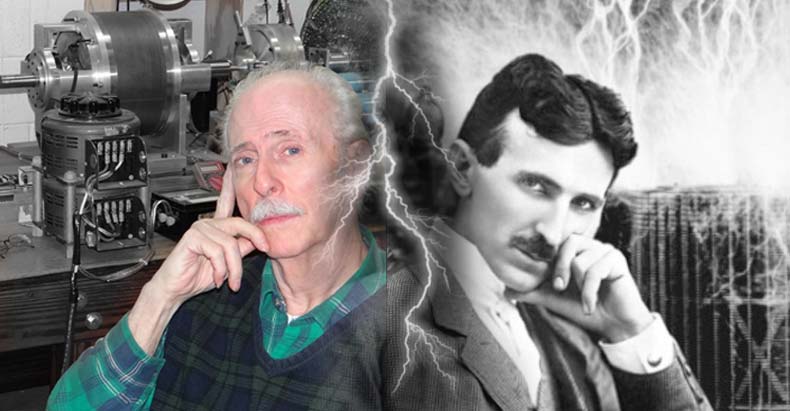 Jim Murray, an electrical engineer, researcher, and inventor, has re-discovered the method Nikola Tesla used to "magnify the power" of an electrical generating system. His Switched Energy Resonant Power Supply (SERPS) technology has been shown to operate at coefficient of performance (COP) > 50 when operating resistive loads. SERPS operates on the same power magnification principles that Nikola Tesla used to amplify the power in his generators.
Jim with his friend Paul Babcock developed SERPS over the last 35 years but demonstrated it publicly for the first time at the 2014 Energy Science & Technology Conference. Paul's patented ultra fast 5 nanosecond switching technology has been mated to the SERPS circuitry and has achieved a 4790% increase in electrical power compared to the input.
According to The Free Thought Project:
Electric power is supplied by a special transformer to energize a resistive load. The undissipated magnetic potential is then captured and stored temporarily, before being sent back to the source through the very same electrical load. This oscillating power has completely different properties than conventional electrical power, and actually reduces the total power required from the source.  The consequence of this energy dynamic is that the resistive load can be powered more than twice as efficiently, while the net power supplied by the line is reduced to a very small value. The implications of this technology for power conservation in the future are absolutely astonishing!
Like Tesla, Jim's research has also been scrutinized by the FBI. Jim too has had a run-in with the FBI because of one of the projects he was working on.
"Back in 1966, not long after my father died, I returned from work one day to find a strange message waiting for me. – Take the Hudson-Manhattan subway to Newark, New Jersey, and arrive at 11 Centre Place, FBI Newark Headquarters, no later than 10:00 AM tomorrow morning. Ask to see Agent Harold Miller, he will be expecting you. – [Upon his arrival] The agents looked at each other silently, then scribbled some additional notes, which were inserted into a file folder with my name on it. I later learned that once you become a person of interest, the FBI retains your file indefinitely!"
Jim Murray needs your help to get his energy paradigm shifting information out to the public. While he has independently secured funding for his technology, Jim is trying to secure funding to publish a book which will explain to everyone how it is done. If you would like to assist Jim you can donate to his Go Fund Me page.
---
This Article (Man Duplicates Tesla's Most Closely-Guarded Secret For Amplifying Power) is free and open source. You have permission to republish this article under a Creative Commons license with attribution to the author and AnonHQ.com.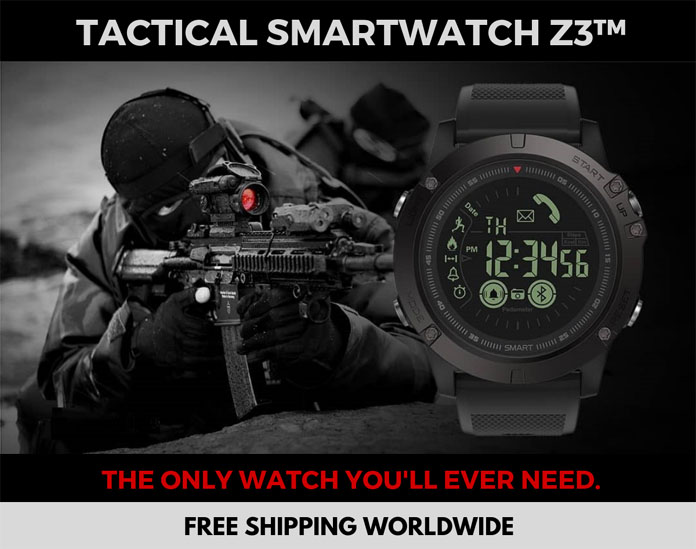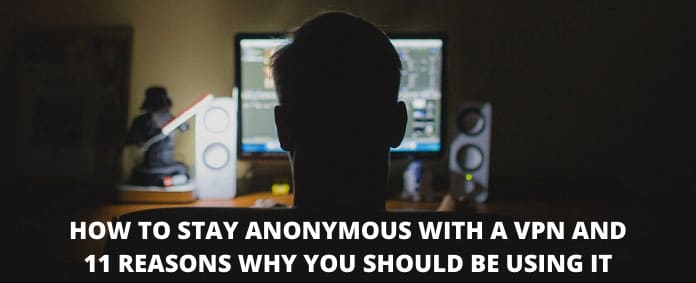 Get Your Anonymous T-Shirt / Sweatshirt / Hoodie / Tanktop, Smartphone or Tablet Cover or Mug In Our
Spreadshirt Shop
!
Click Here
Remove all ads by clicking here