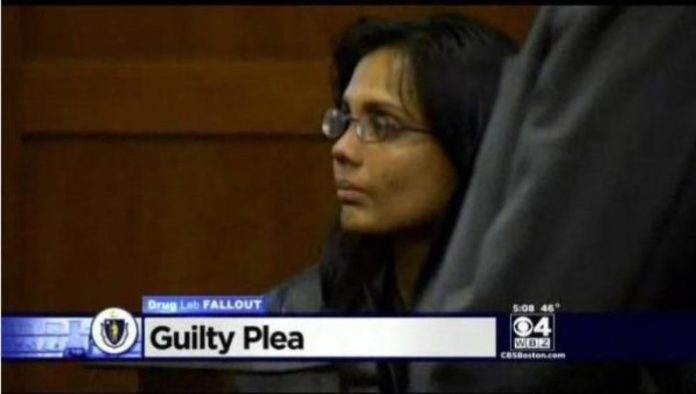 Many observers have long said that drug related trials in the United States are held in a fraudulent manner, helping to fill empty prison beds across the country.
The prison system is a proven money-making machine in the United States and other western nations. In 2016, an inmate called Jason Renard Walker, who has been incarcerated in the city of Amarillo in Texas, published a damning article in the independent news analysis outlet, Truth Out.Org. The article detailed how inmates in prisons across the state have been made to work for long hours without any pay.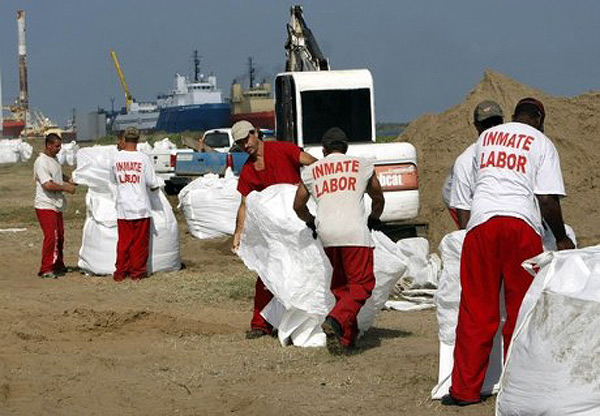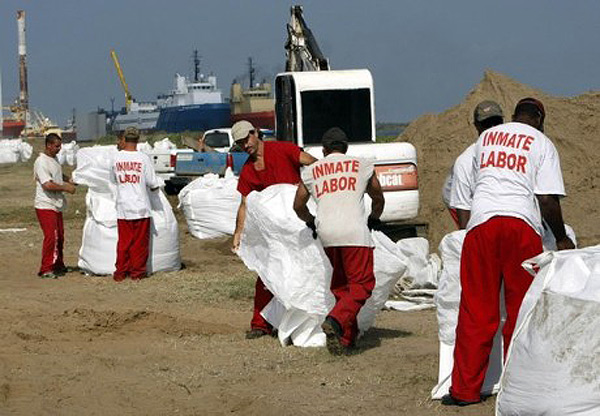 He disclosed that some prisoners work up to 12 hours a day without any pay. Prison officials pocket all the monies these prisoners generate. In light of Walker's revelation, activists and investigative journalists followed up the claims to ascertain their veracity. It emerged that Walker's claims are nothing but the truth. It was discovered that the practice of hard labor in prisons isn't limited to the state of Texas alone, rather it's widespread.
Global Research confirmed that the United States prison system is big business for the country's officials. Statistics provided by the organization show there are approximately 2 million inmates in state, federal and private prisons throughout the United States. In fact, no other society in human history has imprisoned as many of its own citizens like the U.S. has. The country has locked up more people than any other country: a half a million more than China, which has a population five times greater than the United States.
Evidence has now surfaced over recent years; many of the charges that send people to prison en mass in the U.S. are falsified in order to fill prison quotas and generate money.
Adding to these claims are the Massachusetts State prosecutors. They've recently announced that they are throwing out as many as 21,587 criminal drug cases because evidence backing the convictions was faked by a chemist in the state.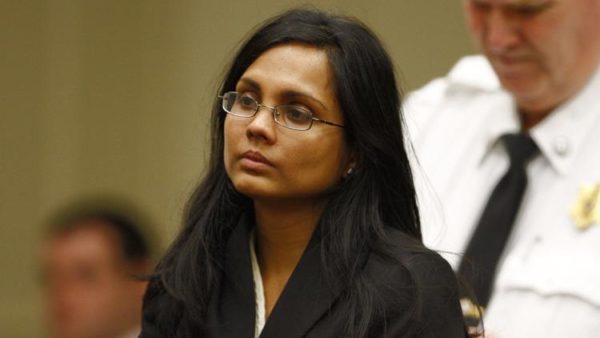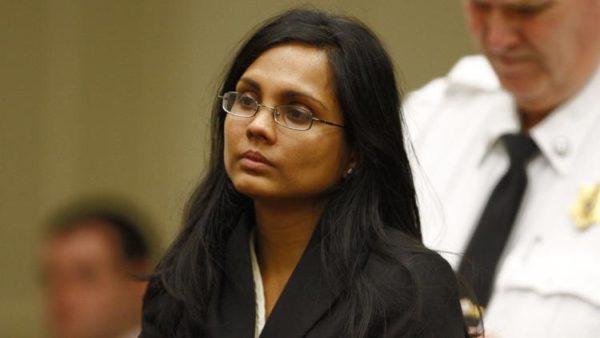 According to prosecutors, the cases were all prosecuted based on evidence or testimony supplied by a former state chemist, Annie Dookhan. Dookhan is said to have worked for eight years (between 2004 and 2012) at a state crime laboratory in the city of Boston. During Dookhan's time with the laboratory, thousands of people were convicted based on her false drug test reports.
Dookhan's colleagues became suspicious of her activities in 2011. They reported her to laboratory authorities. She was suspended in 2012 and later charged in court with tampering with evidence and falsifying drug tests. In 2013, she admitted to faking tests and identifying evidence as illegal narcotics without even testing it.
Dookhan revealed her modus of operandi during her days at the laboratory. She would test only a fraction of a batch of samples brought in to be tested as evidence for prosecution, and then listed them all as positive for illegal drugs. It is said she faked up to 95% of the samples given to her.
Although Dookhan failed to reveal what motivated her to do these unprofessional acts, prosecutors said she did it to boost her productivity and burnish her reputation. However, some say it is possible that Dookhan may have been bribed by state prison officials in order to fill prison bed quotas.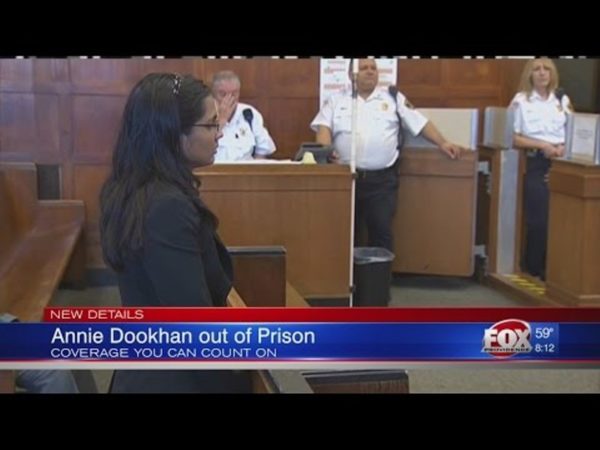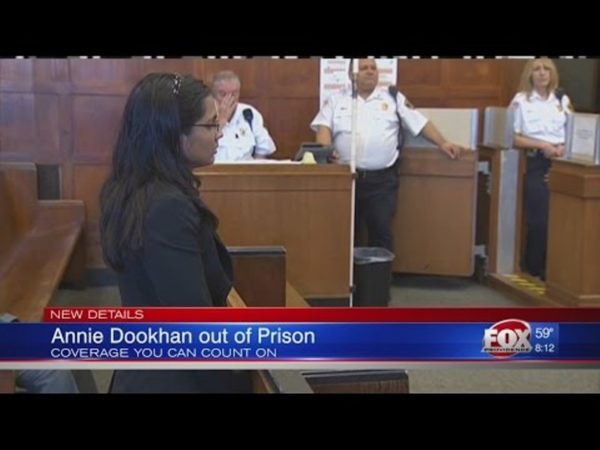 After this damning revelation, Dookhan was sentenced to only three years in prison herself. She was paroled in 2016, however.
Meanwhile, many of those convicted based on the fictitious reports of Dookhan have completed their sentences. But since the sentence of Dookhan, her victims have been fighting at Massachusetts' Supreme Judicial Court to have their fake criminal records expunged.
The court ruled on April 20 that all 21,587 cases decided based on the reports of Dookhan should be dismissed. The court said prosecutors can only pursue the cases if they have evidence that isn't from the reports of Dookhan. However because prosecutors have no evidence apart from the tests conducted by Dookhan, it means they have to dismiss the cases. Already, prosecutors have served notice that they are unwilling to pursue the cases.
An attorney who represented the victims, Daniel Marx, said the ruling is good news for those who have completed their sentences; wiping away their convictions will help them with employment, housing or immigration status.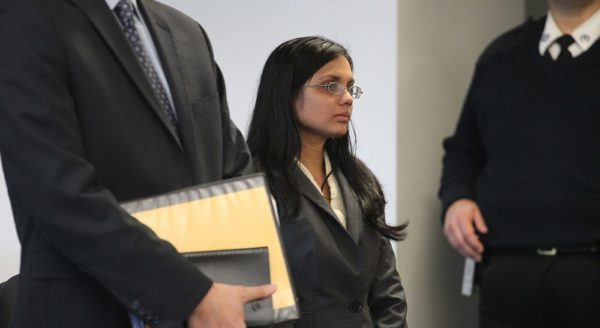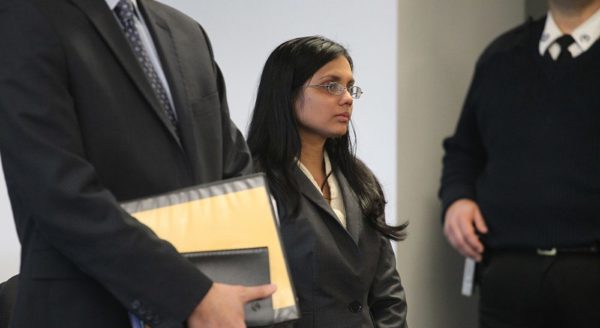 "Now, a majority of these wrongfully convicted individuals will have the opportunity to clear their records and move on with their lives," he said.
The American Civil Liberties Union of Massachusetts said the final order from the Supreme Judicial Court on this matter marks the single largest dismissal of convictions in U.S. history.
We hope activists will continue to fight and expose these injustices. Thumbs up to all those who contributed to this damning revelation.
---
This article (Chemist Faked Results: Massachusetts Throws Out Over 21,000 Drug Convictions) is a free and open source. You have permission to republish this article under a Creative Commons license with attribution to the author and AnonHQ.com.
---
Supporting Anonymous' Independent & Investigative News is important to us. Please, follow us on Twitter: Follow @AnonymousNewsHQ