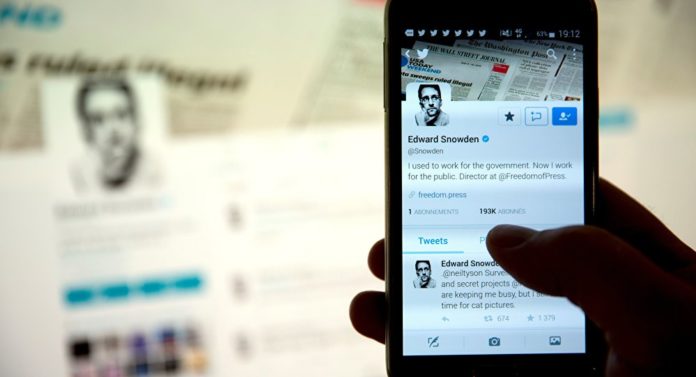 How can one truly come to entrust their default messaging application, even if the application does enforce end-to-end encryption? Snowden warned of several messaging apps, that are not secure enough and or share your information with government and secret services and some even with police. And whom do you trust more? The companies who are trying to market their apps or Snowden, a secret service agent who was worked for several years for the CIA and NSA, the most powerful intelligence agencies of the world?
As mentioned in a previous article, end-to-end encryption doesn't fully protect your messages enough that you can cover your tracks. This is because a good portion of the messaging application is still on, and recording your information. Once recorded, the application then proceeds to store your information – such as phone calls and messages – to other phones. This can ultimately lead to personal information being leaked.
A perfect ideal example of such a flaw comes from within Apple. Apple's iMessage application, in which I covered recently in Apple Records Your Messages from iMessage and Sends the Data to Police discussed Apple's messaging application storing your contacts, locations and messages among others. Apple flawlessly hands your private information over to the local (or federal) law agencies at any moment's notice.
For those currently using the open-source end-to-end security application, Signal, then you are much safer than without it.
The Signal Messaging application is without a doubt the most secured end-to-end encryption service available. Previously, in 2016, the Federal Department of Investigation demanded a vast range of information for 2 specific targets using Signal. However, though the authorities were able to obtain information via a subpoena against Signal, it was almost absolutely useless to their investigation, anyway. This was a part of an investigation by a federal grand jury located in Virginia.
Signal holds very little information of their respective users, as proven by the latest court saga. Signal's Open Whisper Systems (OWS) won't just hand over anything to the government on say so.
Fortunately for the general public, this proves, that when searching for security and privacy communications, Signal is one of the better applications to use, so much so, whistleblower Edward Snowden uses it.
The FBI demanded Signal hand over the following information about the two suspects:
Subscriber Email;
Payment Information;
Associated IP Address;
Email Addresses;
History Logs;
Browser Cookie Data.
The ACLU wrote a section in their post: "As the documents show, the government's effort did not amount to much – not because OWS refused to comply with the government's subpoena (it complied), but because the company simply does not keep the kinds of information about their customers that the government sought (and that too many technology companies continue to amass)." Once exposing the government's failed attempt, they continued writing "All OWS was able to provide were the dates and times for when the account was created and when it last connected to Signal's servers."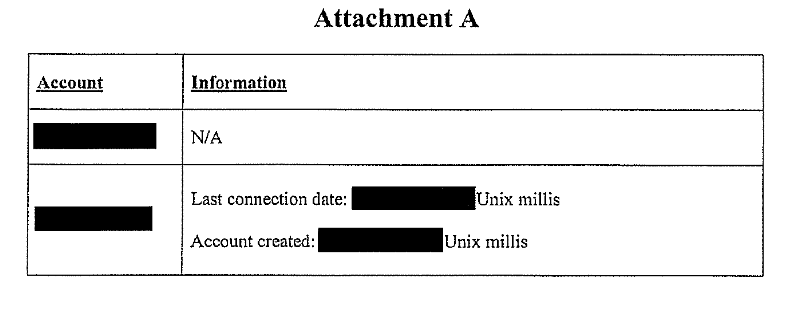 The subpoena, hosted on the OWS website, informs the general public that the company is not going to release any private information about their customers, mostly due to the fact they are unable to do so. In the screen shot above, that is literally all of the information in which they have of their customers.
---
This article (Meet Signal, the Most Secured Messaging App) is a free and open source. You have permission to republish this article under a Creative Commons license with attribution to the author and AnonHQ.