The announcement was made by the office of the Miami-Dade State Attorney Katherine Fernandez Rundle that no charges would be brought against four corrections officers who locked Darren Rainey, a mentally ill inmate, in a shower under 180 degree water for over two hours. Rainey was boiled to death under circumstances that have been determined by independent investigators to be criminally negligent, as the showers had been intentionally tampered with to punish prisoners. The news has sparked outrage on social media and has even attracted coverage by the MSM.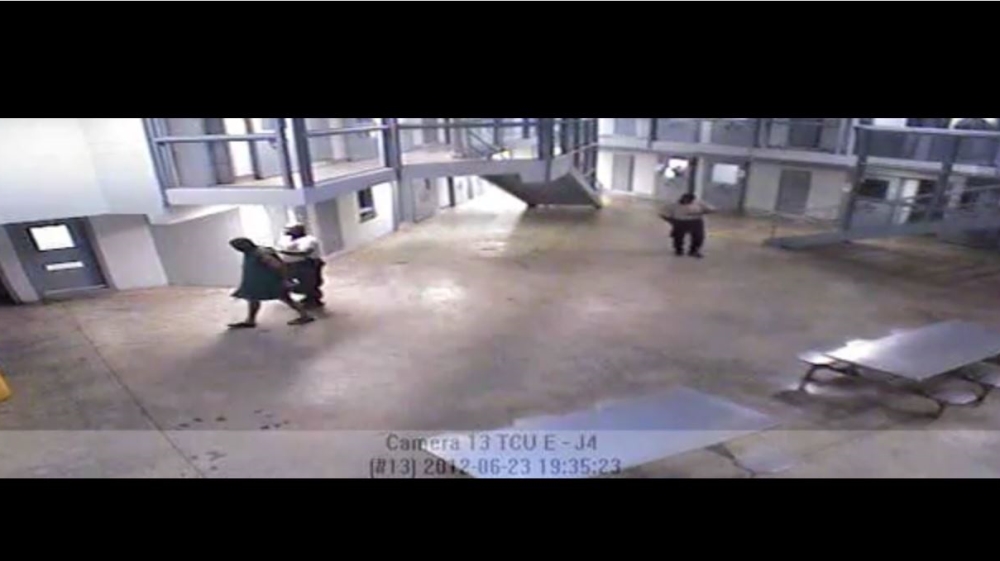 The medical examiner ruled Rainey's death accidental, however, when a man is locked in a scalding shower, who could be heard screaming for help, one has to question how that conclusion was drawn. "To accept he medical examiner's conclusion you have to believe that he accidentally locked himself in a shower, then turned up the water temperature to 180 degrees, accidentally boiled himself to death and all the while he was screaming for help," Howard Simon of the ACLU told The Guardian. "That doesn't sound to me much like an accident." Simon predicted the failure to indict the guards involved in Rainey's murder more than a year ago.
Simon stated that he didn't have faith in the system and called for an independent investigation by the Justice Department. "The key word is 'independent'. The system here is that there's too much of a history of protecting their own. It may be that there was a homicide here." Unfortunately, Simon's words were all too true. Despite the overwhelming evidence of malfeasance by the four guards who knowingly boiled a man to death, State Attorney Rundle failed to find any evidence of wrongdoing — despite her pleas to the public that her office maintains a policy of transparency.
Rundle's Facebook page made a poor attempt of answering questions, many of which were an insult to anyone who has read about the case. The most glaring discrepancies in Rundle's Q&A came from descriptions of Rainey's burns and cause of death. In one sentence, she states, "According to the Medical Examiner, Mr. Rainey had no burns of any kind on his body. Further, if the water had been 180 degrees and Mr. Rainey was under that water, there would have been second degree or first degree blisters or burns on his body, especially on his feet. There were no blisters or burns anywhere on his body." When asked, however, about witnesses who observed the burns themselves, including a nurse on scene, the answer was, "Yes, and that is what it appeared to be based on visible reddish areas on his chest and extremities. In fact, according to the Medical Examiner, this was a result of skin slippage."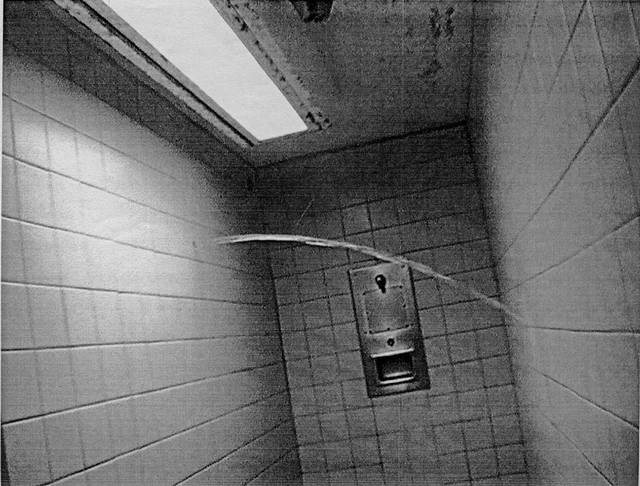 The idea that his skin would naturally slip instead of having been boiled off while he screamed in agony, is a blatant lie and runs in direct contradiction of everything we know from previously released reports and witness statements. State attorney Katherine Rundle covered up for her law enforcement cronies, including the Chief of the Miami-Dade police department, who is in charge of the jail. An indictment of the four guards responsible would end up being an indictment of the prison system, and the powers that be could never allow that.
Social media erupted in outrage after the announcement was made. Even mainstream media outlets like the Washington Post, The Guardian and the Young Turks highlighted the outrageous and blatantly inside decision by Katherine Rundle and her office. The failure to prosecute individuals that even the mainstream media has identified as murderers is a slap in the face to every citizen who expects that nobody is above the law.
Sources: Washington Post, The Guardian.
---
This article (No Charges for Prison Guards Who Boiled Inmate to Death in Scalding Shower) is a free and open source. You have permission to republish this article under a Creative Commons license with attribution to the author and AnonHQ.com.
---
Supporting Anonymous' Independent & Investigative News is important to us. Please, follow us on Twitter: Follow @AnonymousNewsHQ