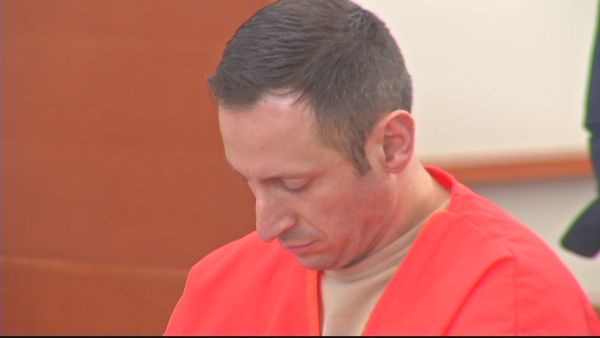 Yet again, we see that even if you rape a child, being a cop will most certainly land you a jail sentence that otherwise would score you life in prison. An NYPD sergeant convicted of raping a 13-year-old girl on three separate occasions, was given a three year sentence, light by any judicial standard. The girl was the daughter of the sergeant's girlfriend at the time.
Vladamir Krull had been with the NYPD for over 12 years. He was also a marine veteran, having served in Iraq during the Gulf war. According to prosecutors, the abuse began in September 2013, when Krull kissed the girl on the mouth. Things escalated after that. He was found guilty for having had sex with the girl in her home and two incidents in his car. Krull forced the girl to perform oral sex on him after he took her to a father-daughter breakfast event for her eighth grade class.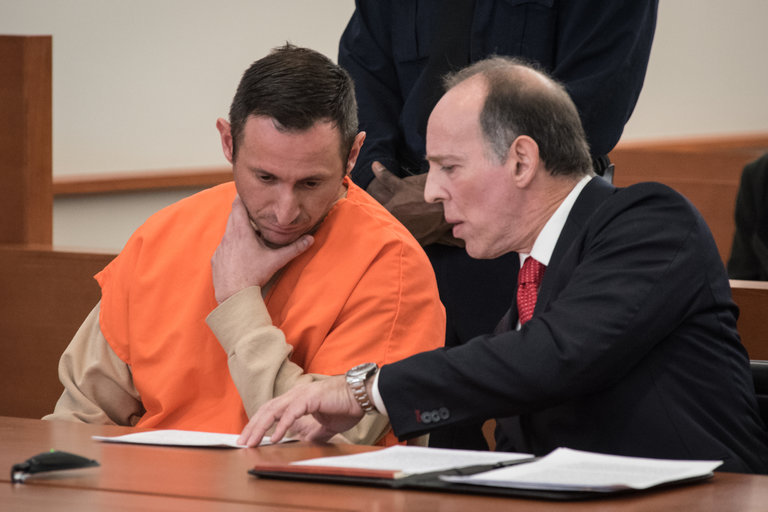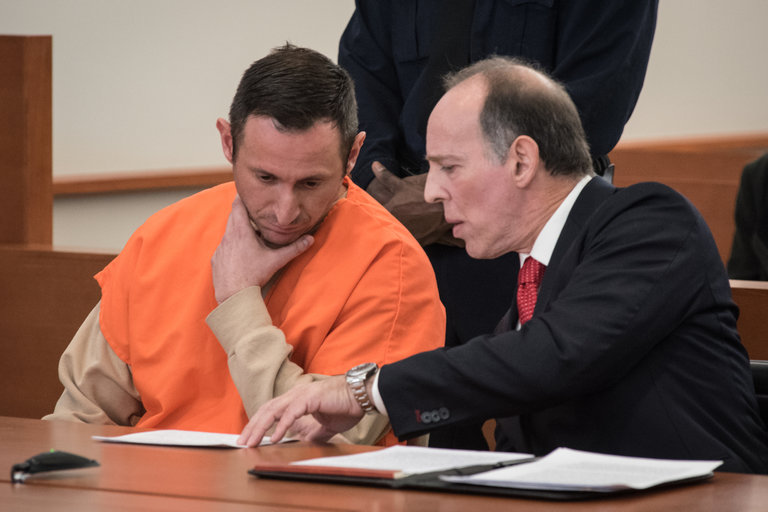 Krull's lawyer condemned the conviction back in January, saying that despite the girl's reports of abuse, there is no physical evidence linking him to the crime. According to Attorney Roger Blank, the girl's testimony was false when she stated that the defendant had a heart tattoo that he does not have. He was convinced on multiple charges including second degree rape, second degree criminal sexual conduct, sexual abuse and child endangerment. For the severity of the crimes, the only explanation of the three year sentence, which equates to a year for each act of abuse, is that Krull was a cop.
Bronx DA Darcel Clarke didn't comment on the light sentence, instead focusing on the fact that Krull will be off the streets. "The defendant horrifically abused the trust of this family and engaged in sexual acts with a child. He now faces prison time for his depravity, and I hope his conviction reinforces the message that we do not stop until we get justice for the most vulnerable of victims." After three years of incarceration, Krull faces five years of probation and will have to register as a sex offender.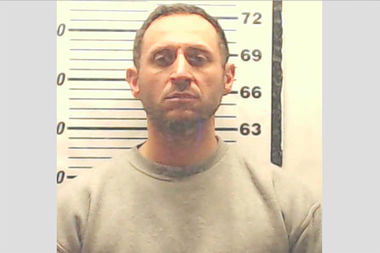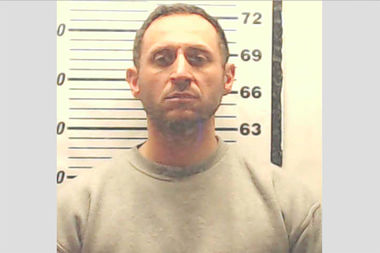 Krull isn't the only officer at the NYPD to be involved in a sexual abuse scandal. Deputy Inspector Keith Walton of the 49th Precinct turned himself in last month after being charged with sexually assaulting a female working under his command. He was charged with official misconduct and sexual assault. He allegedly called female officers to his office where he would grab them and force them to grab his crotch. Another NYPD officer was arrested in December last year when he was busted groping women at the Christmas tree at Rockefeller Center. He was charged with sexual abuse and forcible touching. Reports of sexual abuse within the NYPD go back years, however very rarely are the abusers disciplined or charged.
Krull's lawyer advised they will appeal the conviction and the sentence as they are adamant of his innocence. They believe the contradictions in the girl's story and lack of physical evidence will be enough to overturn the conviction.
Sources: ABC 7, PINAC, NY Daily News.
---
This article (NYPD Sergeant Convicted of Raping 13-Year-Old Sentenced to Only 3 Years in Prison) is a free and open source. You have permission to republish this article under a Creative Commons license with attribution to the author and AnonHQ.com.
---
Supporting Anonymous' Independent & Investigative News is important to us. Please, follow us on Twitter: Follow @AnonymousNewsHQ