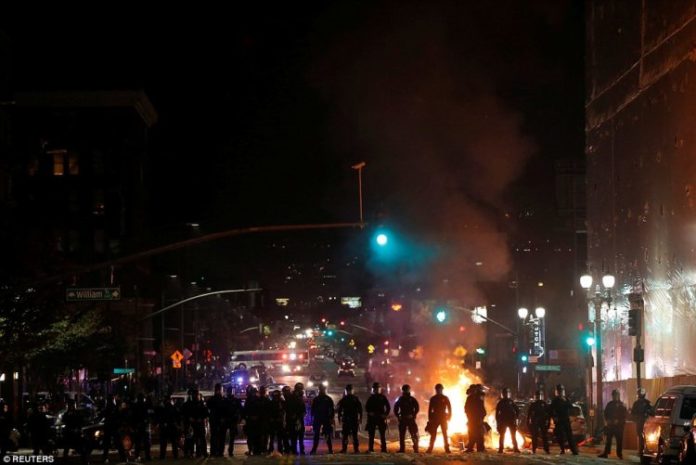 The confusion in the United States today is unspeakable. The political and economic systems are uncertain in the country, and if these two systems are unstable, they affect the social fiber of any society.
In the United States, today many people are confused as to whom to choose to become their leader. In fact, this was evident during and after the 2016 elections in the country when Donald Trump pulled a surprising victory.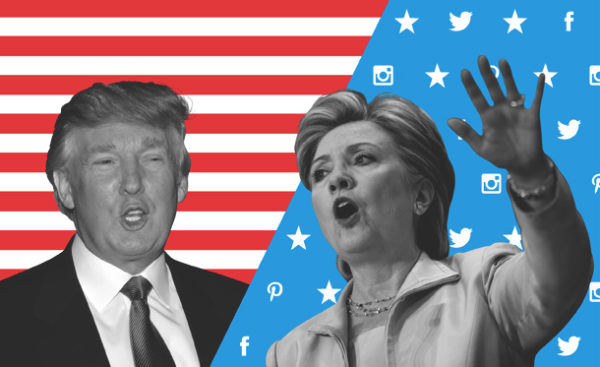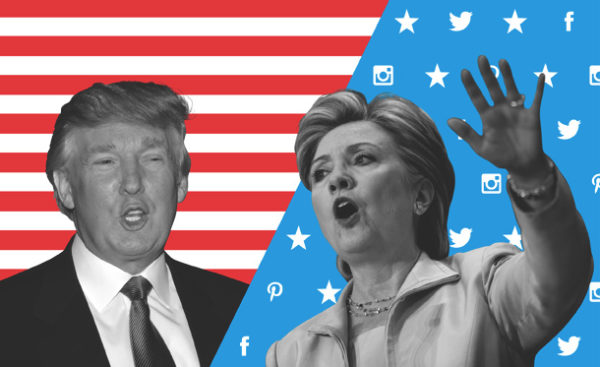 Trump lost the popular vote but won the Electoral College. Although this made him president, supporters of his opponent, Hillary Clinton, say he's 'not their president'. They claim the country's political system selected Mr Trump, therefore can't be president over them, sharply dividing the American society. When Trump was declared winner, a series of protests swept across the nation.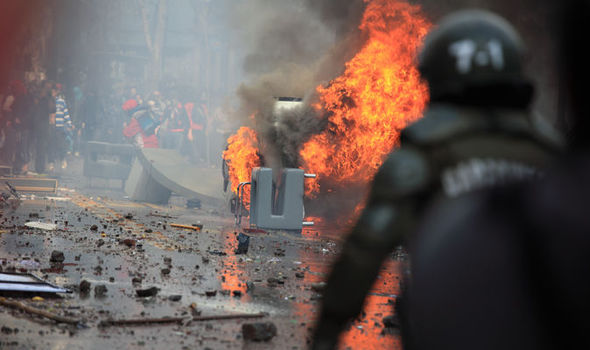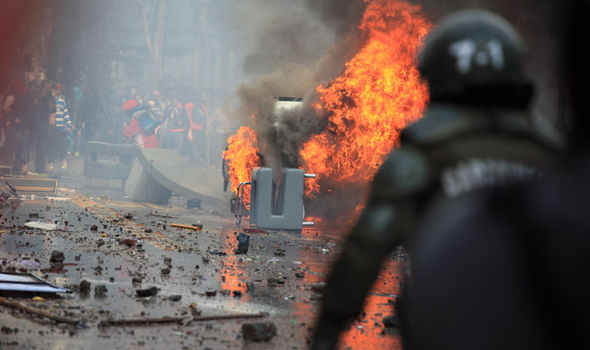 A few days after Trump took office in Washington D.C., protests were held against him. Probably, we are yet to witness more of these protests in the days ahead as Trump continues his rule. This clearly shows the deep division in America today, with the current political climate looking shaky.
For the economic system of the United States, you don't need a professor of economics to tell you that wealth in the country is increasingly concentrated in only a few hands. The gap between the haves and the have nots is widening with each passing day, causing more social unrest.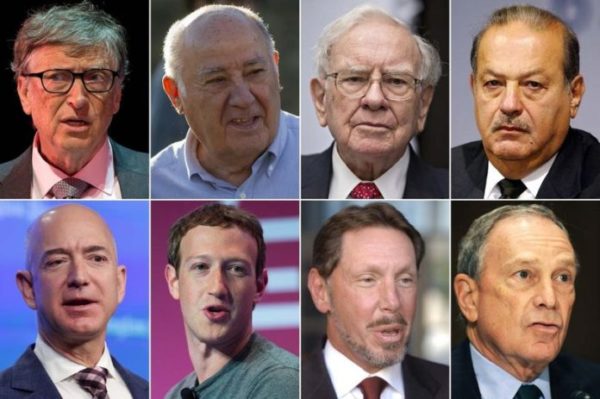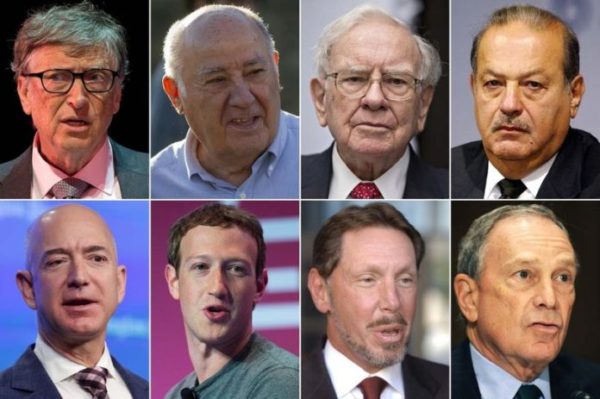 To prove to you that the gap between the rich and poor is widening, we look at figures provided by the global anti-poverty organization, Oxfam. According to Oxfam, in 2015, the richest 1% owned 48% of all global wealth. In 2016, 62 individuals owned as much wealth as half of the world's population.  But in 2017, the wealth gap is wider than ever: 8 multi-billionaires on the planet — which includes 6 Americans — own more than the combined wealth of half the world's population.
Many people in the United States are falling deep into poverty. Even the working class in the country are struggling and unable to save money. They live from hand to mouth. Wages are falling while living expenses are rising. Unemployment is rising. Many jobs are leaving the United States, going to China and other cheap labor nations. President Trump has promised to bring back the jobs, but many doubt that he can fulfill the promise.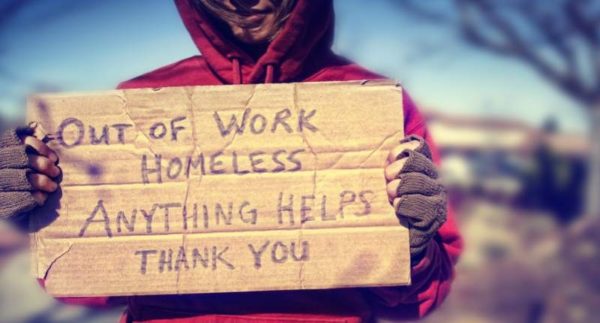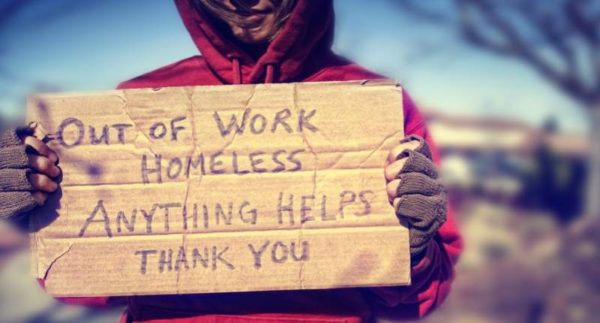 However, of all these chaotic situations, the writing was already on the wall when a prominent citizen of the country predicted them before he died. Carl Sagan was an American astronomer, cosmologist, astrophysicist, astrobiologist and an author. Sagan was born on November 9, 1934 and died on December 20, 1996. A strong proponent of science, as well as a science communicator in astronomy, he published more than 600 scientific papers and articles. Sagan was author, co-author and editor of more than 20 books and also wrote many popular science books.
In one of his books, titled "The Demon-Haunted World: Science as a Candle in the Dark," published in 1995, Sagan made the gloomy prediction about his country's future. The book touches on a variety of topics, from debunking hoaxes like alien abductions to spirituality, ultimately making a passionate argument for science and the scientific method.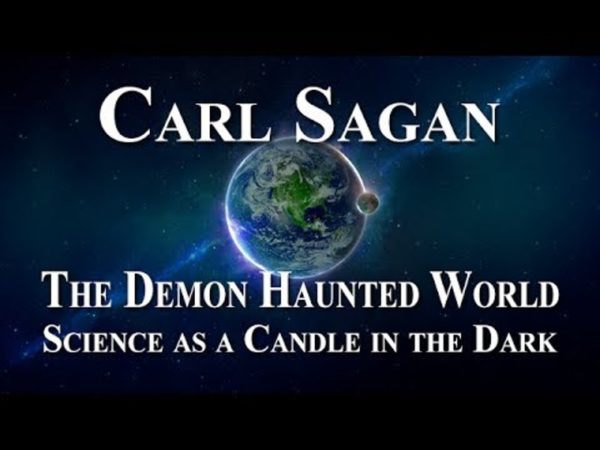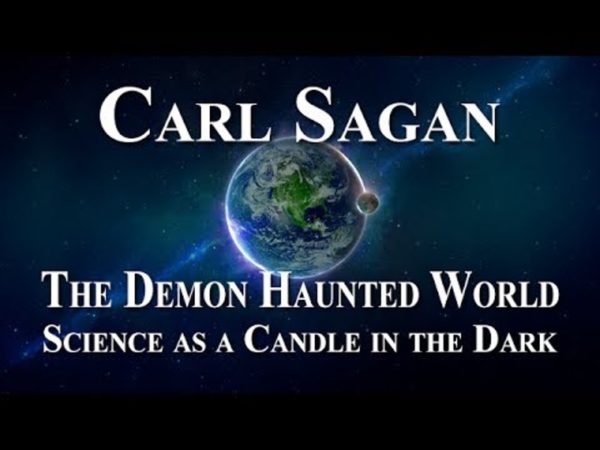 A quote from the book has recently gone viral; describing the future America, as though Sagan was a soothsayer. Sagan was known for his optimism, but on one particular paragraph in the book, he was a pessimist. He talked about a possible dystopian society, with much division, confusion, mistrust of authority, a growing gap between the haves and have nots under an increasingly authoritarian leadership; describing all these misfortunes happening one day in his country, America.
Suspecting Carl Sagan had either a time machine or a crystal ball.

Ok, probably the time machine. pic.twitter.com/zpKH1HUYhz

— Charles Bergquist (@cbquist) January 23, 2017
He wrote:
"Science is more than a body of knowledge; it is a way of thinking. I have a foreboding of an America in my children's or grandchildren's time—when the United States is a service and information economy; when nearly all the key manufacturing industries have slipped away to other countries; when awesome technological powers are in the hands of a very few, and no one representing the public interest can even grasp the issues; when the people have lost the ability to set their own agendas or knowledgeably question those in authority; when, clutching our crystals and nervously consulting our horoscopes, our critical faculties in decline, unable to distinguish between what feels good and what's true, we slide, almost without noticing, back into superstition and darkness."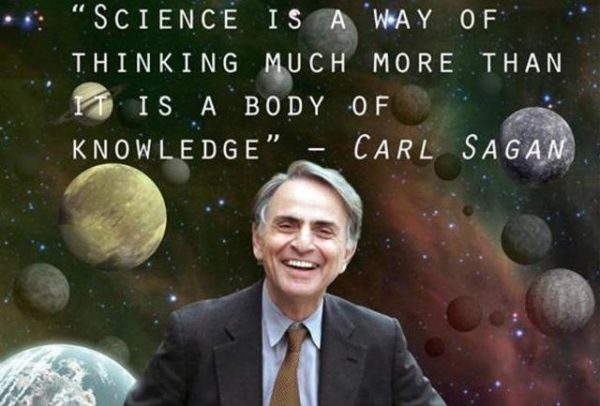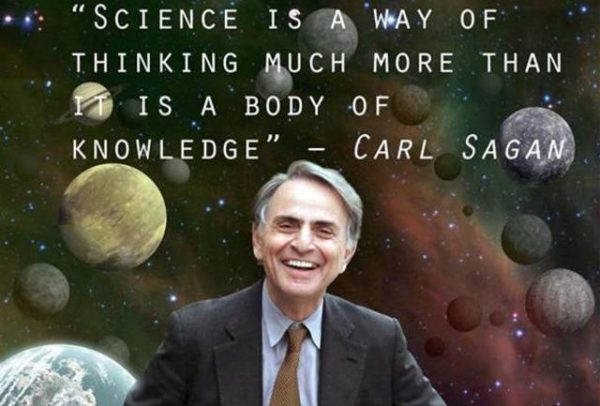 It looks indeed like Sagan foresaw the future of his country. Remember, a professor of Cliodynamics recently predicted imminent collapse of the American society as well. Professor Peter Turchin of the University of Connecticut said a series of instabilities would rock the United States, claiming it would come as a result of political turmoil, which would shake the American society to its foundational core.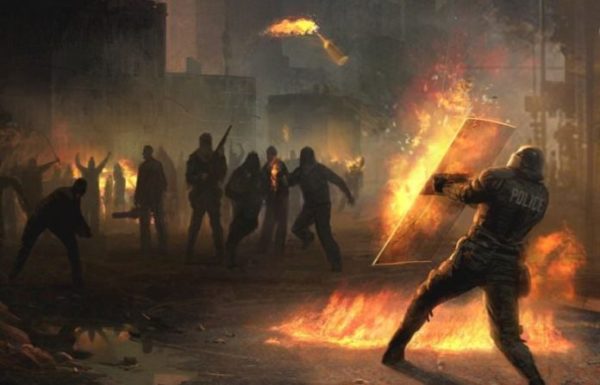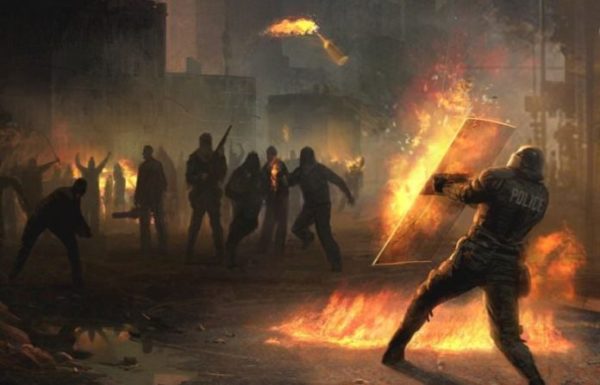 Professor Turchin believed negative trends seem to be accelerating, and that in three years, the path to instability will seem unavoidable for the United States.  According to Turchin, at the center of his prediction is "elite overproduction." He defined elite overproduction as the rich growing richer while relating less and less to the poor. He explained that elite overproduction would result in ideological polarization and fragmentation of the political classes, and eventually lead to chaos.
---
This article (One Year Before His Death, Carl Sagan Accurately Described America Today) is a free and open source. You have permission to republish this article under a Creative Commons license with attribution to the author and AnonHQ.com.
---
Supporting Anonymous' Independent & Investigative News is important to us. Please, follow us on Twitter: Follow @AnonymousNewsHQ