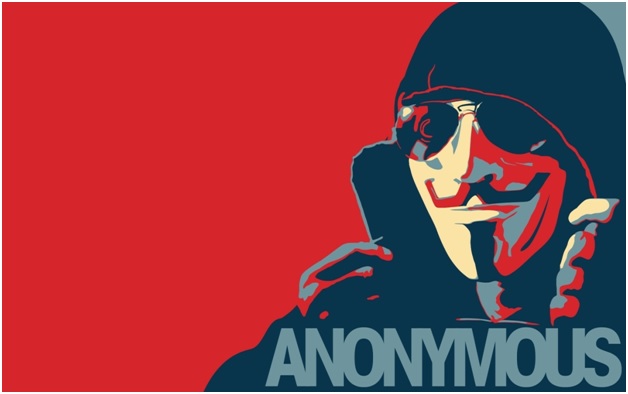 Over the years computers have become a part of our daily modern existence. From texting to watching movies, posting on Facebook or sharing pictures on Instagram over to Tweeting random thoughts, these things have become so common that our daily lives are incomplete without them. But with all these electronic interacting devices, groups and networks lies a thin line of security risk. More or less, this "risk" is based within the machine or the device itself. With a fear that people can exploit those vulnerabilities and alter the information for various reasons – Hacker – was the title crowned to those individuals who could manipulate electronic information systems, and as time passed the term hacker got a bad reputation.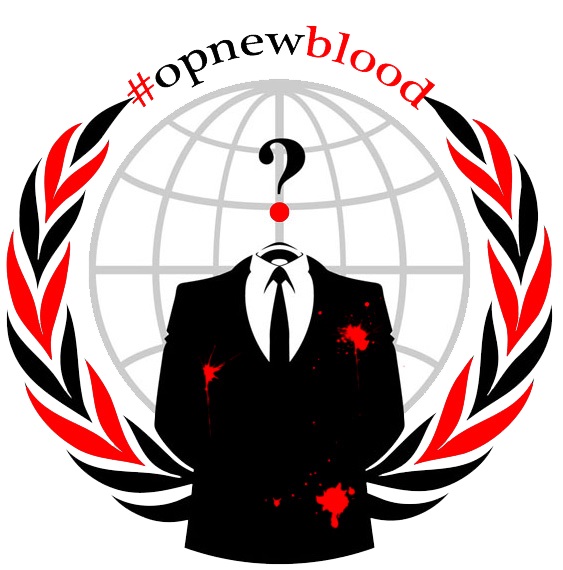 We Are Anonymous. We are Legion.
We do not forgive. We do not forget.
Expect us.
Anonymous is not just a collective of hackers or people who like to go over discussion boards and talk about hacking random websites. We are not just a group of people who do this for fun. Our mission is to help people interested in making this world a better place for our families and our children. We are a family:
We are citizens of the world who bear witness to tyranny, oppression and censorship.
We are activists who seek to change the system and the cycle of corruption.
We seek to create transparency in governments and all institutions of public service.
We resist those who seek to violate our rights as human beings.
As a collective of autonomous individuals however,
WE HAVE NO LEADERS who dictate the methods of resistance.
Some of us are indeed hackers, who use our skills to make critical information available to the public.
Some of us organize protests and rallies.
Some of us volunteer our time to feed those who can't feed themselves.
We are your neighbours, your friends, and your relatives.
We prepare your food, repair your appliances, write your books, compose your music, and create your technology.
We are your postal workers, barbers, store clerks and lawyers.
We are socialists, capitalists, we are atheists and we are religious, WE ARE EVERYONE
and we are no one.
NONE OF US ARE AS POWERFUL AS ALL OF US.
Anyway, we are looking for those enthusiastic individuals who can become a part of our cause, think like us and work like us, believe in what we believe and become a member of our team, become Anonymous.
To help you understand what we are and how you can become a member of the Anonymous collective ; we have a dedicated web page (https://newblood.anonops.com) that will help you guide through. You are now Anonymous, but you were already. We are legion. We are expecting you.
United as One,
Divided by Zero.
WE ARE ANONYMOUS.
______________________________________________________________________________________________
Link: https://newblood.anonops.com