yemen

-

search results

If you're not happy with the results, please do another search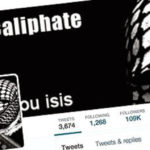 Image Source: Google Images - US Central Command Twitter account hacked by a group declaring sympathy for ISIS programmers; internal documents posted. The Twitter and YouTube...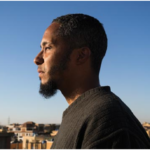 Written by: Anonymous Singer On July 1, 2009, Sandra Mansour's daughter-in-law, Nasreen, and Nasreen's husband, Naji Mansour, had been detained by the security bureau in...