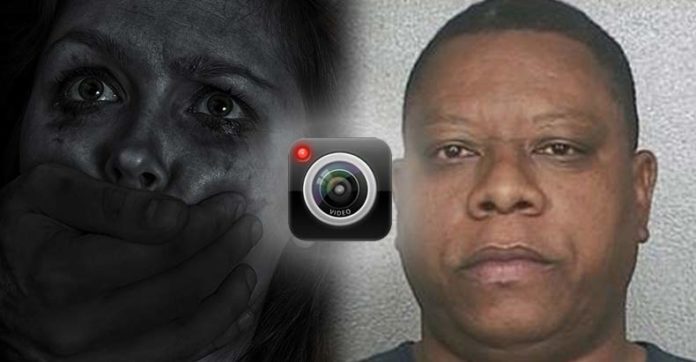 A parole officer in Florida has been arrested after a woman on probation filmed him raping her. 50-year-old Zachary Thomas Bailey, who has been with the Florida Department of Corrections for over 25 years, assaulted the woman at her home in Coral Springs on two occasions.
According to WSVN, when Bailey first visited the woman's home, he told her that he needed to check her bedroom. He then inserted his hands in her pants and sexually assaulted her. When she resisted, Bailey left the house only to return the next day, followed the victim into her bedroom and demanded a massage and oral sex. When she refused, Bailey took off his clothes, put on a condom, threw her down and raped her. Her daughter was in the adjacent room.
This time though, she recorded the gruesome act on her mobile phone so Bailey would not be able to write a false parole violation against her for reporting the rape.
"The victim said, 'This is rape. This is rape. I don't want you to do this.' Unfortunately, she was in fear that if she reported this, he would violate her probation and put her back in jail," Coral Springs Police Lt. Joe McCue said.
"At this time, we're really uncertain if there are additional victims out there or not. However, if there are additional victims, you need to go to the authorities. Don't be afraid your probation is gonna be violated. It's very important that you come forward," McCue added. If you are a victim of Bailey's or know someone who is, please call Broward County Crime Stoppers at 954-493-TIPS.
---
You want to support Anonymous Independent & Investigative News? Simply, follow us on Twitter: Follow @AnonymousNewsHQ
---