By basic definition, human trafficking is the trade of humans, most commonly for the purpose of sexual slavery, forced labor or commercial sexual exploitation.
The trade is a modern form of slavery. It involves controlling a person through force, fraud, or coercion to exploit the victim. Over the years, the United Nations, International Non-Governmental Organizations, and human rights activist have all stepped up efforts in order to end the trade.
However, due to the high rate of unemployment and rising poverty level in some countries, the trade is still being carried out secretly.
In order to throw more light on the trade, the Take Part has documented a number of touching photos that depict the trade. This is to alert the world that human trafficking still exists, and it is ruining peoples' lives.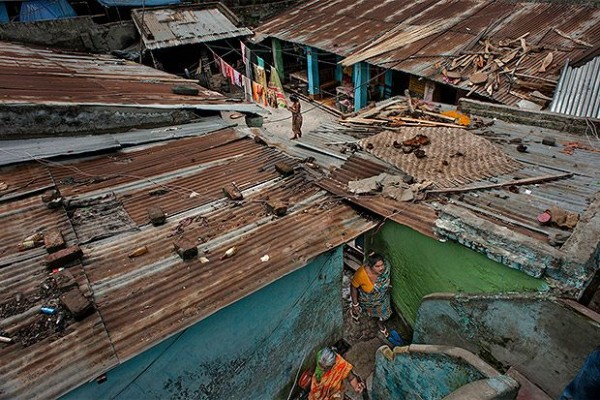 The first photo you see is from Bangladesh. In that country, human traffickers often promise a life of luxury to lure vulnerable women into the dangerous business. Due to widespread poverty, the women fall for the traffickers lies. The traffickers end up forcing them into prostitution. In the southwestern district of Jessore, sex workers live in a crowded brothel. The women barely make enough money to survive. According to the photographer, Renée Byer, the women make between 400 to 600 taka ($5 to $8). Many of these vulnerable women are therefore forced to live in nearby makeshift shelters, in order to cut down expenses.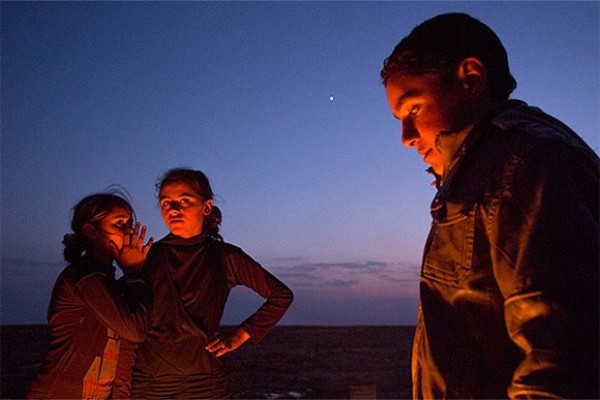 From Bangladesh, let us look at what is happening in war-torn Syria. Refugee children and teens separated from their families are at great risk of becoming victims of human trafficking. This picture was taken in the town of Ereinbeh in Jordan, where refugee children keep warm by a fire. According to the Human Trafficking Center, poor security and a shortage of resources make refugee camps and slums popular hunting grounds for human traffickers. It is unclear how many girls have fallen so far to the traffickers. Undercover journalists are currently investigating.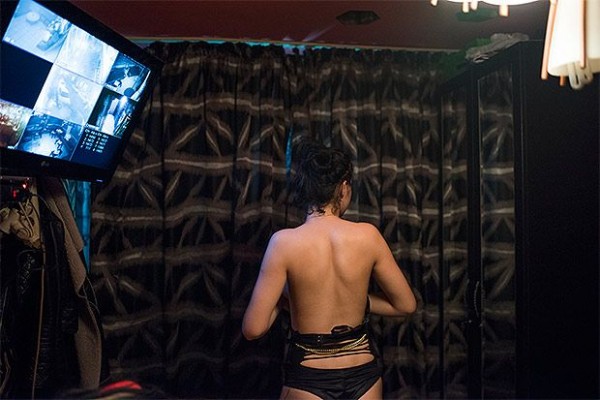 This picture was taken in Romania. Although prostitution and all forms of human trafficking are illegal in Romania, the country is regarded as a hot spot for European transporters, and as a sex-tourism destination. According to the organization Not for Sale, Romanian women and girls represent a significant portion of those exploited and forced into the sex trade in Europe.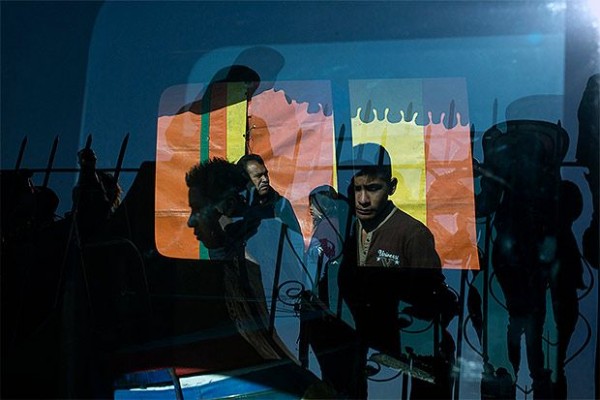 From Europe, we move to North America. In the small town of Tenancingo, located in the state of Tlaxcala, Mexico, it is said large homes and fancy clothes have turned pimps into icons for young children. A pimp is a man who controls prostitutes and arranges clients for them; in return, the pimp takes a percentage of the prostitutes' earnings. In 2010, a study by the University of Tlaxcala revealed that nearly 20% of children (males) living in Tenancingo hoped to become pimps when they grow up. And because nothing was done by the central government, the study is now manifesting. A recent article published by the CNN, exposed how young boys in the town have taken to their dream job.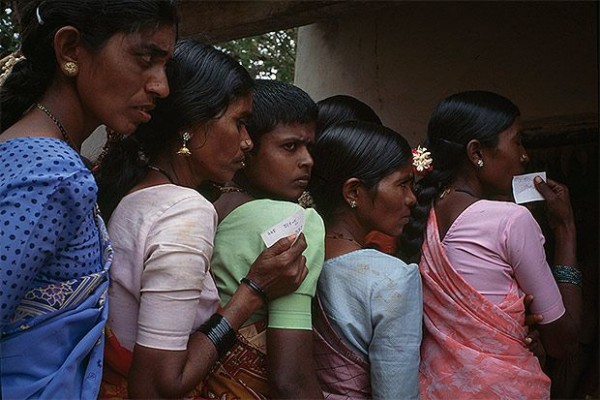 This photo was taken in India. The women you see in the image, are known as the "untouchables". They are from the Dalit caste system. They face systematic oppression across Southeast Asia. Although caste discrimination is illegal, Dalit women regularly experience violence when trying to access public resources. Their low socioeconomic status makes them an easy target for forced servitude and sexual exploitation. In this photo, Dalit women in Karnataka line up to vote. The hope to gain a voice and make change through their local government.
In the East African country of Kenya, this refugee young woman was seen hiding permanently in her apartment. She had decided to hide in her apartment after she received threats of forced marriage. Although sexual exploitation and bondage are the most common forms of human trafficking, forced marriage is a fear for this refugee living in the capital, Nairobi.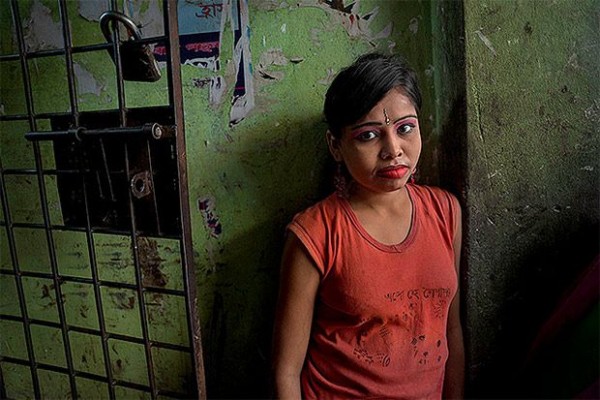 We are back to where we started. Prostitution is said to be legal in Bangladesh, but not for minors. In order to make underage girls look older and healthy, up to 90% of sex workers in the country are made to take steroids, which can have negative long-term side effects such as diabetes and high blood pressure.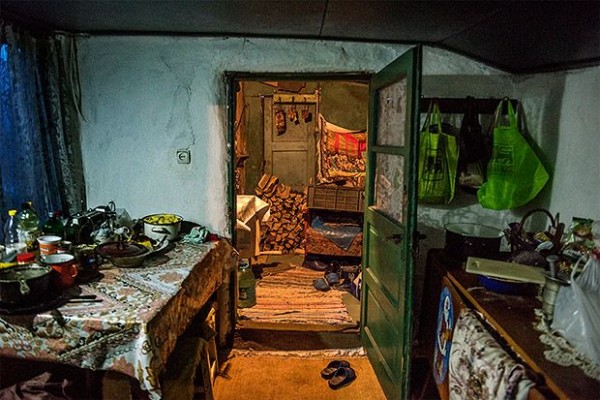 Back in Romania again, a minor named Iona once lived in this small home near the capital, Bucharest. Employment is limited in the country. The country is one of the poorest in the European Union. According to the World Bank, nearly a quarter of the population lives below the poverty line. Iona's mother used to help her prepare to trade her body for sex, but one night, Iona never came home. Her mother now fears she may have been taken by human traffickers.
There are many of these stories all across the world. But for the meantime, this is what we have. Expect us with similar stories soon.
---
You want to support Anonymous Independent & Investigative News? Please, follow us on Twitter: Follow @AnonymousNewsHQ
---
This Article (The Photos Exposing The Sad Story Of The Global Human Trafficking Business [Images]) is free and open source. You have permission to republish this article under a Creative Commons license with attribution to the author and AnonHQ.com