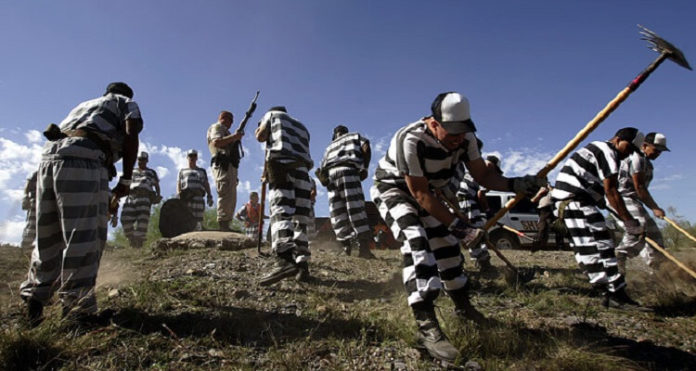 Slave labor in prisons is a fact. Outsourcing important factory and warehouse jobs at as little as 25 cents an hour is common practice within the prison industry for large corporations.
Not only is the 13th Amendment loophole continually exploited – that permits slavery "as a punishment for crimes" – the entire system for which it is based on, is criminal.
Corporations spend millions of dollars to lobby to change what constitutes the definition of a "crime." Consequently, hard labor is also defined. Profit margins soar while those incarcerated complete jobs that otherwise should be given to the unemployed outside the walls of a prison.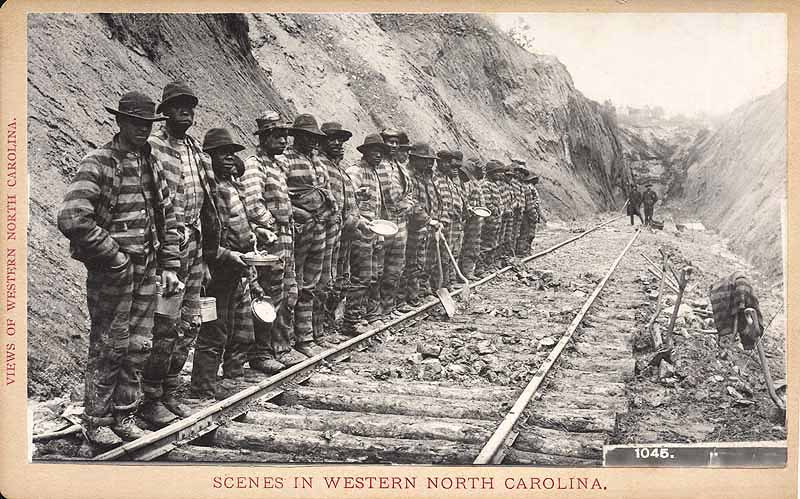 At the very least, arguments have been put forward that any money earned should go to the criminal's victim's family, and that it should be of a minimum wage to assist with the healing process, as opposed to slave labor wages for the corporation giants who benefit from them.
It's a double-edged sword. Those in prison who have committed a crime should be punished – but not at the further expense of society. Not only that, the excuse to 're-skill' an inmate in preparation for their release back into society is in vain – how many realistically will be employed with a criminal history lurking in the background? The vicious cycle then is adopted; the 'reformed' criminal is unemployable, commits a crime to survive or out of boredom, then is incarcerated again – this time, for a longer duration. The corporations then get additional hours of slave labor from the prisoner, profit margins continue to soar, wash, rinse, repeat.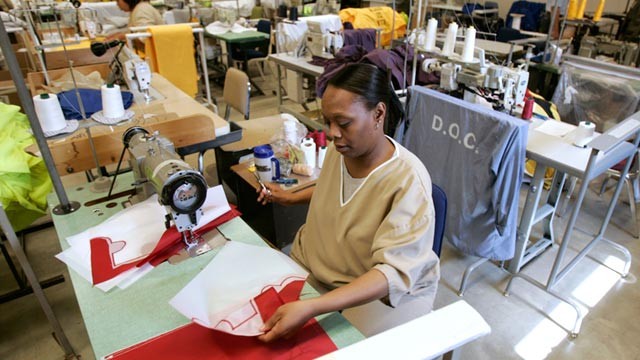 A for-profit prison industry promotes slave labor. The privatisation of prisons occurring, more so. While many Americans and others worldwide now continually struggle to make ends meet as unemployment records continue to rise, "mass incarceration provides a gigantic windfall for one special interest group – the private prison industry – even as current incarceration levels harm the country [America] as a whole," states the ACLU in a release on their website.
Privatising crime arguably saves costs for the state government – but the danger of turning the justice system into a profitable business is obvious and helps in watering down state laws and procedure.
In an ACLU report, titled Banking on Bondage, private prisons in America in 2010 alone, generated more than 3 billion USD in profits.
"As incarceration rates skyrocket, the private prison industry expands at exponential rates, holding ever more people in its prisons and jails, and generating massive profits.  Private prisons for adults were virtually non-existent until the early 1980s, but the number of prisoners in private prisons increased by approximately 1600% between 1990 and 2009. Today, for-profit companies are responsible for approximately 6% of state prisoners, 16% of federal prisoners, and, according to one report, nearly half of all immigrants detained by the federal government," states the report.
The trend of privatising extends into immigration detention, too, with private prison companies housing over 50 percent of the 30,000 immigrants detained in America. This number has dramatically increased over recent years, particularly post 9/11. By 2001, according to the ACLU report, immigrants detained had more than tripled, with a "roughly 450% increase" over 1994 levels.
As inmates continue to be employed and paid slave labor wages, taxpayers also continue to fund the incarceration methods. This highly-questionable practice continues to encourage incessant mass unemployment rates, which in turn equate to crimes committed and again, the vicious cycle is repeated, only for large corporation giants to benefit from gigantic, massive profits and windfalls.
With the poor growing poorer and the moderately wealthy now growing inferior – with only the elite few standing tall – these figures are highly consequential. Mass incarceration numbers equates to higher unemployment numbers. The Prison Industrial Complex is truly nourishing the demise of western society as corporate greed devours its own citizen.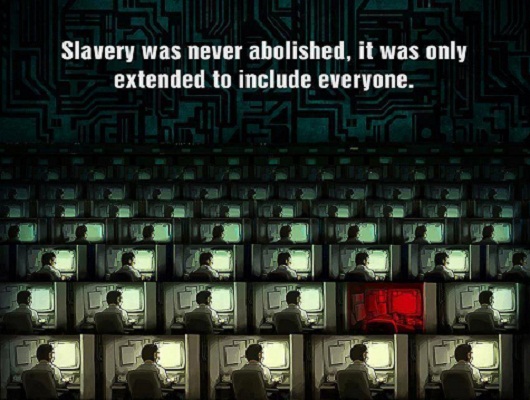 For the prison system, more crime truly does equal more profits, less employment opportunities and a rise to a volatile and more dangerous society.
---
This article (Prison Slave Labor Generates Corporate Profits, Encourages Unemployment Rates to Soar) is a free and open source. You have permission to republish this article under a Creative Commons license with attribution to the author AnonWatcher and AnonHQ.com.
---
 Supporting Anonymous' Independent & Investigative News is important to us. Please, follow us on Twitter: Follow @AnonymousNewsHQ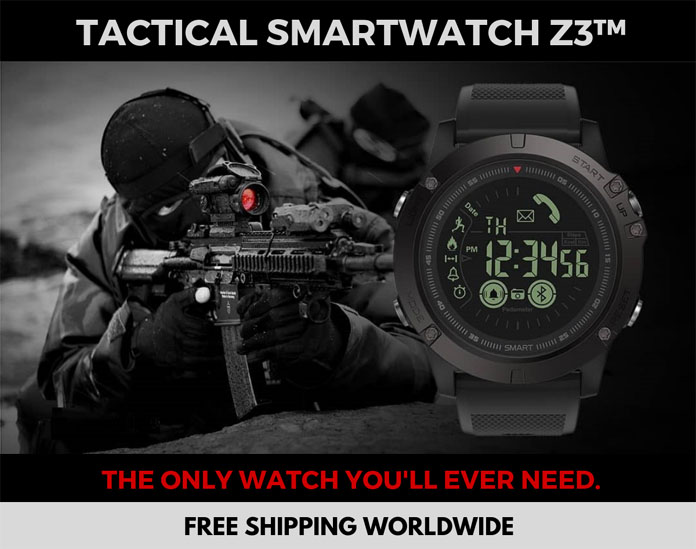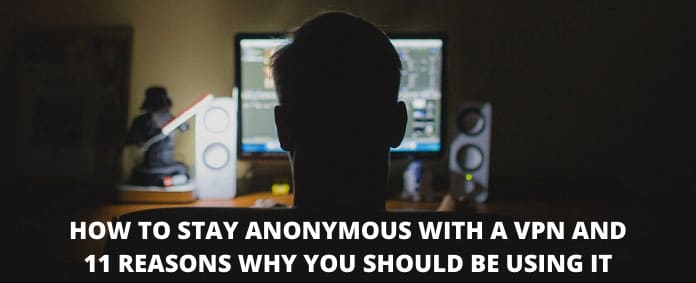 Get Your Anonymous T-Shirt / Sweatshirt / Hoodie / Tanktop, Smartphone or Tablet Cover or Mug In Our
Spreadshirt Shop
!
Click Here
Remove all ads by clicking here