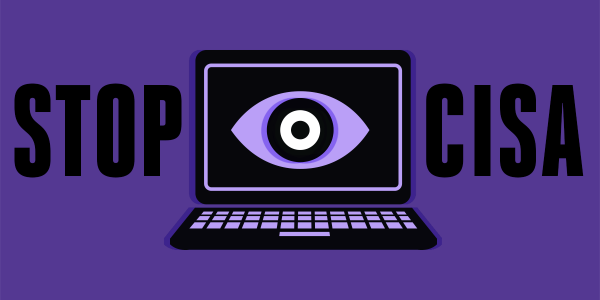 The Cybersecurity Information Sharing Act (CISA) known popularly as "information sharing" has now become a law in the United States of America.
In late December 2015, after closed-door negotiations, which is believed to have gone consecutively for a week, White House officials managed to get the CISA ready in time to be attached to the government spending.
An unnamed White House official told CNN that the government is very happy with the new development. The official was quoted as saying "We are pleased that the omnibus includes cyber security information sharing legislation. The President has long called on Congress to pass cyber security information sharing legislation that will help the private sector and government share more cyber threat information by providing for targeted liability protections while carefully safeguarding privacy, confidentiality, and civil liberties."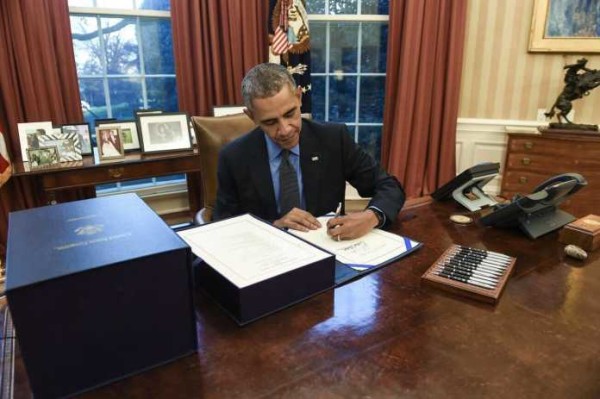 The CISA is designed to give companies legal cover to share data on cyber attacks with each other and with the government. The legislation in the bill would protect companies sharing information, from being sued for sharing that information. For example, the companies cannot be sued for breach of trust or secrecy.
According to CNN, since the bill's was proposal, it has been heavily lobbied for by the Chamber of Commerce and financial services sector. These organizations argue that cyber attackers use the same techniques and tactics repeatedly, and on a wide range of targets belonging to them.
Therefore, allowing organizations to communicate what they see and how they block it with each other, would give companies defending their computer networks an upper hand against hackers.
However, privacy and civil liberties groups have fiercely contested the argument put forward by proponents of the bill. They say it is merely an expansion of surveillance and curtailing of consumers' privacy rights. Activists against the law claim all fingers should be pointed at the White House, led by its Chief Executive Barack Obama, for indirectly bringing back the surveillance program. Note that the cyber information shared would go to federal agencies including the Defense Department and the National Security Agency.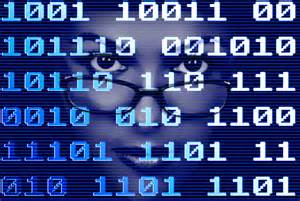 Policy counsel at the New American Open Technology Institute, Robyn Greene, told CNN that the bill, which has become law, is a backward step. He said "I think they completely bent over, they went a 180 on their previous positions, and it's really disappointing. I think after Sony was hacked by the North Koreans, they got to a point that they were sick of trying and decided they would rather get something done rather than do something right."
The major concern of activists kicking against the bill centers on what is actually shared by companies. Activists argue that the definition of what is pertinent to cyber security is too broad, and that the burden on companies to scrub personally identifiable information from that data, is very relaxed.
Activists cite that the final version of the bill compels entities to remove information they "know" is extraneous personal information; some earlier versions used "reasonably believe" instead, putting more burden on companies.
Sen. Ron Wyden, D-Oregon, who has been protesting against the bill, said he is not opposed to cyber security improvements, but the bill would sacrifice privacy for not enough gain. "This 'cyber security' bill was a bad bill when it passed the Senate and it is an even worse bill today. Americans deserve policies that protect both their security and their liberty. This bill fails on both counts," Sen. Wyden said in a statement.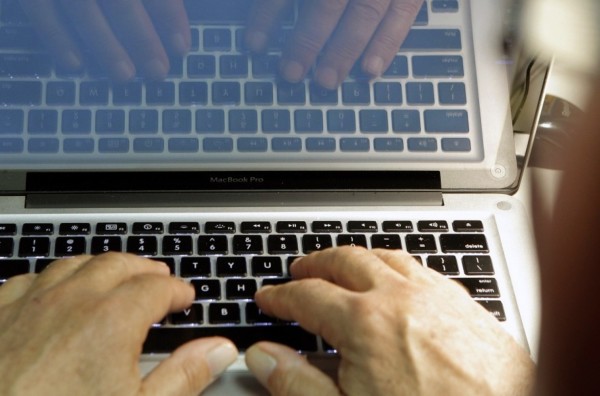 When the bill was proposed initially, it received mixed feelings from lawmakers. In 2014, the bill faltered in the Senate, never reaching the floor for a vote. However, the House passed two versions of the legislation in April 2015, and the Senate followed suit with its own take in October. President Obama subsequently signed the bill into law on December 18, 2015. Probably, that was a devastating Christmas gift from the President to all Americans.
---
You want to support Anonymous Independent & Investigative News? Please, follow us on Twitter: Follow @AnonymousNewsHQ
---
This article (Privacy Activists are Angry with President Obama for Signing Cyber Security Bill into Law) is a free and open source. You have permission to republish this article under a Creative Commons license with attribution to the author and AnonHQ.com.