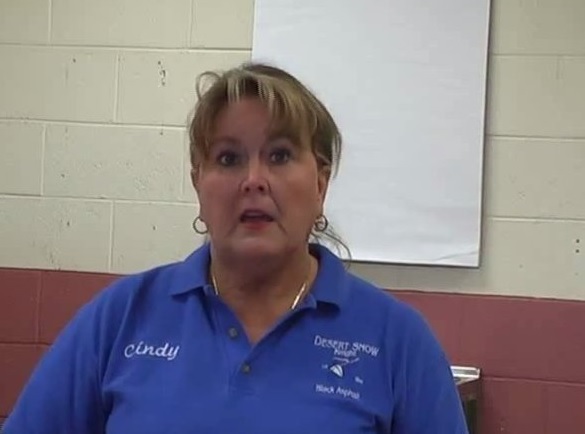 Desert Snow sounds like a tactical operation in the Middle East. You can envisage the ground troops running over barren lands and engaging in battle. But Desert Snow isn't a military strategy, nor is it on foreign soil. It's on US soil.
Desert Snow is a company started in a garage in 1989 by retired California Highway Patrol veteran, Joe David. The go-to private contractor won over 2.5 million in contracts from the Department of Homeland Security and other agencies to give instruction to police on how to seize assets if they believe they've been illegally obtained. Police can remove these assets without conviction or charge, and the people will then need to attend court to retrieve their property.
Civil liberties groups have attacked the practice. The ability to seize property without charging the person can result in innocent people landing in the center of a civil asset forfeiture. They then have to go to court to retrieve their belongings, but often don't have the means to do so.
Desert Snow has also faced accusations that have seen Caddo County Special Judge, David Stephens put a stop to their questionable behavior when a pregnant driver was pulled over and questioned by the organization's founder. Eventually Joe David was cleared of any wrongdoing but Caddo County is clear that they will not work with Desert Snow again.
Desert Snow argues that though innocent people are caught up in the process, each year millions is seized that would otherwise fund violent, criminal activity. [1]
______________________________________________________________________________
[1] Erin Fuchs (16 October 2014) "How a Small, Family-Owned Company Taught Cops Around America to Seize Millions in Cash." http://www.businessinsider.com/how-desert-snow-trained-americas-cops-2014-10 (Retrieved 30 October 2014)