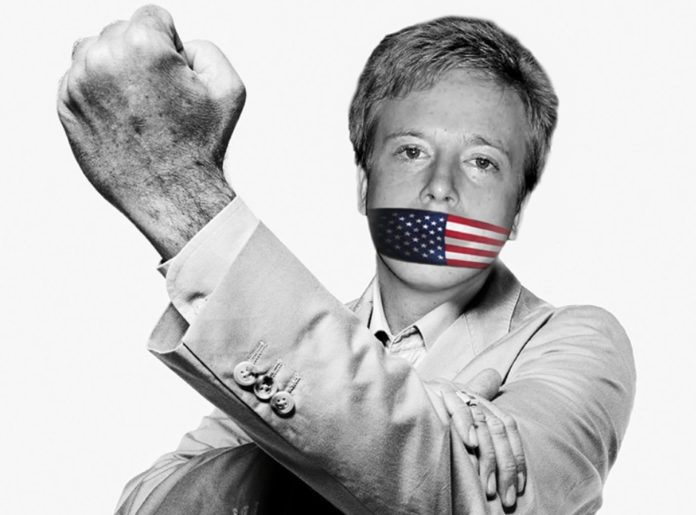 On June 13th, Barrett Brown and the Pursuance Project team launched their Kickstarter for the Pursuance System. Built upon the same dynamics used by those within the Anonymous movement, the system will provide users the opportunity to work directly with one another, and systematize their initiatives.
With a focus on mass collaboration, individuals with various talents will be able to connect with nongovernmental and nonprofit organizations, activist groups, whistleblowers, and all others who share common goals aimed at human rights. Users themselves will be able to create specific initiatives, or "Pursuances," and utilize the abilities of those who participate.
Of course with an emphasis on human rights, the system is not meant to appeal to everyone, or give everyone a voice. It is a specific platform for those with certain values and principals. As Brown states, "We're not trying to empower everyone. We're not trying to give everyone a voice. We already have that. We have it in the U.S., and it's not working."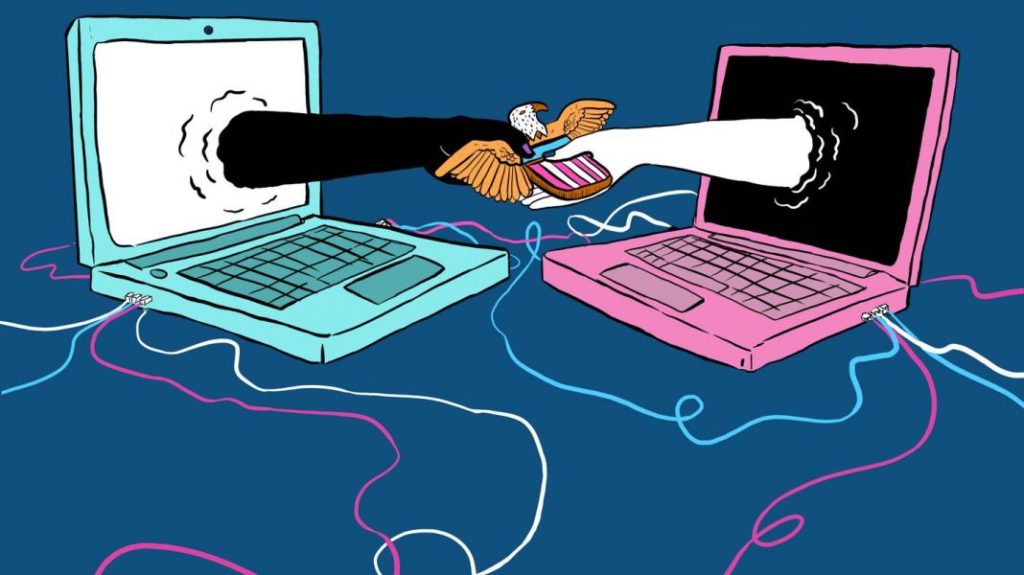 Security being of utmost importance, a logical concern is the possibility of infiltration. Even if an outsider were to gain access to the system, it has been designed in such a way as to help prevent the outsider from going further. Individual Pursuances are controlled by those who create them, and can be completely invisible to those who are not involved. Within each individual Pursuance, information can further be made visible only to certain participants. This is a tactic that offers multiple layers of protection. Brown in the following Q&A, (source).
We suggest watching Barrett Brown's recent Q&A in its entirety for more detailed information at Kickstarter.com (link provided above). Additionally, you can follow @BarrettBrown_ and @PursuanceProj on Twitter for immediate updates. If you would like to support the Pursuance Project, you can donate at Kickstarter, or directly at pursuanceproject.org.