Nestlé was forced to shut down for a day during protests in March. The people of California gathered to take a stand against the company's unrestrained water guzzling during a record drought in the golden state. It comes after the profit-driven company was yet to slow its production of bottling millions of gallons of water from the Sacramento aquifers.
Human barricades blocked both entrances to the bottling plant from the early hours of the morning on March 20th, forcing the company to halt processing for the duration. Protesters were heard chanting "We got to fight for our water," and "Nestlé, stop it, water not for profit."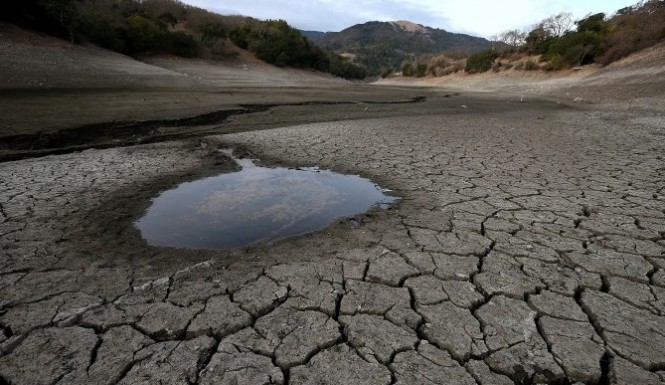 NASA have predicted that the water may run dry as early as 2016, as they fear a "mega drought" has grasped the California state. In a report released by NASA, it has been stated that 11 trillion gallons of water would be needed to break the crisis (42 cubic kilometres). Earlier in the year, it was discovered by scientists that the Sacramento basin, where Nestlé draws its water reserves, was 11 trillion gallons below the season level and has been decreasing steadily since 2002. [1]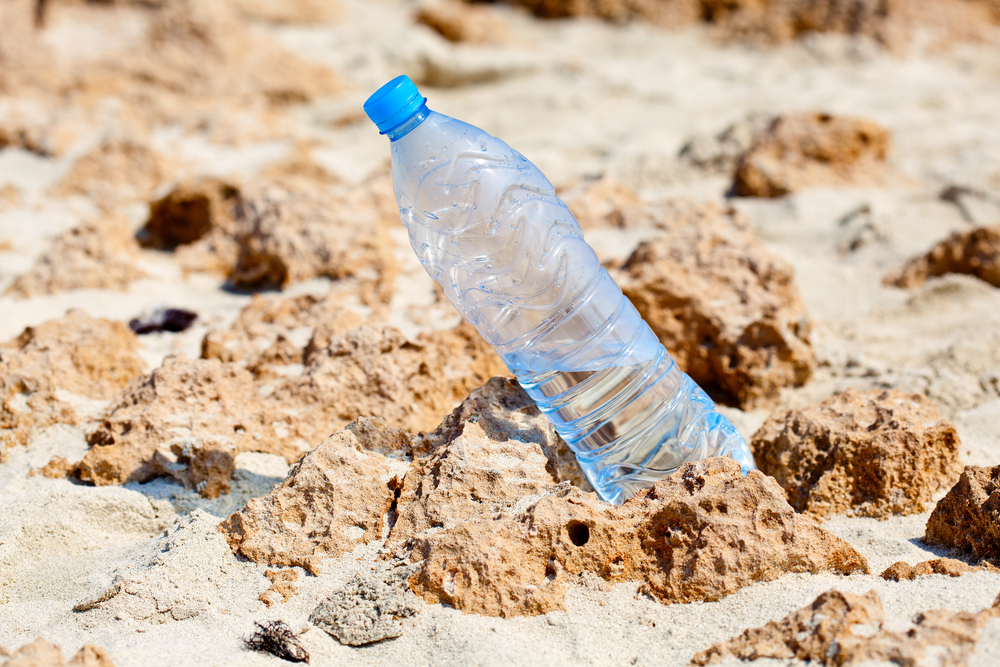 Water activists have argued that 80 million gallons of water a year are drained by the Nestlé facility, with no opposition from the City Hall. [2] However, the company argues that it uses 50 million gallons from the Sacramento water supply, which they claim is a fraction of the total water used by the city of Sacramento. [3]
---
You want to support Anonymous Independent & Investigative News? Please, follow us on Twitter: Follow @AnonymousNewsHQ
---
[1] NASA Science – Science News. (2014, December 16). Needed: 11 Trillion Gallons to Replenish California Drought. Retrieved from http://science.nasa.gov/science-news/science-at-nasa/2014/16dec_drought/
[2] Weaver, D. (2015, March 20). Happening Now: Nestle Water Bottling Plant Protest in South Sacramento & More. [FOX 40]. Retrieved from http://fox40.com/2015/03/20/happening-now-nestle-water-bottling-plant-protest-in-south-sacramento-more/
[3] Becerra, A. (2015, March 20). Protesters Try to Stop Nestle Water Bottling Plant in South Sacramento. [FOX 40]. Retrieved from http://fox40.com/2015/03/20/protesters-try-to-stop-nestle-water-bottling-plant-in-south-sacramento/