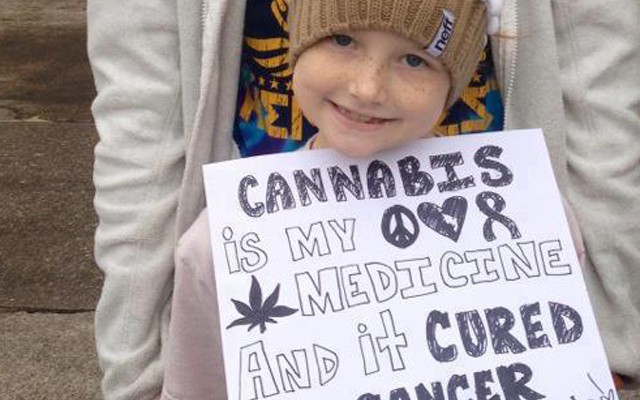 The Kansas police have arrested an 11-year-old boy, who had previously lived in Colorado for a period of time, for disagreeing with his school officials on the usage of cannabis.
The boy was said to have vocally disagreed with the anti-cannabis propaganda that his school counselors were teaching in his classroom, after which the school authorities alerted the police about the boy's opinion on the matter.
Cannabis usage in Colorado is legal and the boy reportedly spoke about the medical benefits of cannabis during the interaction, which has ultimately landed him in trouble. After alerting the police, the police immediately raided the boy's home and took him into custody for possessing two ounces of cannabis and an ounce of cannabis oil.
His mother-Shona Banda, is said to be a well known activist of cannabis oil, but it is unclear whether the boy admitted that the cannabis found in the house belongs to himself or his mother. Shona is said to have successfully treated her Crohn disease with cannabis oil and has become a strong supporter of its use, making her son very educated on cannabis.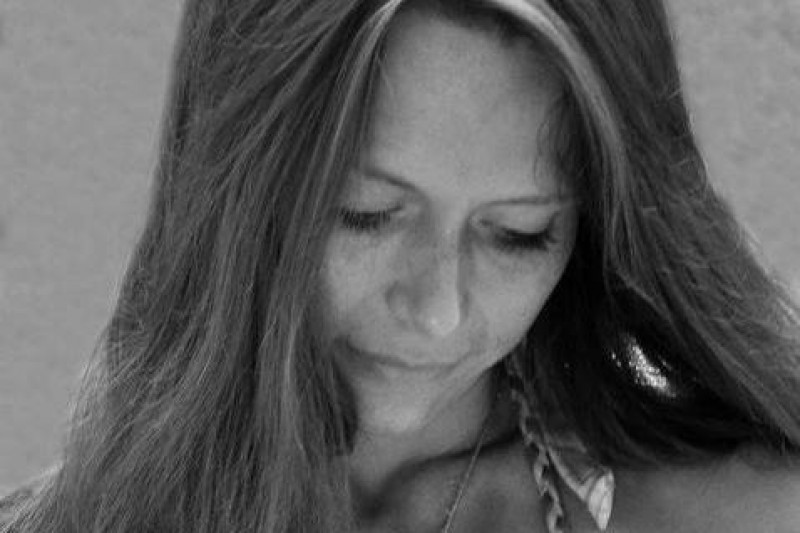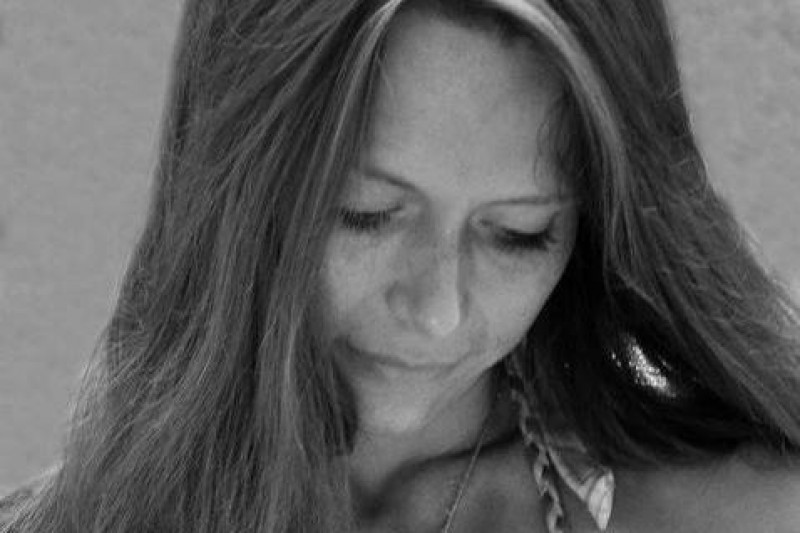 "My son says different things like my 'Mom calls it cannabis and not marijuana. He let them know how educated he was on the facts," Shona said in an interview.
After his arrest, Shona together with some activists decided to raise money for her son's defense on Facebook entitled ' GoFundMe', but the account has been identified and shutdown by the Kansas police.
Shona said her son was taken away from her last month,  since then it has been a back and forth situation with the police regarding the custody of the boy.
"On the 24th March, he was taken into custody. That was on a Tuesday. He was taken out of town Tuesday, Wednesday, and Thursday. Friday we had a temporary hearing and temporary custody was granted to my ex. Now the only reason why temporary custody was granted to my ex is because the judge said something to the effect that the amount of cannabis found in my home was going to possibly be felony charges and it was pointless letting the child return home to his mother", she was quoted by kansasexposed as saying.
As it stands now, the police have not yet charged Shona. The concerned mother explained that her son made those comments in class because he has always been relatively educated on topic of the usage of cannabis.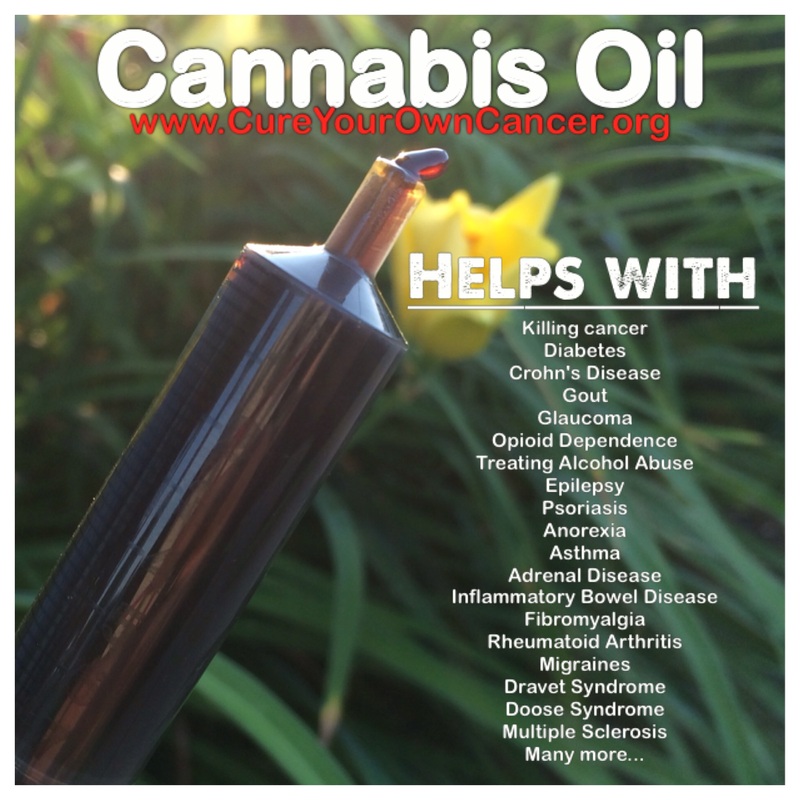 "For him to have spoken up in class I can't be upset about because he hears me daily on the phone talking with people, encouraging people to speak up and speak out. We did have the talk about how it's not OK to bring this up in Kansas, because it's a different state [than Colorado]. It's very confusing for a child," said Banda, explaining how difficult it can be for children to understand how something could be considered legal medicine in one state and contraband in another.
But despite the police removing the Facbook account made for the purpose of collecting donations to free the young boy, activists have found another platform to raise the money to aid Shona and her son. Shona is separated from her husband and she has been caring for the boy as a single mother. Her ex has not been very supportive in the case. Help us raise the donations needed to free the young boy, who only thought he was defending what he knew was right. Click on this link to donate the little you have towards the release of the innocent boy. http://www.gofundme.com/rw8p88r We shall continue to follow this story and bring you further news after the hearing. Expect us!
---
You want to support Anonymous Independent & Investigative News? Please, follow us on Twitter: Follow @AnonymousNewsHQ
---