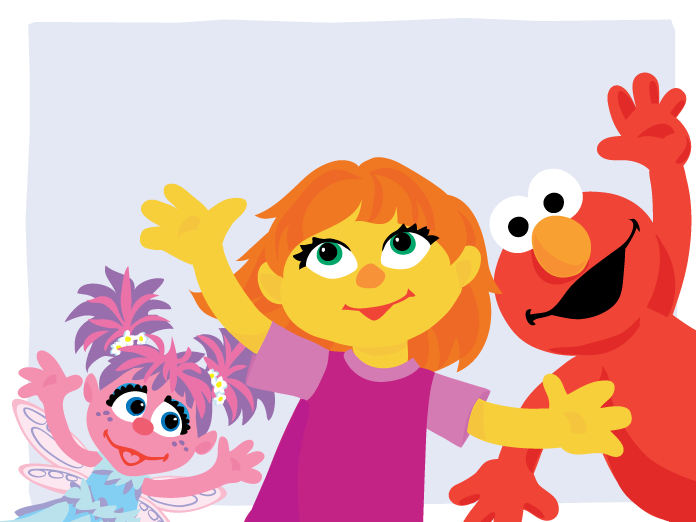 To reduce the stigma associated with autism, Sesame Workshop — a nonprofit educational organization behind Sesame Street, America's long-running children's television series — has introduced Julia, a green-eyed, orange-haired character with autism, as part of their "Sesame Street and Autism: See Amazing in All Children" initiative aimed at communities with children ages 2 to 5.
As per Centers for Disease Control and Prevention, 1 in 68 children in America has autism spectrum disorder.  The National Autistic Society reports that 40% of children with autism have experienced bullying at some point in their lives. Sesame Street's latest initiative aims to educate autistic children, as well as their parents and the general public, on how to have successful interactions with each other.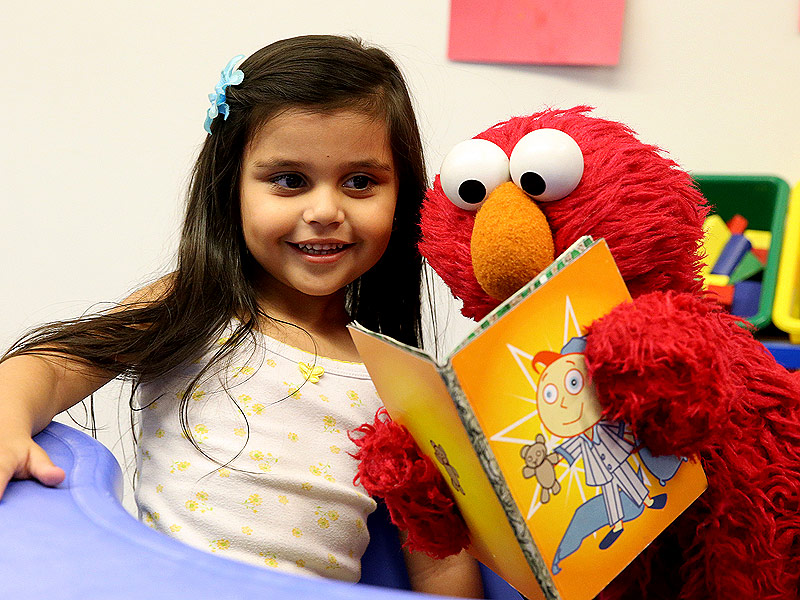 Dr Jeanette Betancourt, Senior Vice President of Community and Family Engagement at Sesame Workshop, told PEOPLE:
"Children with autism are five times more likely to get bullied. And with one in 68 children having autism, that's a lot of bullying. Our goal is to bring forth what all children share in common, not their differences. Children with autism share in the joy of playing and loving and being friends and being part of a group."
The initiative, reports PEOPLE, includes a free downloadable app that incorporates video; digital story cards designed to make daily life tasks easier for families of children with autism; and storybook materials for providers, organizations and caregivers.
In the storybooks, Julia explains to Elmo, her Sesame Street friend, how she likes to play and do things a little differently. Dr Jeanette hopes Julia and Elmo's friendship can put a dent in bullying from an early age:
"This is what makes our project so unique. When we explain from a child's point of view that there are certain behaviors, such as slapping their hands or making noises, to express excitement or unhappiness, it helps younger children to understand how to interact with their autistic peers. It makes children more comfortable and therefore more inclusive."
More Girl Power
After launching its first autistic character, Sesame Street launched Zari — the first Afghan character — to educate children about healthy eating and exercise, as well as girls' empowerment. Sherrie Westin, Executive Vice President of Global Impact and Philanthropy at Sesame Workshop, said in a statement:
"Debuting a confident, inquisitive, and sweet Afghan girl character is a perfect opportunity to engage both boys and girls with lessons supporting girls' empowerment and diversity appreciation as we aim to help all children in Afghanistan grow smarter, stronger, and kinder."
Research by Global Rights estimates that almost 9 out of 10 Afghan women face physical, sexual or psychological violence, or are forced into marriage mostly by their own families. Sherrie hopes that the Afghan Muppet will become a strong role model for girls in Afghanistan, the war-torn Asian country in which women continue to suffer oppression and abuse, even after the fall of the Taliban 14 years ago:
"The new Muppet is a way for children of both sexes to identify with a strong young character. It's a way of making sure we are not just teaching but we are modeling, which is very powerful. Research has found that depictions of confident, educated girls have helped shaped boys' opinions as well… We know children learn best when they can identify themselves with characters on the screen."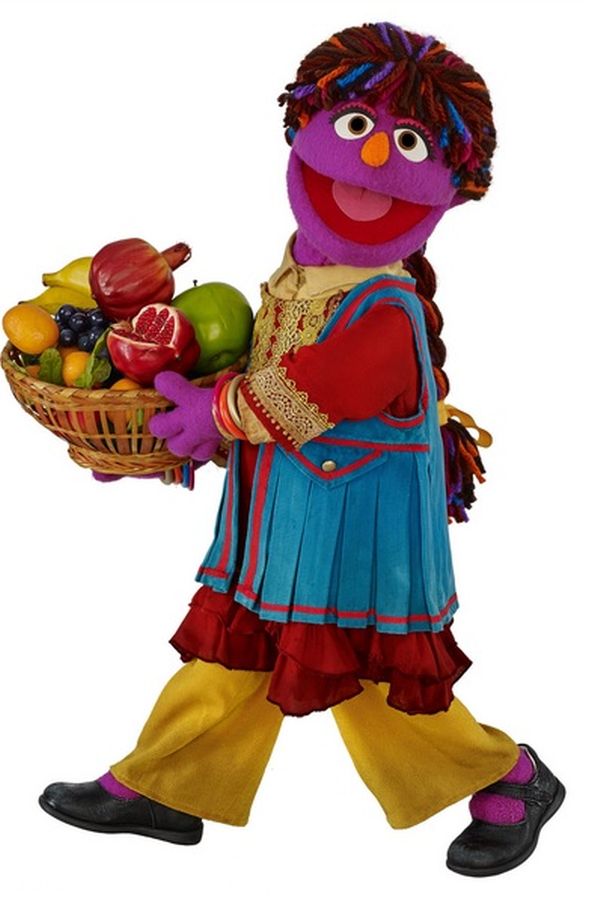 ---
This article (Sesame Street Introduces Julia, Its First Muppet With Autism) is a free and open source. You have permission to republish this article under a Creative Commons license with attribution to the author and AnonHQ.com.