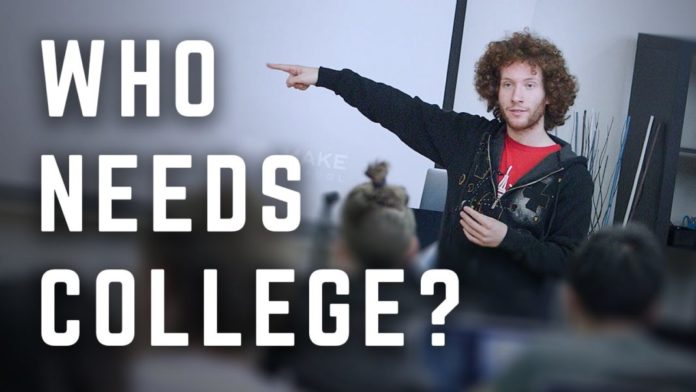 According to the White House, nearly 70% of bachelor's degree recipients in the United States leave school with debt. The class of 2015 graduated with an average student loan debt of $35,051, making it the most indebted class ever. The crisis is so grave that about 40 million Americans collectively hold $1.2 trillion in student loans, making it the second-highest level of consumer debt behind only mortgages. There is no respite either: the outstanding balance of the country's student loans is growing by an estimated $2,726.27 per second.
Student loan debt has a negative effect on personal and economic growth. Americans of all ages have put their lives on hold due to student debt. A 2015 Bankrate-commissioned survey found that 56% of millennials were deferring major life milestones, such as buying homes and cars, as well as saving for retirement, because of current or past student loans.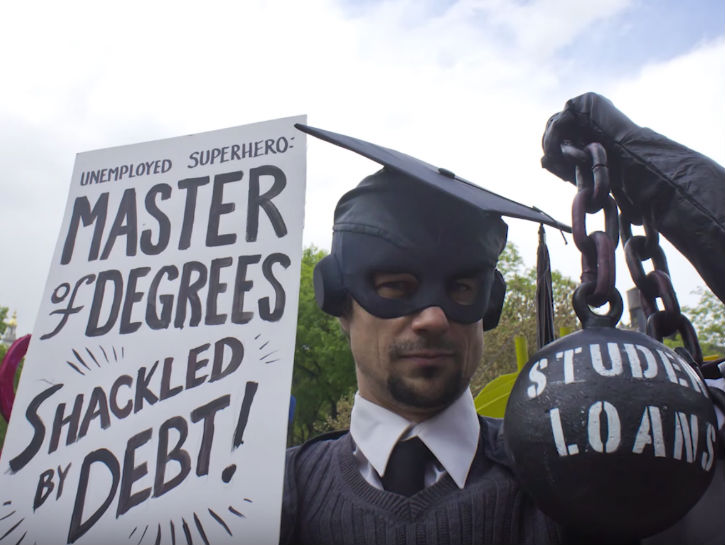 However, one former Massachusetts Institute of Technology (MIT) student is doing his bit to ensure no student borrows for tuition. He is also ensuring more students go to school with less or no money to pay for it; to ensure students get high quality education as they would get from for-profit college, to ensure lack of traditional college degrees do not become an impediment to success in today's workforce, and to ensure millions of Americans don't hinder their future prospects, due to the mountains of student loan debt.
Frustrated with his growing student loan debt (9 months' tuition at MIT is $46,400; undergraduate and living expenses cost another $16,516) and out-of-date curriculum, Jeremy Rossmann (a math and computer science student) dropped out of MIT to start the first anti-college in 2012. With co-founder Ashu Desai, Jeremy created Make School — a computer science and software engineering school offering a two-year college replacement program for founders and developers in San Francisco. He says:
"Our core philosophy is if you teach the same thing two years in a row, it's got to be wrong because computer science as a field and software engineering as a discipline is moving so fast."
At Make School, students have the option to not pay tuition upfront; there's a debt-free model which charges students a percentage of their salaries after they get employed. So basically, they don't have to pay what they don't have. Further, there are no tests; instead, it's all project-based work.
Classes focus on programming, as well as aspects of everyday life to succeed in a professional life such as nutrition, health, exercise, writing, communication, empathy, and ethics. Basically, Make School helps students build things as they would in the real world. No wonder students are leaving top American universities to join Jeremy's school.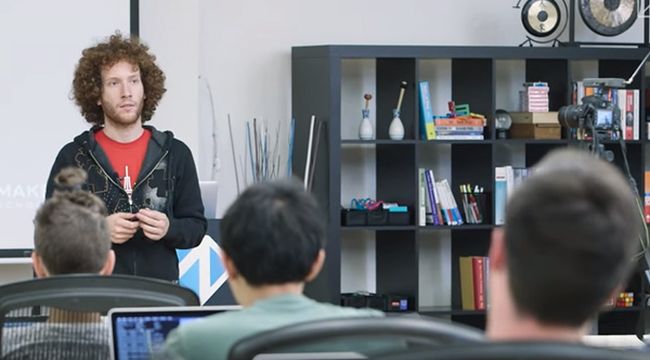 Make School's website explains:
"We founded Make School to empower students to build and ship products. Creating a product that improves the lives of others is a thrilling and fulfilling experience that opens the door to a successful career in tech. We're building the college experience we wished existed, one where our students love coming to school every day and are passionate about their work.
"We're creating an education relevant to today's industry where students gradually transition into the professional world. We believe in learning by doing, at Make School studying takes a back seat to creating. We believe the app is the new resume, a portfolio of products is more powerful than any credential. We believe coding is the world's first superpower, our students help make the world a better place."
In September 2015, Make School started their first academic year with nearly 30 full-time students (some fresh out of high school, some dropped out from top universities, including UCLA). Today, over 2,000 students through in-person courses, and over 1.5 million students through online tutorials have received debt-free high quality Silicon Valley-ready education at Make School. With 10% acceptance rate, Jeremy's school is more competitive than Duke or Dartmouth. He tells the skeptical parents:
"When LinkedIn and Lyft and these companies with tens of millions of dollars of funding are all committing contractually to coming and recruit here (at The Make School), and they don't come to the school where your child is studying (traditional top universities), that means something."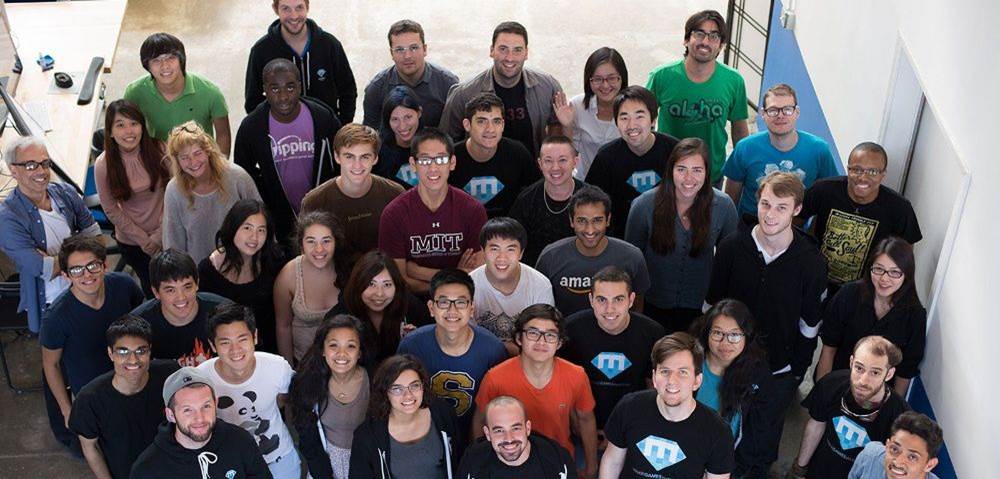 With Finland embarking on one of the most radical overhauls in modern education (by 2020, the country plans to phase out teaching individual subjects such as math, chemistry and physics, and instead teach students by 'topics'), and with reports of a Texas elementary school teacher and a Massachusetts elementary school eliminating homework, Make School's future looks promising.
What do you think? Can you get out of Make School what you don't get out of a traditional school? Would you leave a top university for Make School? Is this anti-college the future of college? Please share your thoughts in the comments section below…
Sources:
Make School Challenges Conventional Computer Science Education in Silicon Valley
Make School Wants To Build The Product University For The Masses
---
This article (Silicon Valley Activist: MIT Drop-Out Starts Tuition-Free Exam-Free Tech School At Par With Ivy League) is free and open source. You have permission to republish this article under a Creative Commons license with attribution to the author and AnonHQ.com.
---
Supporting Anonymous' Independent & Investigative News is important to us. Please, follow us on Twitter: Follow @AnonymousNewsHQ