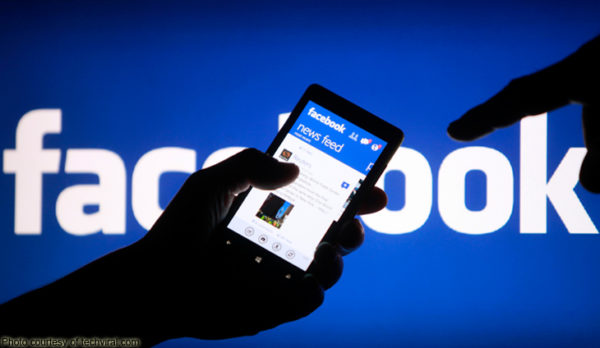 The American for-profit social media giant, Facebook has fired its entire trending team for being bias against conservative news outlets.
Conservative outlets advocate for personal responsibility, limited government, free markets, individual liberty, traditional American values and a strong national defense. They also believe that the role of government should be to provide people the freedoms necessary to pursue their own goals. In the United States, conservative news outlets include Chicago Tribune, The New York Post, The Las Vegas Review-Journal, The Dallas Morning News, and The Wall Street Journal, among others.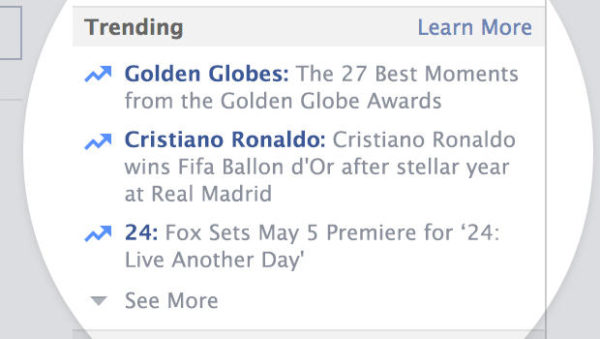 Gizmodo  was the first to make allegations of Facebook's trending team being biased, back in May 2016. Facebook's Trending News feature is supposed to present users with the most popular news topics being discussed across the platform. But Gizmodo alleged that the Trending News operated much like a traditional newsroom, with a team of "curators" selecting stories they considered newsworthy. Gizmodo said anonymous former Trending Topics editors disclosed that the trending team was deliberately suppressing conservative-leaning news items, preventing them from appearing on the list.
When this allegation was made, the conservative online outlet, Breitbart took the matter up and investigated further.
Breitbart found that the trending team artificially injected stories that were not trending, pushing them into the Trending News feed. They also routinely suppressed topics that were of interest to conservatives. In July 2016, Breitbart extensively reported with a series of articles, exposing the liberal views of some of Facebook's leading team members. This critical reportage by Breitbart reportedly made the Republican Senator, John Thune, who chairs the Senate Commerce Committee, to send a letter to Facebook CEO, Mark Zuckerberg, demanding answers.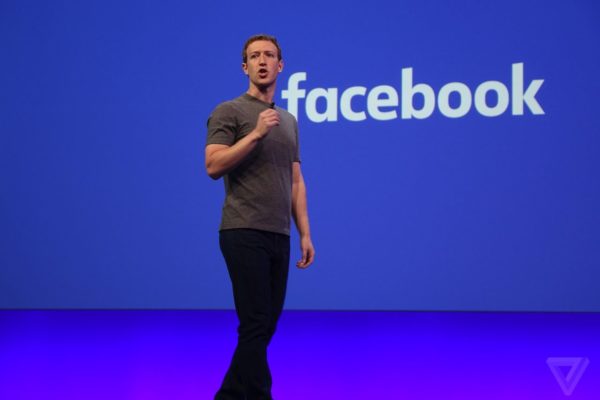 It was speculated that senator Thune also pushed for congressional action against Facebook, but Zuckerberg pleaded with him, assuring him that an internal investigation will be launched to determine the veracity of the allegation.
After the internal investigation, according to Quartz, Facebook has laid off its entire Trending News staff. Facebook has itself, issued a statement on August 26, 2016 announcing the changes to the trending team, revealing that it is now moving towards a more algorithm-focused process.
Facebook wrote in the statement: "Our goal is to enable Trending for as many people as possible, which would be hard to do if we relied solely on summarizing topics by hand. A more algorithmically driven process allows us to scale Trending to cover more topics and make it available to more people globally over time. This is something we always hoped to do but we are making these changes sooner given the feedback we got from the Facebook community earlier this year."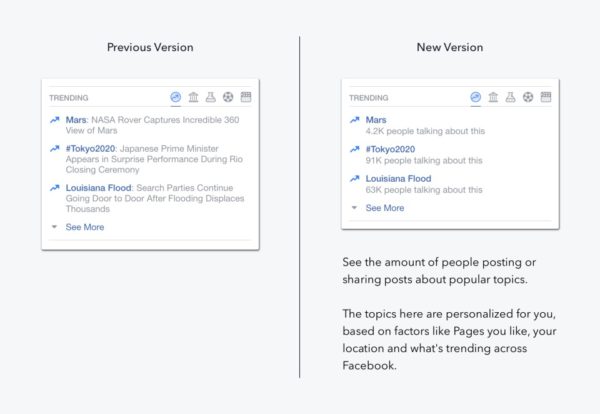 Quartz quotes Facebook as saying that descriptions for trending news topics, which was the primary reason for employing news curators, will now be removed.
However, despite the changes announced by Facebook, Breitbart reported that Facebook cannot be trusted anymore, as the company has now taken a political stand – supporting Hillary Clinton in the upcoming U.S. presidential elections. Breitbart said that "Facebook's change doesn't guarantee that the system will be free from political bias, of course."
Facebook added Trending to its features in 2014. The Trending was designed to help people discover interesting and relevant conversations happening on Facebook, for example, breaking news and events from around the world.
Of late, Facebook has been under intense scrutiny for trying to censor some news sources shared on its platform, while others flourished. The censorship is particularly aimed against alternatives media outlets rather than the mainstream media.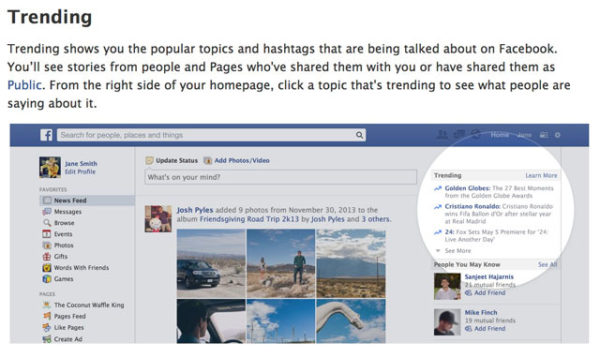 In July 2016, Facebook apologized to the whistleblowing website, WikiLeaks, after it blocked links to files of the leaked Democratic National Committee ,which revealed top officials of the Democratic Party worked to ensure that Clinton secured the nomination of the party.
The Free Thought Project and Anonymous Headquarters, amongst many others, have also experienced heavy censorship from Facebook.
---
You want to support Anonymous Independent & Investigative News? Please, follow us on Twitter: Follow @AnonymousNewsHQ
---
This article (Social Media Control: Facebook Fires Entire Trending Team for Bias Against Conservative News Outlets) is a free and open source. You have permission to republish this article under a Creative Commons license with attribution to the author and AnonHQ.com.