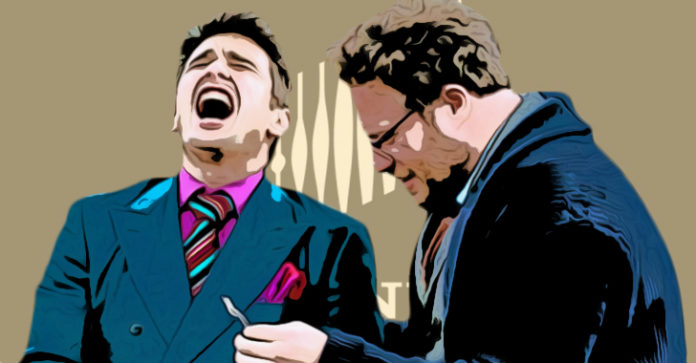 Written by; John Vides at thenantimedia.org
Sony has been devastated by the recent hack attack against their company and now they are taking extreme measures to prevent the hacked data from reaching the public.
In the past week, Sony has been forced to cancel the release of one of their high profile films, after an elusive hacker group called "Guardians of Peace" stole nearly 100 terabytes of their private files and began releasing them on file sharing websites.
Sony immediately started issuing hundreds of DMCA notices against file sharing sites, and also began uploading false torrents to make it difficult for people to find the real files.
Sony then reportedly hired their own hackers to wage a cyber war against file-sharing sites like PasteBin.
According to recode.net, Sony is using hundreds of computers located in Asia to carry out denial of service attack on sites where the hacked data is stored.
The report said that Sony used Amazon Web Services, the Internet retailer's cloud computing unit, which operates data centers in Tokyo and Singapore, to carry out the attacks.
Of course, Amazon was quick to deny these claims, but according to multiple sources inside the company, this tactic is currently being used, and is actually commonly used against file sharing websites.