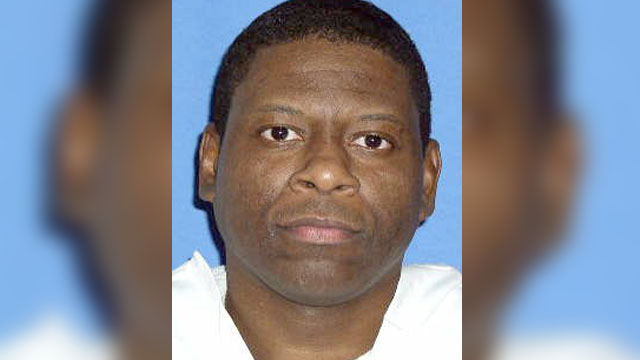 Despite having been in jail for over twenty years, with numerous problems arising in the DNA evidence, and no real link between Rodney Reed and the victim, he is set to be executed on January 14. The biggest twist in the case is that officers involved in the investigation, as well as the victim's family, believe that the victim's killer was actually her fiancé, a police officer who has since been convicted of an unrelated rape.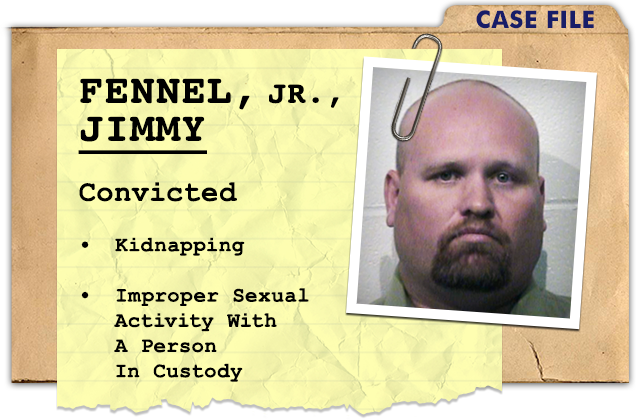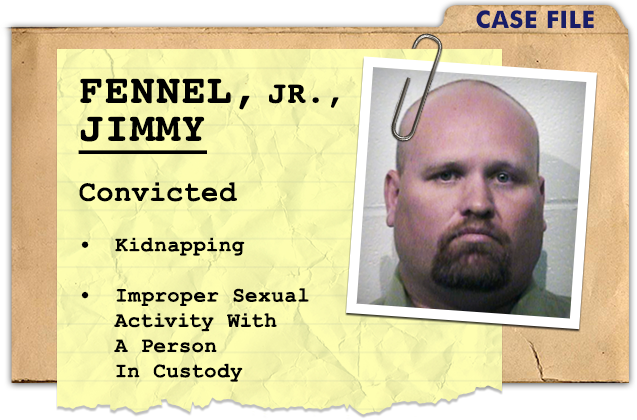 The 1996 killing of Stacey Stites was pinned on a black man. He was tried by an all white jury and sentenced to death. The facts of the case were mostly withheld from the jury, resulting in numerous appeals. Nonetheless the conviction held, resulting in an innocent man left to rot on death row. The initial investigation quickly turned to Stites boyfriend, identified as Jimmy Fennel, a Bostop Texas police officer. They found part of the belt used to strangle Stites in his truck, along with a single earring and other evidence of a struggle. No one can explain why the case then went cold and Fennel seemingly fell off the radar.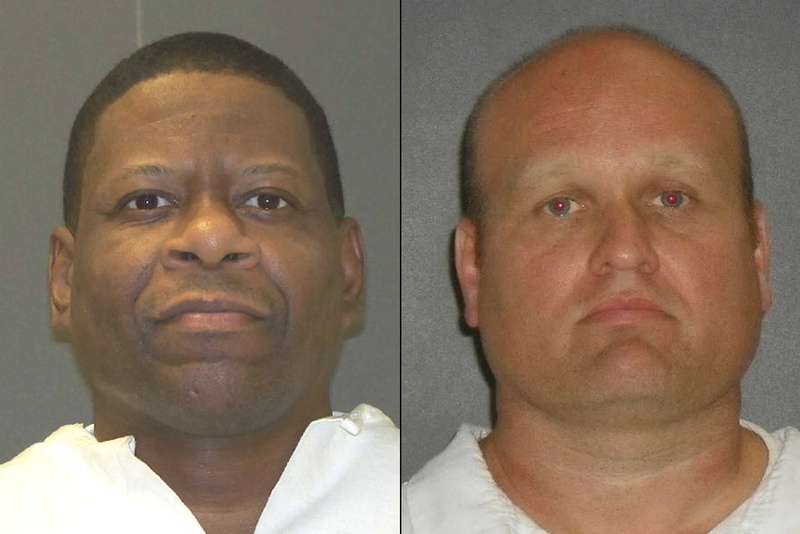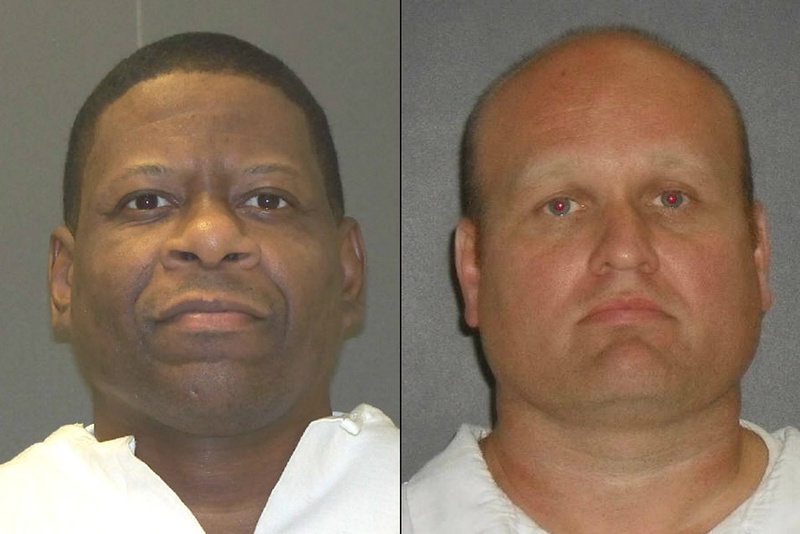 It wasn't until a year later that police investigated an unrelated series of sexual assaults that led them to Rodney Reed. During their investigation, Reed admitted that he knew Stites and that they had a sexual relationship. The family denies this, claiming that Stites was in love with her fiancé and would not cheat on him just weeks before their wedding. Reed stated to police that he had sex with Stites on the 22nd, one day before she was killed. Reed quickly became the prime suspect in Stites murder, despite the evidence they already had against Fennel. Past allegations of rape during his trial, which undoubtedly prejudiced the jury, were his demise. Reed would end up sitting on death row through to this day.
The defense for Reed filed a motion to uncover new evidence in the case, as the initial investigation against Fennel was seemingly intentionally suppressed. Testimony by the widow of a murdered police officer investigating the case indicated that the murdered officer believed Fennel to be the killer. The murdered officer, Giddings Police Officer Gary Joe Bryant, was deep into his investigation of Fennel when he was murdered. Bryant told his wife that Fennel was guilty of Stites murder. Bryant's wife was also informed by another Giddings Police Officer, named Nathan Lapham, the he was murdered for looking into Stites death. A man named Hector Manuel Mata-Mota was arrested for Bryant's murder, but due to a lack of sufficient evidence, the case was dismissed and Mata-Mota was simply deported to Mexico.
"The State's apparent failure to disclose the Giddings Police Department's investigation of Fennell, any evidence discovered in this investigation, as well as Lapham's suspicions that Bryant's murder was related to the Fennell investigation may constitute a violation of Brady v. Maryland," stated Reed's defense team in their motion. Despite the potential new evidence, the state opposed the motion. Reed's execution did receive a stay, but that stay is ending Jan. 14, when he is set to die at the hands of the state.
Fennel, on the other hand, is a convicted kidnapper and rapist. In Oct. 2007, Fennel was dispatched with other officers to a disturbance. One of the male subjects involved was arrested, leaving Fennel alone with the man's fiancé, Connie Lear. Fennel assured her he would take her to him, however, he took her to a public park, held her down against the back of his patrol car, pointed a gun at her head and raped her. When he was done, he threatened her, stating that if she ever told anyone and if he went to prison, he would hunt her down when he got out. Instead of cowering in fear, she called 911, however, Fennel and his fellow cops showed up and tossed Lear into a patrol car. According to Lear, they forced her to look into the dash cam and recant her allegations of rape – which she did. She was then arrested for disorderly intoxication.
Lear was persistent, and eventually Fennel was arrested and convicted of rape and kidnapping. He was sentenced to ten years in prison and is set to be released in 2018. Since his arrest, more women have come forward to report that he sexually assaulted them, as well. Even though reasonable doubt was written all over Reed's case, it was yet another apparent example of institutionalized racism that chose him over the guilty, to be punished. Despite all efforts, Reed is set to be executed on January 14.
---
This article (Texas Set to Execute Rodney Reed Despite Overwhelming Evidence Implicating Rapist Cop) is a free and open source. You have permission to republish this article under a Creative Commons license with attribution to the author and AnonHQ.com.
---
Supporting Anonymous' Independent & Investigative News is important to us. Please, follow us on Twitter: Follow @AnonymousNewsHQ