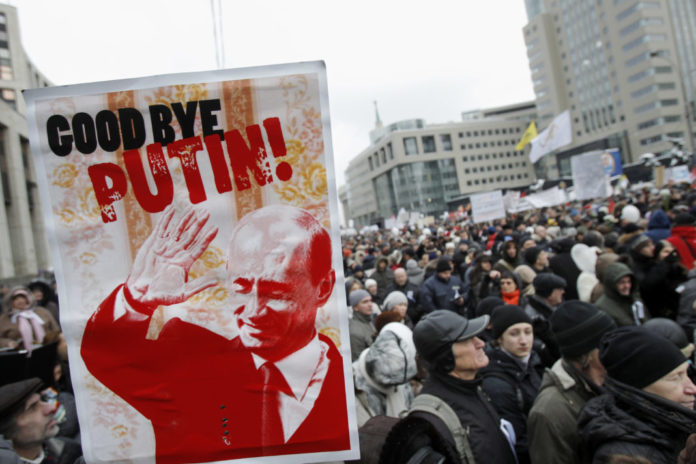 Anti-corruption protests have swept across Russia this Sunday despite dissent protest laws, where people taking to the streets have demanded the resignation of Prime Minister Dmitry Medvedev. Several dozen protesters were detained, with around 1,000 alone in Moscow arrested as a heavy police presence descended over the crowds.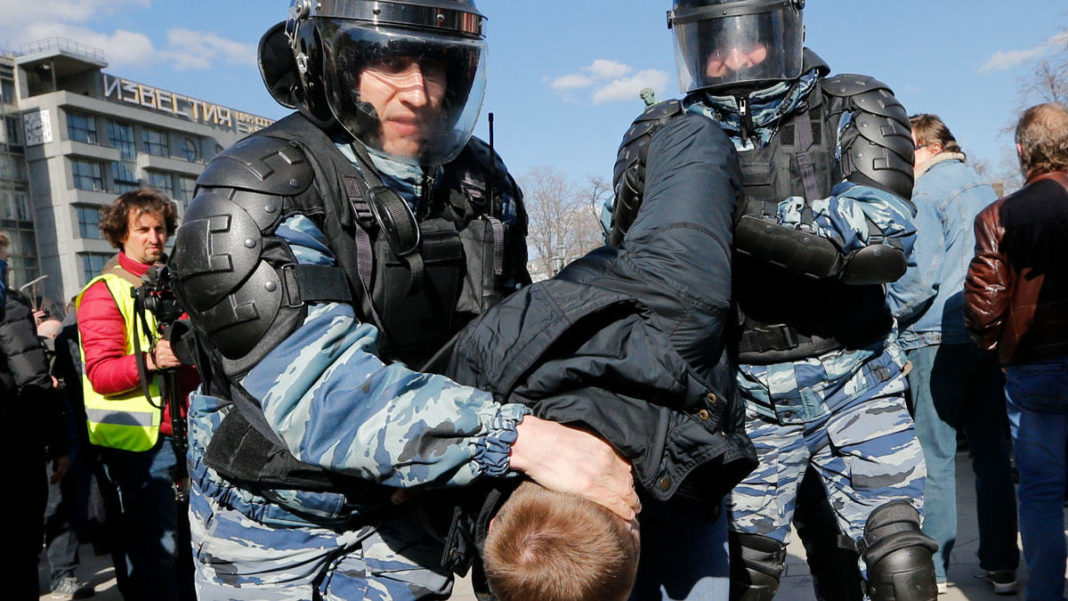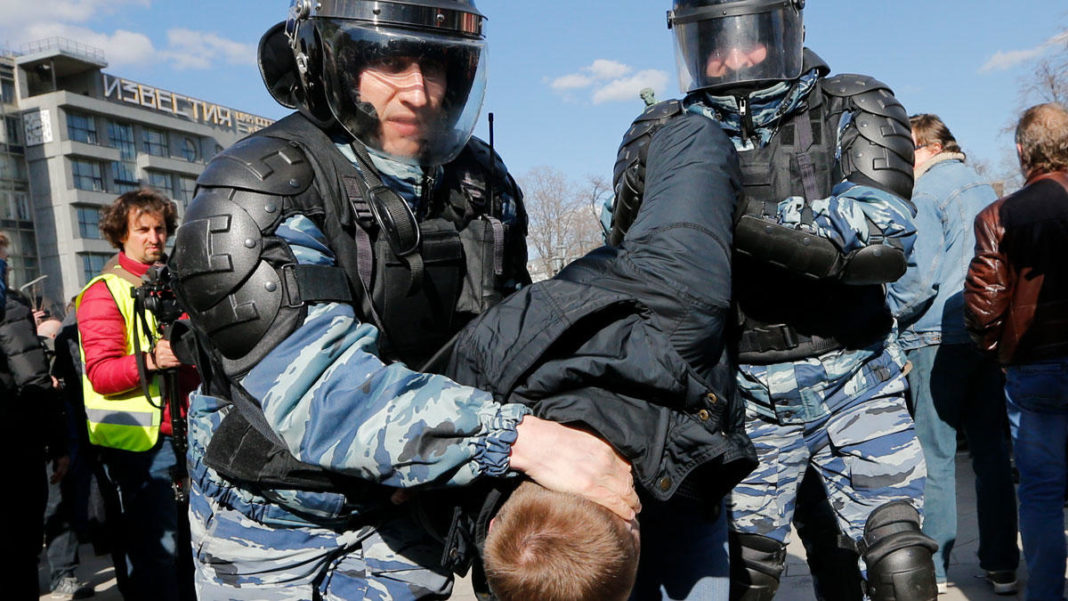 Alexei Navalny, the Russian opposition leader has said that over 80 towns and cities across Russia were due to hold protests on Sunday. Although the Kremlin made their stance clear that to hold protests in the center of Moscow were illegal, over 25,000 demonstrators turned out. In St Petersburg, a further 20,000 protested. IBT reported over 80,000 protesters demonstrated nationwide.
The laws and Kremlin didn't sway those demonstrating against Prime Minister Medvedev, who is accused of amassing a global property empire through a "shadowy network of non-profit organzations," Press TV reported. Navalny published a report on March 2, detailing Medvedev's questionable business dealings, and was viewed over 14 million times on YouTube.
.

Medvedev's portfolio, according to the report, consists of "huge pieces of land in the most sought-after regions, yachts, apartments in old mansions, agricultural complexes and wineries in Russia and abroad" and was purchased through "bribes from oligarchs, and state bank loans."  
Top level corruption was also indicated in the report; however, this isn't the first time Navalny whistle blew on governmental corruption. In earlier reports prior to the viral YouTube video released, Navalny accused senior government officials of gathering unexplained wealth. Managers of state-owned companies were also accused similarly.
Navalny, who was also arrested during the protests, plans to run for president in the next elections scheduled for 2018. Police raids also occurred against Navalny's anti-corruption organization, the Anti-Corruption Foundation, where computers were seized and all 17 employees present at the time were arrested.
"Today we are discussing (and condemning) corruption, not the detentions. Well, I was detained. So what. It OK. There are things in life that are worth being detained for," Navalny tweeted.
In Vladivostok one unsanctioned rally saw over 30 protesters arrested after banners reading "Corruption steals our future" and "The prime minister should answer" were displayed.  In the Urals region, hundreds more gathered.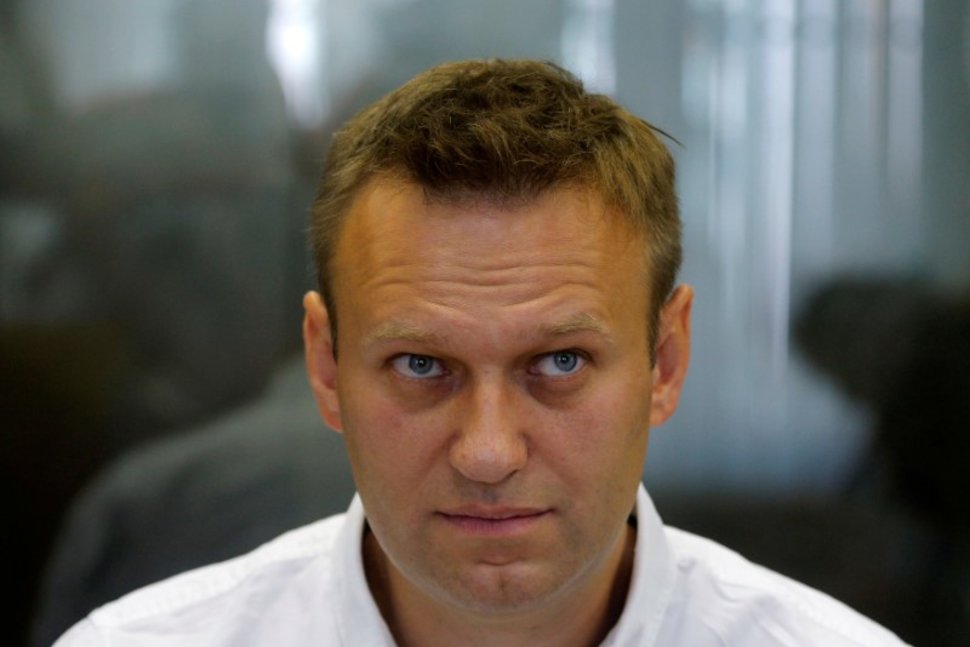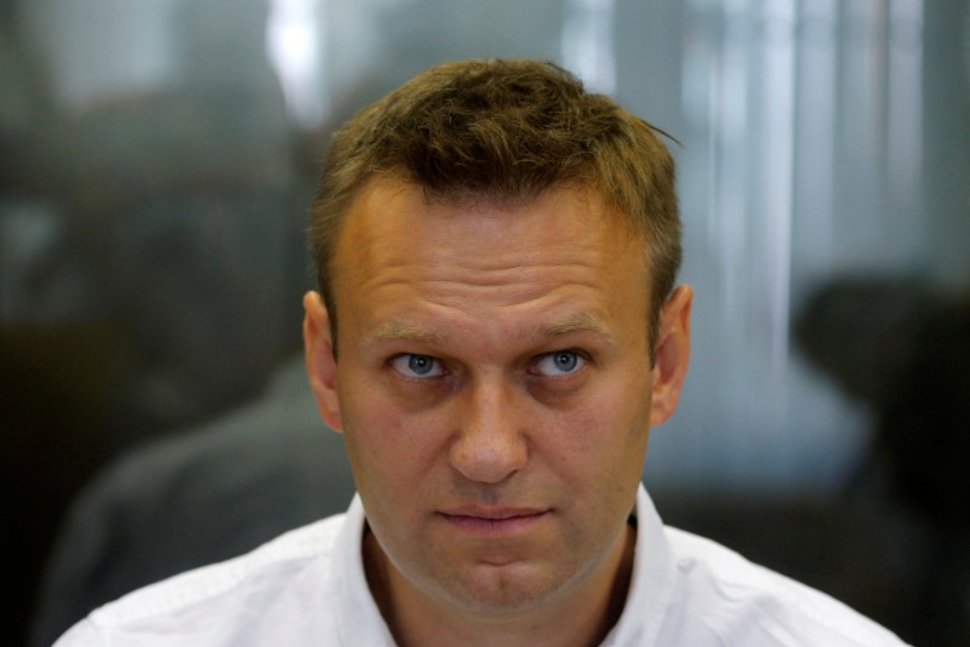 Somewhere between 500 and 700 further gathered on Labour Square and up to 1,500 turned out in protests in Krasnoyarsk and Omsk, in Siberia.
The protests also come at a time when those critical of Putin have their safety in question. Only last week, Denis Voronenkov, a Russian lawmaker was gunned down and shot dead in broad daylight, outside his hotel in Kiev. Voronenkov was a key witness against former president Viktor Yanukovich in a treason case. Other outspoken critics who died in suspicious circumstances were Boris Nemtsov in 2015 – shot four times in the back – and Boris Berezovsky – found with a noose around his neck in 2013, after vowing to take President Putin down.
In February, Navalny was found guilty of embezzlement in a retrial. The case stemmed back to 2013, however, Navalny maintains his innocence and is appealing the verdict. If found guilty on the appeal, he will be disqualified from any upcoming elections.
---
This article (Thousands Arrested in Russian Protests Against Government Corruption) is a free and open source. You have permission to republish this article under a Creative Commons license with attribution to the author AnonWatcher and AnonHQ.com.
---
 Supporting Anonymous' Independent & Investigative News is important to us. Please, follow us on Twitter: Follow @AnonymousNewsHQ