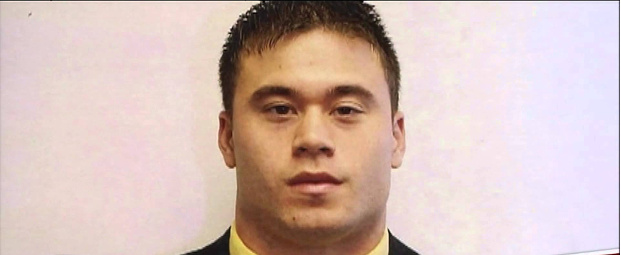 Written by: Cadence
Daniel Ken Holtzclaw, an Oklahoma City Police Officer, has been charged with numerous sex crimes which allegedly happened while he was on duty. The offences include rape, forced oral sodomy, indecent exposure and stalking.
These allegations have been made by seven different black women, ranging from a 34-year-old to a 57-year-old grandmother. It's unknown whether the alleged crimes were racially motivated.
Holtzclaw, a 27-year-old former football star, once made the Detroit Lions NFL team. He was placed on leave from the police force when the investigation began in June.
The first allegation was from a woman who accused the cop of sexually assaulting her during a traffic stop on a boulevard near the state Capitol. Police were then forced to investigate other contact Holtzclaw had with the public since he began his street patrols around 18 months before.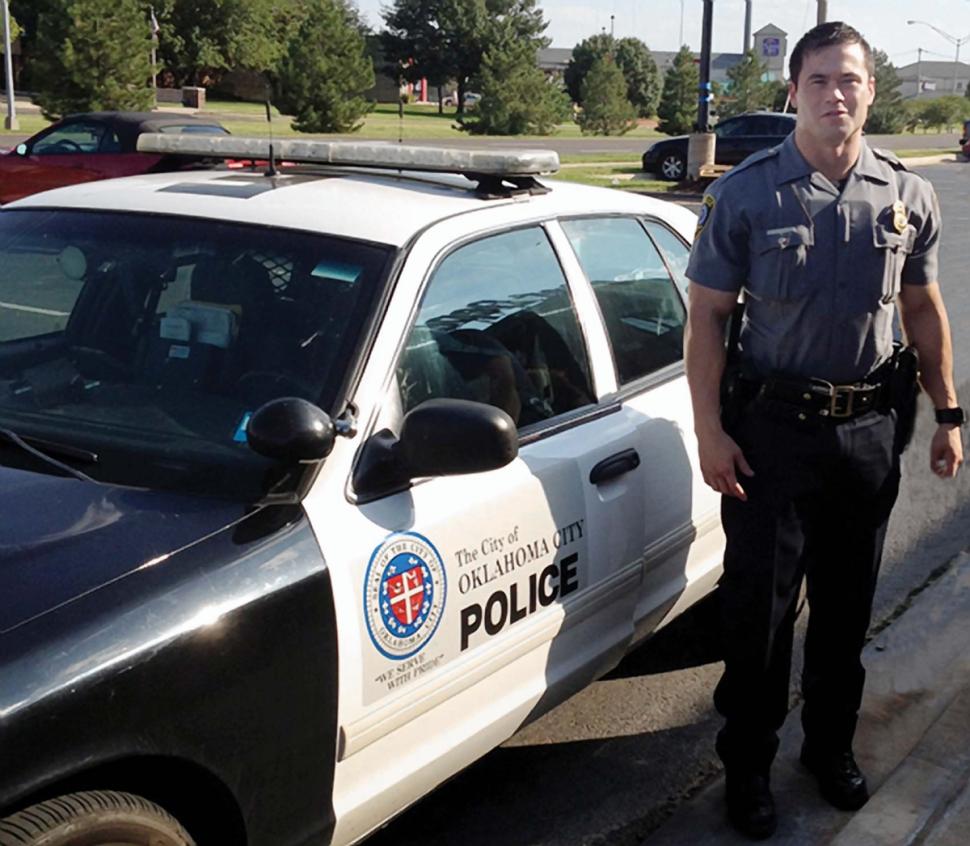 Daniel Holtzclaw was a three-year veteran of the force before being placed on leave in June.
The offences are reported to include three counts of first-degree rape, seven counts of forcible oral sodomy, six counts of sexual battery and six counts of indecent exposure, as well as first-degree rape by instrumentation, felonious stalking and first-degree burglary.
Bail was initially set at $5 million, but Holtzclaw's attorney requested a reduction. As a result of the court testimony the bond was subsequently dropped to $500,000 this week.
Supporters have set up a Facebook page, Twitter account and GoFundMe page to raise defence and bail money for the Holtzclaw. The GoFundMe crowdfunding page has since been closed down by the website after it received a lot of complaints, but not before raising over $7,500 in a few days. The family are still asking for PayPal donations, and Holtzclaw remains in jail.
___________________________________________________________________________
Resources
www.politicalblindspot.com/cop-rapes-8-women
www.newsone.com/3047466/daniel-ken-holtzclaw-cop-sexual-assault-black-women
www.mlive.com/news/ann-arbor/index.ssf/2014/08/okc_cop_ex-emu_football_star_d.html
www.nydailynews.com/news/crime/supporters-accused-on-duty-sex-assaults-caution-rush-judgment-article-1.1925670
www.mlive.com/news/ann-arbor/index.ssf/2014/08/social_media_efforts_call_for.html
www.examiner.com/article/daniel-holtclaw-s-family-speaks-out-about-gofundme-dropping-them