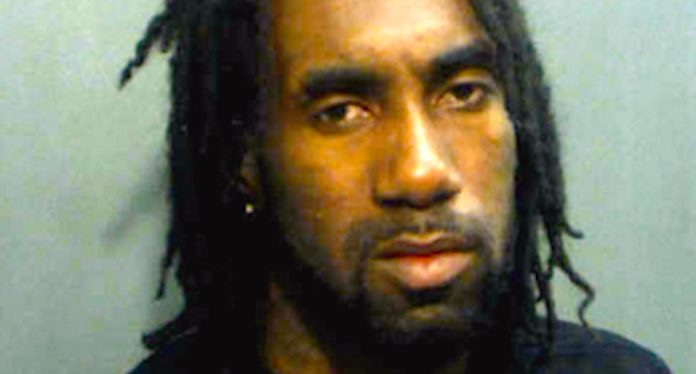 Written by: Vandita
In a gruesome incident on December 8, Sergeant Robert McCarthy shot a 28-year-old African American and critically wounded him after media reports and witnesses said that the man had his hands up and was begging not to be shot.
Orange County Sheriff Jerry Demings came to the rescue of the Florida cop saying that Bartee failed to comply with McCarthy's commands and made extensive furtive movements, making the deputy fear for his safety.
Eye witnesses say that after locating a stolen car at an apartment complex just after midnight McCarthy fired three shots, one of which hit Cedric Bartee.
A 'concerned' Demings, who himself is an African American, said he was trying to be transparent in holding the press conference 'because of the backdrop of everything happening in the country at this time'. "It's concerning to me how the public might react," he added.
Bartee, the car-theft suspect, was released from custody two days later after posting a $1,000 bond. McCarthy was sent on administrative leave while the Florida Department of Law Enforcement investigates the shooting.
According to police records, no weapons were found with Bartee, or inside the car. Also, McCarthy was not wearing a body camera, and there is no dashboard-camera video available of the shooting.
Channel 9 has obtained cell phone video shot by a witness though…
______________________________________________________________________________
Sources:
http://countercurrentnews.com/2014/12/cedric-bartee/
http://www.orlandosentinel.com/news/breaking-news/os-cedric-bartee-posts-bond-20141210-story.html