This isn't the first time we've reported on investigative works of Anas Aremeyaw Anas. The ace Ghanaian journalist had previously led a team of investigators to expose activities of fake doctors who were destroying lives in Africa's most populous nation, Nigeria.
Anas has also done investigative work in Tanzania, as well as in the Philippines. Back in his home country Ghana, Anas has done many investigative works. His latest work in Ghana is the exposé of endemic corruption in the Ghanaian judiciary. This led to the suspension and sacking of some superior and lower court judges. Other judges have been placed under investigation due to the exposé led by Anas.
Anas went back to Nigeria to investigate what has become a global problem—Human Trade or Trafficking. The United Nations considers human trafficking as a modern-day form of slavery. It involves the illegal trading of people for exploitation or commercial gain. In fact, each year, millions of people, especially children, are trafficked around the world, including in developed countries such as the United States and in countries in Europe.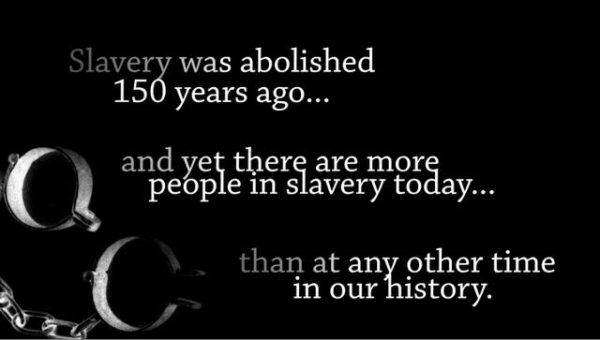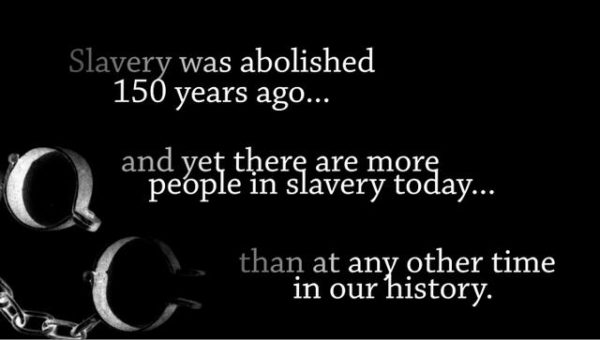 Anas teamed up with Nigerian journalist Rosemary Nwaebuni to investigate how gangs of both real and fake doctors, orphanages and clinics are trading babies for money. The babies are sold to married couples who are in desperate need of children. The exposé is heartbreaking, and has led to calls by the Nigerian public for the security forces to crackdown on these wicked criminals.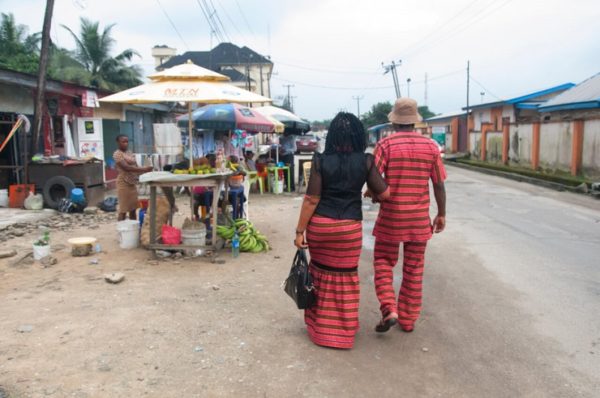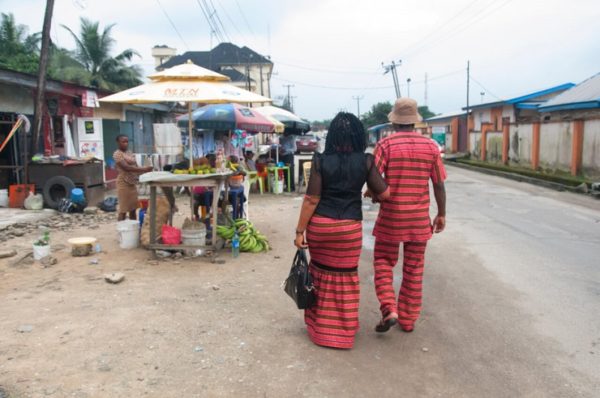 With secret cameras, Anas and Rosemary first made their way to fake doctors and clinics offering spurious fertility treatments in return for large amounts of money from couples who need it. The two investigators, disguised as a childless couple in desperate need of a child, went in to investigate.
The pair was falsely diagnosed by one fake doctor, who claimed Anas was suffering from a low sperm count, hence he has been unable to impregnate his wife. Of course, both Anas and Rosemary have children in real life. This proved to the two journalists that they were at the right place, and were about to uncover some horrible things.
The fake doctor thereafter, suggested to the two that the only solution to their problem is artificial insemination. Further probe by the two investigators revealed that the artificial insemination proposed by the fake doctor is equally as fake. In fact, it is a dangerous scam played by the criminals on desperate couples.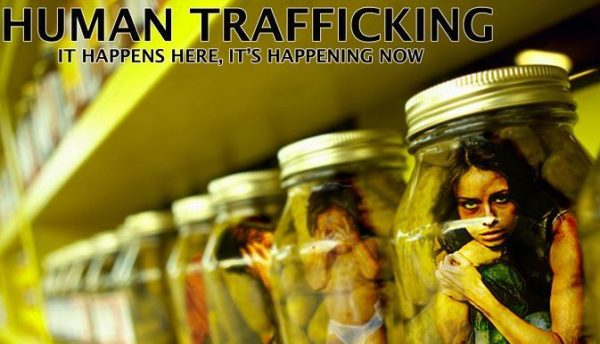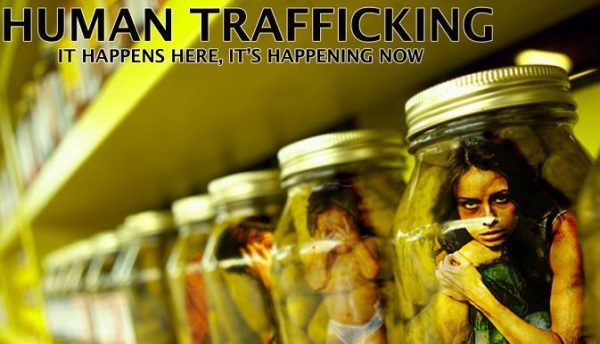 The fake doctor injects the woman with hormones and unknown concoctions to make her stomach swell, creating the appearance of a pregnancy. The fake doctor doesn't allow the woman to go to any clinic or hospital during her antenatal period. He would be in contact with the woman until the ninth month, when the woman is supposed to give birth. Since it is a fake pregnancy, the fake doctor would then tell the woman that she has to undergo a special operation to deliver the baby. The woman is then taken to an obscure location in Port Harcourt, a port city in southern Nigeria to undergo the operation.
The fake doctor and his team then make an incision into the stomach of the woman to give the appearance of a Caesarean. Thereafter, she is presented with a baby. Unbeknownst to the woman, she has undergone a fake birthing process. The baby that is given to her actually belongs to a young vulnerable lady; kidnapped by the fake doctor and his team and forced to produce babies for them, to ply their heinous trade.
"We had heard quite a few horrific stories of baby farms where young girls were being kept and repeatedly impregnated by their captors to fuel the booming child trafficking industry and the area around Port Harcourt was said to be a hotbed of this secretive trade," a leading anti-child trafficking expert with the World Health Organization, Professor Alex Dodoo said, commending the work of the journalists.
Apart from these criminals who posed as doctors, the investigative team also visited registered clinics and hospitals where medical professionals are in charge. The story there was no different. These 'professionals' also engage in the illegal trade of selling babies to couples who need them. In one of the hospitals, a doctor was caught on a secret camera saying: "I am a doctor, I can facilitate," referring to the illegal facilitation of babies for couples in need of them.
A doctor named Ohaeri, who has been raided in the past by police for links to the baby trade, was also caught by the investigators. He was again selling babies. Initially, Dr Ohaeri was suspicious and avoided the journalists who had disguised themselves as a couple, but he eventually agreed to meet and sell a baby to them at a price of $4,500.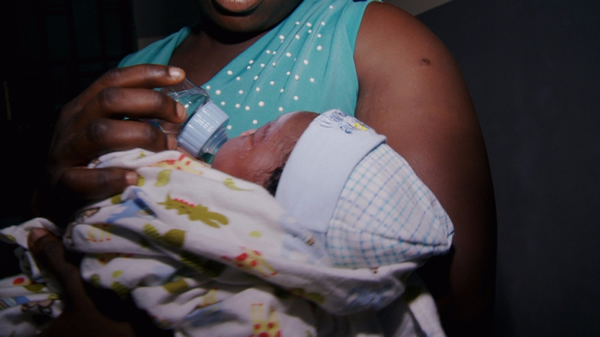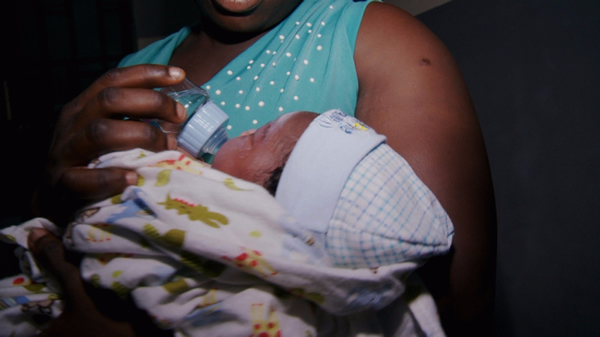 At the orphanages, the investigators discovered that baby selling has become a routine practice. Within a short period (about one week) and without the necessary legal paperwork, one could obtain a child from these orphanages.  The price is $4,000 for a girl and $5,000 for a boy.
These damning revelations have sparked a public outrage in Nigeria. Authorities have promised to take drastic measures to curb the wicked and heinous practices of these criminals. But of course, this is just a mere promise.  Citizens of the country will take the authorities seriously only after they start seeing these criminals being thrown into jail for their crimes.
---
This article (Undercover Journalist Anas Leads Team to Expose Horrible Baby Selling Syndicate in Nigeria [Video]) is a free and open source. You have permission to republish this article under a Creative Commons license with attribution to the author and AnonHQ.com.
---
Supporting Anonymous' Independent & Investigative News is important to us. Please, follow us on Twitter: Follow @AnonymousNewsHQ