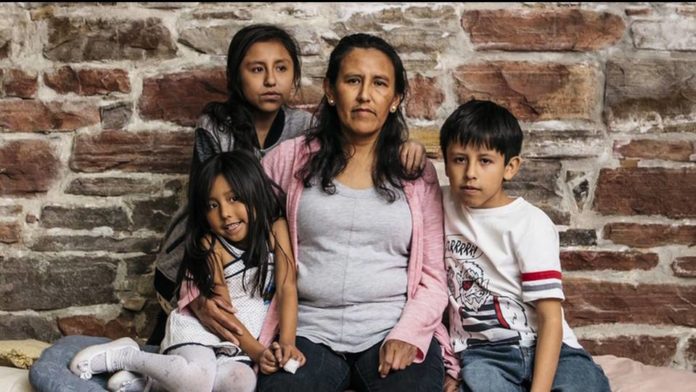 Immigrant rights activist Jeanette Vizguerra, who has fought against her own deportation for eight years, has been named one of TIME magazine's 100 most influential people in the world for 2017.
45-year-old Vizguerra, a mother of four, has been living in a Denver church since mid-February in terror of being ripped apart and deported by the Immigration and Customs Enforcement (ICE) under the newly inaugurated Trump administration. America Ferrera, an Emmy-winning actor and activist, penned in TIME:
"The current Administration has scapegoated immigrants, scaring Americans into believing that undocumented people like Jeanette are criminals. She came to this country not to rape, murder or sell drugs, but to create a better life for her family.
"She shed blood, sweat and tears to become a business owner, striving to give her children more opportunities than she had. This is not a crime. This is the American Dream."
Vizguerra moved to the United States from Mexico in 1997 with her husband and daughter (then 6), and has been living in the U.S. as an undocumented immigrant over the past 20 years. She wanted to be a janitor, but built her own company before becoming an advocate for immigration reform. Three of her children are American citizens: Zury (6), Roberto (10), and Luna (12).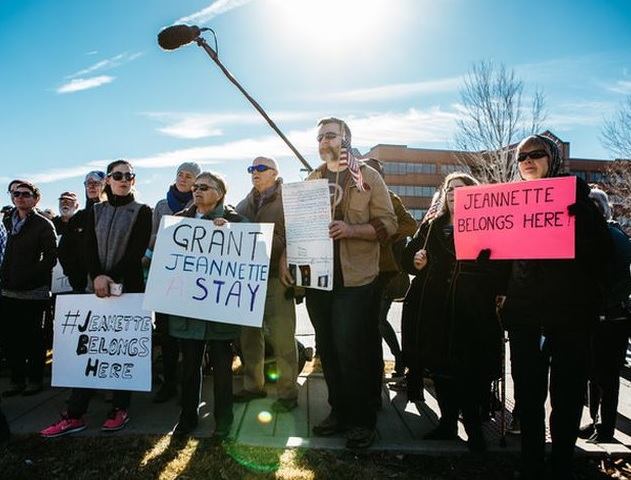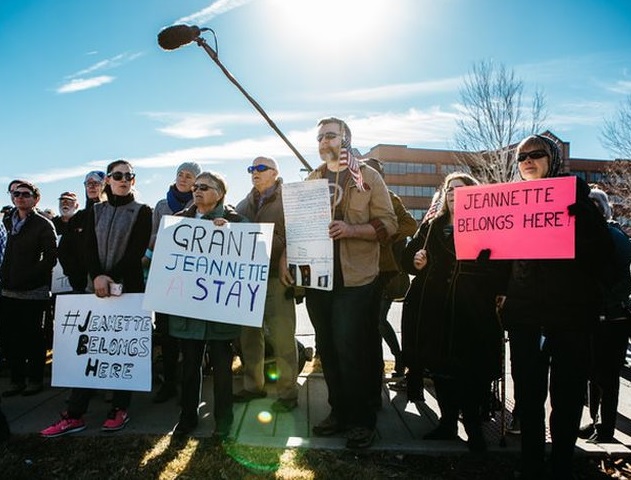 Vizguerra's name appears alongside John Lewis, Colin Kapernick, Jeff Bezos, Vladimir Putin, and Donald Trump in the list that recognizes both the most prominent figures and those affecting change at a local level. The news of the recognition has given hope to Vizguerra who wishes to share the recognition with the estimated 11 million immigrants living undocumented in the United States:
"I have so many emotions going through me. This has been a 20-year journey. This is what people who are in my situation, so many people in my situation, have to go through. I don't know if it's going to help my case or not, but what I do know is that this award hopefully helps take away the label that people have for those of us who are undocumented immigrants — that we are criminals or that we don't contribute.
"I've been here 20 years contributing, working and paying my taxes. In fact, I finished my taxes from inside First Unitarian Church. And I can show them to anyone who wants to see them, unlike President Trump."
Diana DeGette, currently serving her 11th term in Congress as Representative for the First District of Colorado, told The Denver Post she hopes "the TIME designation will not only bring greater recognition to the immigrant rights leader's achievements, but also help resolve her status and lead to a path whereby Vizguerra can remain in the U.S. legally":
"TIME was wise to name Jeannette to its annual list of the 100 most influential people in the world because she leads by example at a time when immigrants are being demonized in this country. Jeanette has been a clarion voice for the rights of others, is widely respected in her community and, during her two decades here, has contributed to civil society in many ways. She should not have to face the threat of deportation. I hope this renewed and higher-profile interest in her situation will help lead to a just resolution."
Vizguerra came to the attention of authorities after a traffic stop in 2009. She was convicted of using fake documents with a phony Social Security number to get a job (she was detained before she could find herself employment). In 2011, a federal immigration judge issued final orders of her deportation. In 2013, she was caught entering the country unlawfully after going to Mexico for her mother's funeral.
Nonetheless, Vizguerra has had regular check-ins with ICE who granted her six stays of removal (which temporarily halts the deportation process) since 2011. However, at her check-in in February (her first under the Trump administration), the stay was not extended. Vizguerra's lawyer, Hans Meyer, said in a statement:
"Jeanette Viguerra's courage — as an immigrant, a mother, and a survivor of crime — to stand true against the nativism of the Trump administration, serves as a humbling reminder of what the real American values of courage, dedication, and perseverance look like."
Vizguerra's husband, Salvador, works long hours as a driver for a tile company. Her Mexico-born daughter, Tania Baez (now 26), is a preschool teacher — she has a work permit under the Obama administration's Deferred Action for Childhood Arrivals program — and has three children of her own.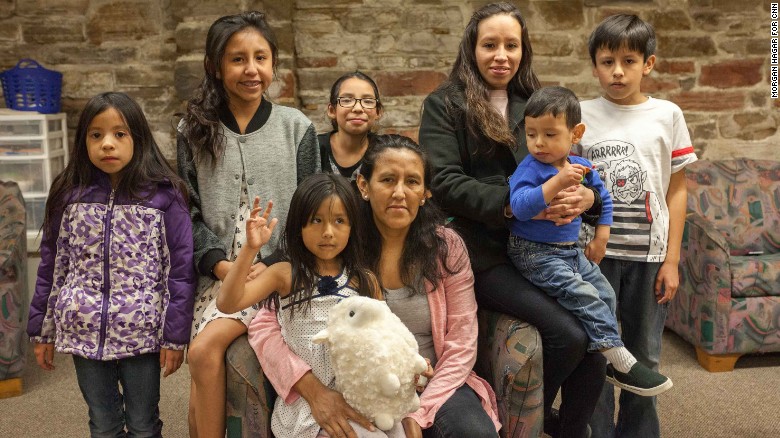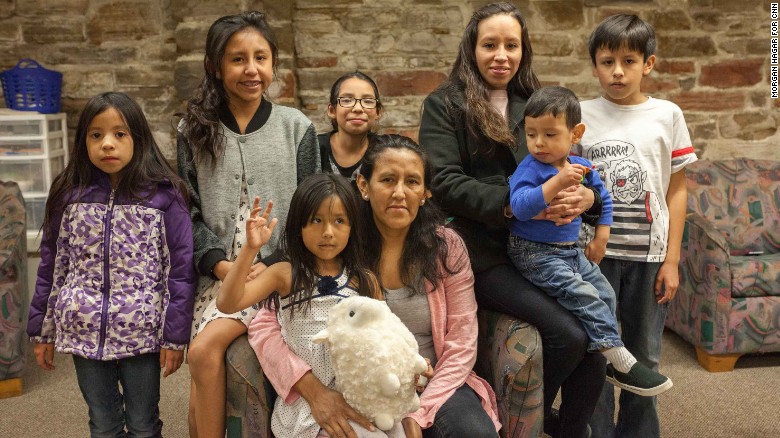 ---
This article (Undocumented Mother Facing Deportation Named One of TIME's 100 Most Influential People) is a free and open source. You have permission to republish this article under a Creative Commons license with attribution to the author and AnonHQ.com.
---
Supporting Anonymous' Independent & Investigative News is important to us. Please, follow us on Twitter: Follow @AnonymousNewsHQ