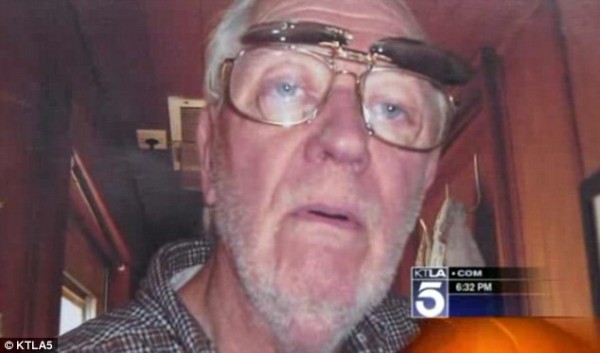 It has been two years now since an 80-year-old man from Los Angeles (LA)-California was shot brutally and killed by police who raided his home based on incorrect information that the senior citizen was housing a methamphetamine lab in his residence.
Mallory was a retired engineer living with his wife in Littlerock-a rural area on the outskirts of LA. It is said one early morning, LA Sherriff deputies arrived in his house for the special raid that ended the live of the innocent man who was resting on his bed. The LA County Sheriff's Department arrived in the house with a search warrant and said they allegedly smelled of the ingredients used to make methamphetamine.
When the officers arrived, Mallory was comfortably sleeping on his bed. But His wife-Tonya Pate and stepson-Adrian Lamos were awaked and made themselves visible to the officers.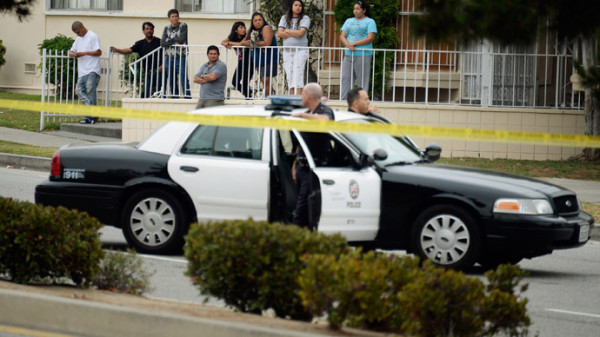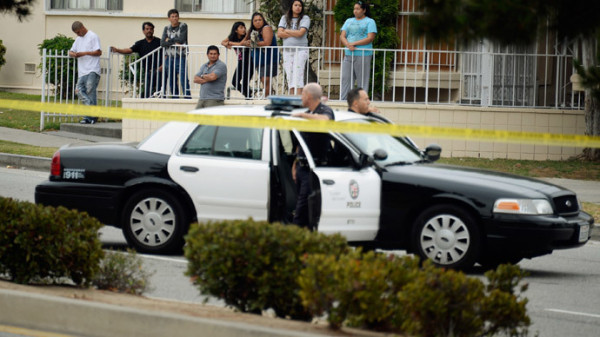 The police then forcefully opened his bedroom door and moment later; Mallory's body was sprayed with bullets on his bed. It was later identified that he was shot six times by the officers. Before the incident, he had no criminal record and according to the community, he was respected and loved by everyone in the neighborhood.
It is said he often helped his neighbors and struck up conversations to offer them the wisdom of his life experiences.
The police later released a report saying Mallory was armed when they entered his bedroom and that they ordered him to "drop the gun" before killing him. But interestingly, audio recording of the incident revealed that after opening fire first on Mallory, a cop was heard saying "drop the gun". Mallory family said the officers deliberately said that just to cover themselves in court but they have been exposed because they shot him before given the order.
However, no evidence of a meth lab was ever found in the house but it is said marijuana and marijuana-growing equipment were found. Police also said they found two guns in the house.
The family maintained that Mallory did not charge officers with a weapon at all. They said he was shot and killed brutally for no reason.
"He would never point a gun at officers. Every day I stay in that house with that bloody bedroom…where I know he was taken from me for no reason", Mallory's wife-Tonya Pate said.
Tonya is now suing the police $50m for wrongfully shooting dead her husband without any crime. But the police still maintain that "When deputies approached a rear bedroom at the location, they encountered an 80-year-old male who was armed with a semi-automatic handgun. The suspect pointed the handgun at the deputies and a deputy-involved shooting occurred."
Sheriff's department spokesman Steve Whitmore said "age does not preclude somebody from being aggressive toward deputies. The lesson here is… don't pull a gun on a deputy. "
But Widow Tonya Pate disputed this and said her husband respected law enforcement and would never point a gun at officers not even when he was sleeping in that weak condition.
filmingcops.com/cops-execute-80-yr-old-man-in-his-own-bed-during-botched-raid/
dailymail.co.uk/news/article-2454911/Widow-sues-county-50m-cops-shoot-husband-80-mistaken-meth-lab-raid.html
rt.com/usa/80-fatally-shot-police