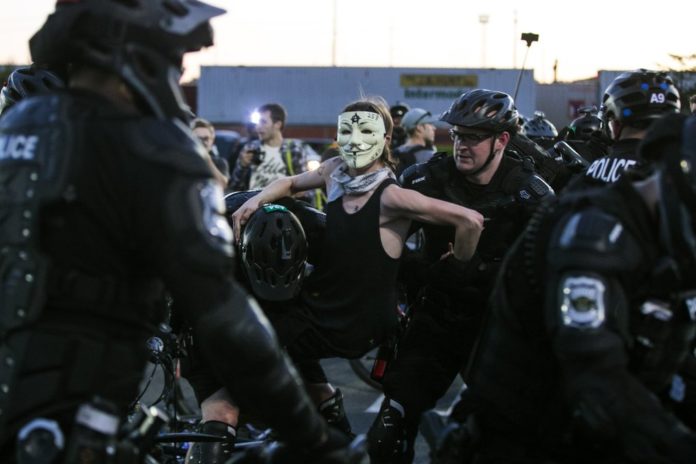 Lawmakers in Washington state have taken notice of how difficult it is to prosecute police who break the law. Police often hide behind qualified immunity and archaic laws that give them the benefit of the doubt, even when the evidence is stacked against them. A group of law makers have taken a stand against police misconduct and proposed changing the current laws to make prosecuting police who break the law, easier.
Critics of Washington's current statute claim it's too broad, and hasn't allowed for a conviction of an officer since 1986. According to Rep. Roger Goodman, a single word needs to be removed from the statute: malice.
"The legal bar of having to prove malice has prevented prosecution in this state." Unfortunately, despite growing numbers of citizens killed by police, many don't see any need for police reforms whatsoever.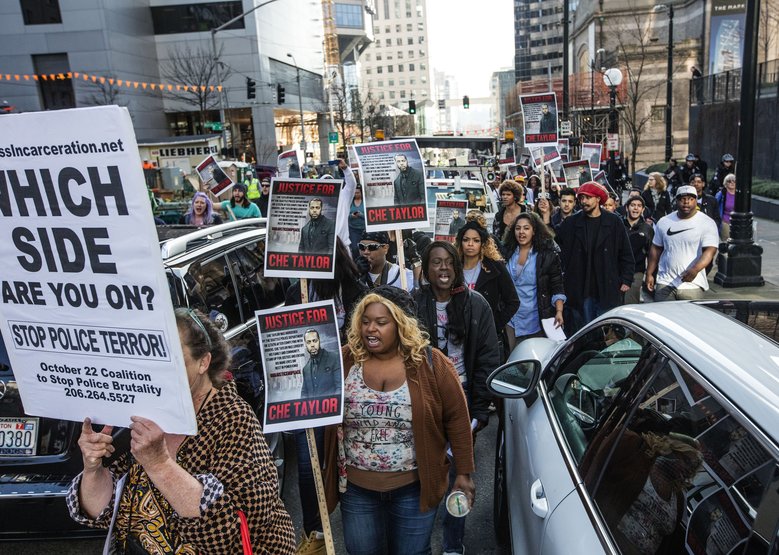 Republican Lawmaker Morgan Irwin, who is also a Seattle cop, opposes the new bill. "Police chiefs who would look to protect their police officers and not put them in bad situations would probably, you know, (go after) misdemeanor crimes, shoplift, maybe those are not a priority anymore." The problem is that this is a long-standing argument against police reforms that has persisted for years without any merit. The idea is that if cops believe they're in danger, they'll stop doing their job. It's a nonsensical argument that police apologists can't seem to let go of. "They are talking about a complete overhaul of training hundreds and hundreds of police officers."
Irwin believes the bill would remove policy decisions from individual departments and hand them over to the state. This is equal to believing that police will stop committing acts of misconduct if only they had less oversight and supervision. While Goodman has put forth an estimate of five to ten million dollars, Irwin, without any figures to back him up, believes it could cost double the amount. He believes it's an unnecessary expenditure, considering the low number of police-involved shootings per capita in Washington state. "Seattle had 460,000 calls for service and there were 4 officer involved shootings." Goodman, on the other hand, doesn't believe the low number of shootings is a factor, as the four in question were highly questionable.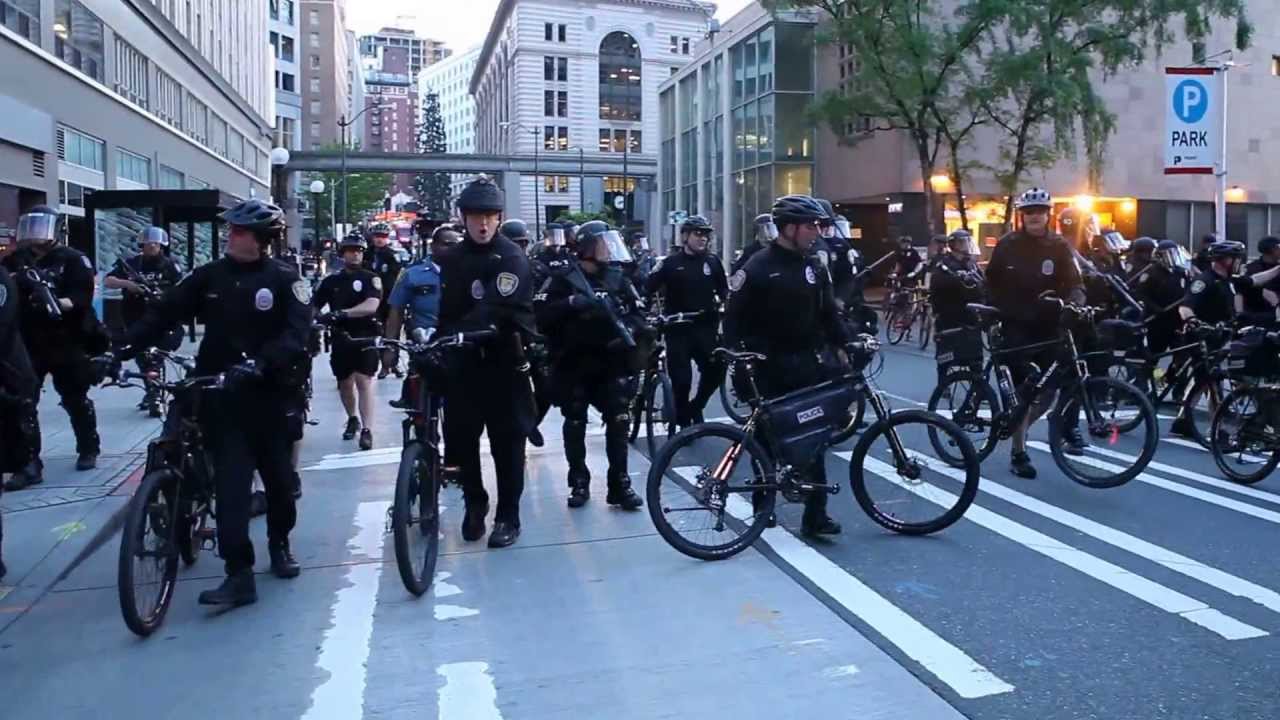 The bill does more than just remove the word 'malice' from legislation. It creates a section for accountability – the one thing lacking in police work today. The bill proposes the creation of a police and Sheriff's policy group to assist in creating "channels for meaningful community input" and to create an independent civilian oversight group. The bill also hopes to establish proper channels for community input, a formal complaints channel, and new training for all Washington state police officers.
Police brutality is so commonplace these days that many just come to expect it. Those who come out against police reforms, like Rep. Irwin, don't seem to think police violence is a problem. Unfortunately, despite the low number of convictions handed down to officers, the gross amount of money that is paid out to the families of victims of police tells us how critical the real problem is.
Sources: Law Files PDF, FOX.
---
This article (Washington Lawmakers Seek to Change the Law to Allow Prosecution of Killer Cops) is a free and open source. You have permission to republish this article under a Creative Commons license with attribution to the author and AnonHQ.com.
---
Supporting Anonymous' Independent & Investigative News is important to us. Please, follow us on Twitter: Follow @AnonymousNewsHQ