Donald Trump seems to be content to tear families apart; deporting parents of children who have done nothing wrong other than be born on the wrong side of an imaginary line. A new video has gone viral depicting a father of four ambushed at his daughter's school, by immigration agents. Romulo Avelica-Gonzalez is a 48-year-old Mexican immigrant who has fathered four children in the United States. Gonzalez was taken into custody this month as he dropped his kids off at school.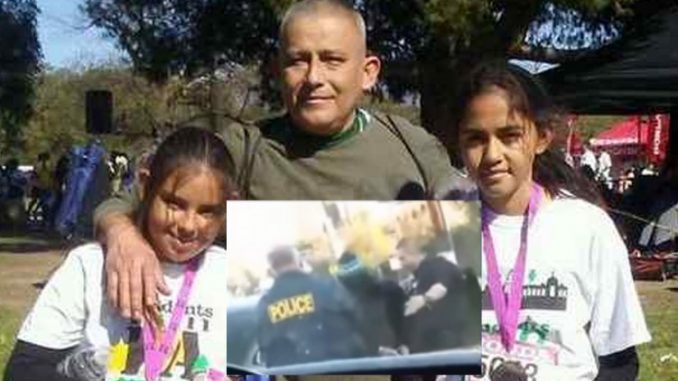 Fatima Avelica, 13, sat in the back seat of another vehicle as she watched a group of agents clad in black jackets with the word "police" across their backs, take her father into custody. According to ICE, Romulo was targeted "because relevant databases indicate he has multiple prior criminal convictions." He was arrested and convicted of DUI in 2009, yet a deportation order wasn't handed down until 2014.
"After conducting surveillance to confirm his identity, the officers arrested Mr. Avelica during a vehicle stop in the 3200 block of Pasadena Avenue," stated ICE spokesperson Virginia Kice. When Donald Trump stated that he'd be deporting "bad hombres," what he really meant was he was going to deport anyone he could get his hands on. Romulo may have made a bad decision in 2009 by driving drunk, however, he has held a job, paid taxes and raised a family in the US. It would appear that Trump's first wave of deportation will encompass everyone who has ever committed any violation, from traffic offenses to minor crimes.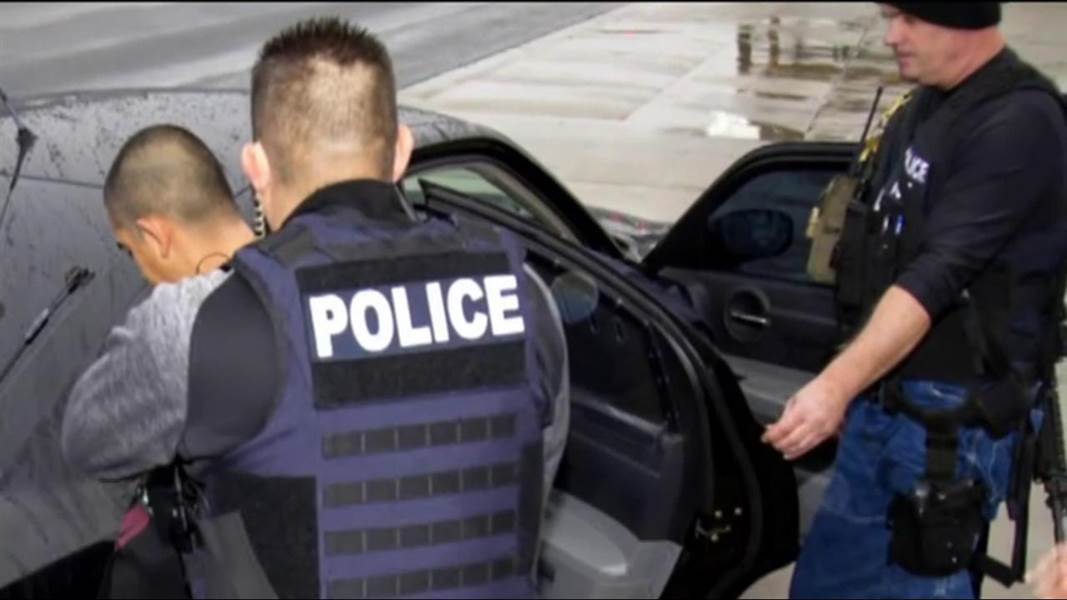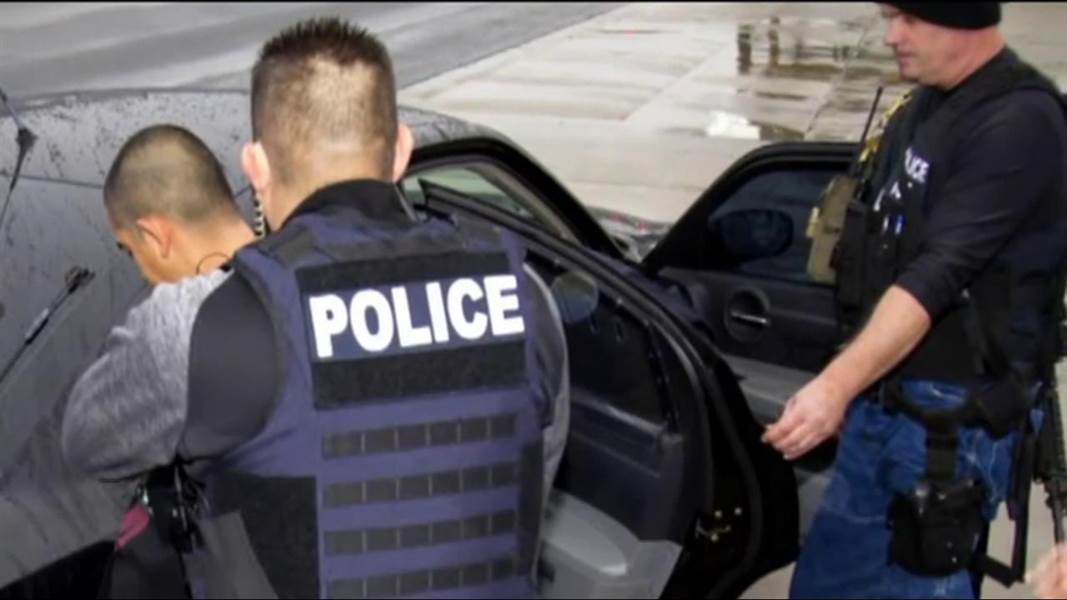 Romulo was taken into custody for deportation. However, his family have been able to obtain a stay. The family petitioned the 9th Circuit Court of Appeals for a stay and won, however, ICE has challenged it. Romulo's lawyer Peter Greyshock stated "Romulo is… a man who's lived in the United States since I was personally in grade school and he paid his taxes and raised four beautiful U.S. citizen daughters." Romulo is not a threat to anyone, he is a political pawn used by the administration. "Just several days before Mr. Avelica was detained, President Trump called his mass deportation program a military operation. My question is why the president is declaring war on American families."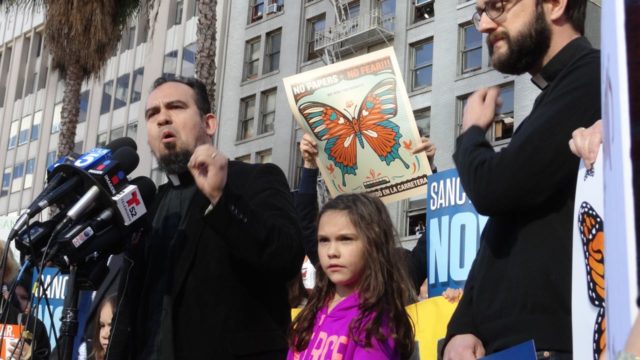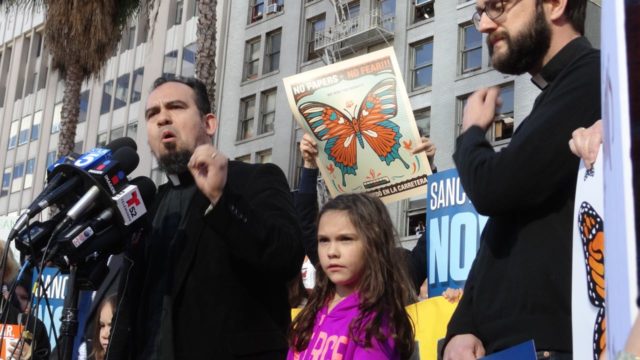 The school Romulo was taken into custody is called Academia Avance. Ricardo Mireles, who is the executive director of the school held an assembly in hopes of alleviating fears of parents that they or their children could be taken from their campus. He encouraged teachers and parents to work together to formulate a plan in case a family member is captured. "It's unfortunate that we have to have minors now deal with reality. You need to be ready. 'Have you talked to your parents? Do you have power of attorney?'" Despite the fact that at one time ICE voided what they considered "sensitive areas," Trump's aggressive deportation policy seems to throw the old precautions out the window. It is clear that places like schools, churches, and hospitals are no longer safe.
---
This article (ICE Agents Grab Father of Four as He Drops His Kids Off at School) is a free and open source. You have permission to republish this article under a Creative Commons license with attribution to the author and AnonHQ.com.
---
Supporting Anonymous' Independent & Investigative News is important to us. Please, follow us on Twitter: Follow @AnonymousNewsHQ