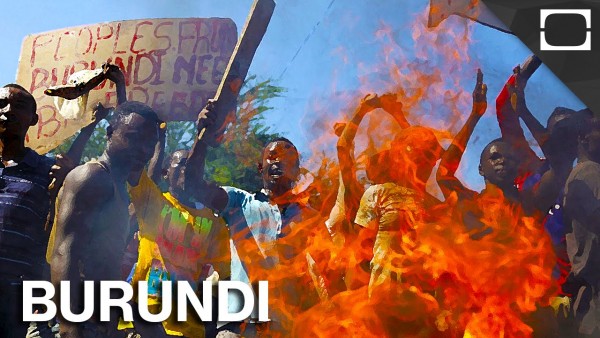 Burundi is a small country in East Africa. It is a former Belgium colony and since the country gained independence in July 1962, it has fallen victim to a series of instabilities that have killed more than 300,000 people.
According to historians, the cause of the conflicts in Burundi center around the ethnic division between the Hutu majority, representing 85% of Burundi's total population of 10.16 million people, and the Tutsi minority, who represent only 14% of the population but dominated the political, military, and economic arenas before and after independence.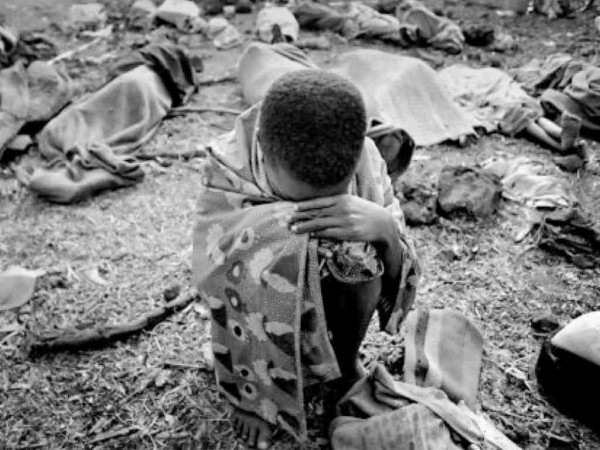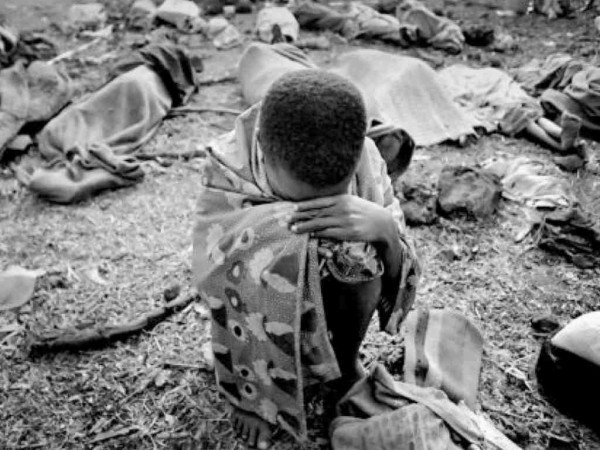 In post independence Burundi, the worst of the conflicts began in October 1993, which later became known as the Burundian Civil War. The war began when members within the Tutsi-dominated army assassinated the first freely elected Hutu president, Melchoir Ndadaye. His death sparked widespread Hutu-Tutsi conflicts; during the fighting, it was reported that up to 50,000 people were killed. Then, in April 1994, Ndadaye's successor, another Hutu, Cyprien Ntariyama was killed in a plane crash alongside another Hutu Rwandan president, Juvenal Habyarimana. The Hutus' in Rwanda and Burundi saw their leaders' death as a sign of war from the Tutsis. From this, a horrible genocide happened in Rwanda; in approximately 100 days, between 500,000 to 1,000,000 people (mostly Tutsis) were massacred. However, the human loss in Burundi was not as terrible as Rwanda during that period.
After the genocide in Rwanda, another Hutu, Sylvestre Ntibantunganya took over as president in Burundi until July 1996, when President Pierre Buyoya (Tutsi) seized power in a coup. In Burundi, the continuing conflict between Tutsi and Hutu forces from 1993 to 1996,  was estimated to have cost 200,000 lives and more than 800,000 people displaced.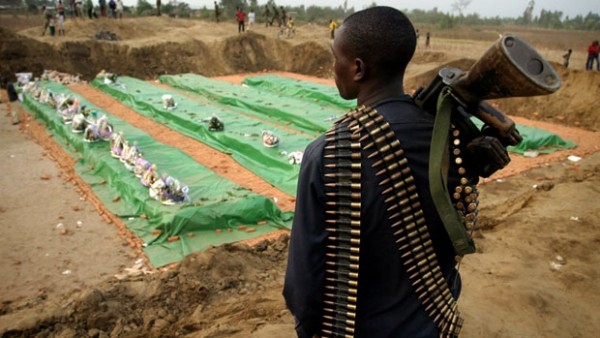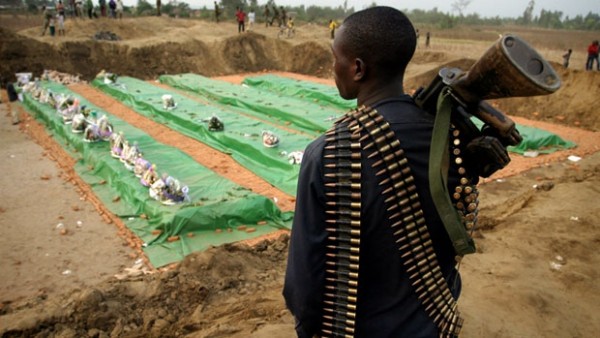 Pierre Buyoya will hold on to power as a military leader until 1998, when the Hutu dominated parliament reached an agreement to sign a transitional constitution with the military government. Pierre Buyoya was sworn in as a democratic president, paving the way for the Arusha peace talks in June 1998, in Tanzania.
However, despite the efforts of the international community to create a peace process, the civil war continued. Pierre Buyoya stepped down as President of Burundi in July 2003. Journeyman Pictures, has put together a documentary detailing the series of conflicts and instabilities that have rocked the country since independence.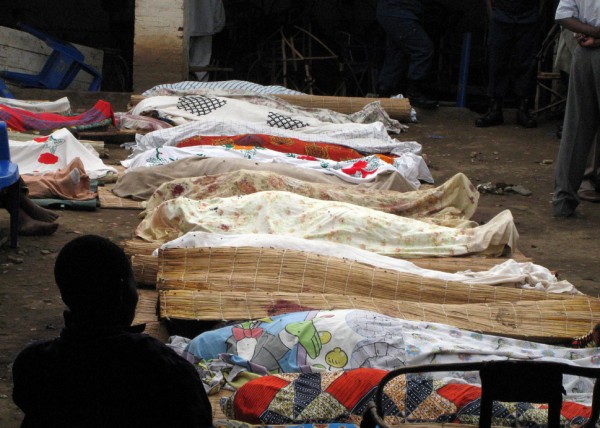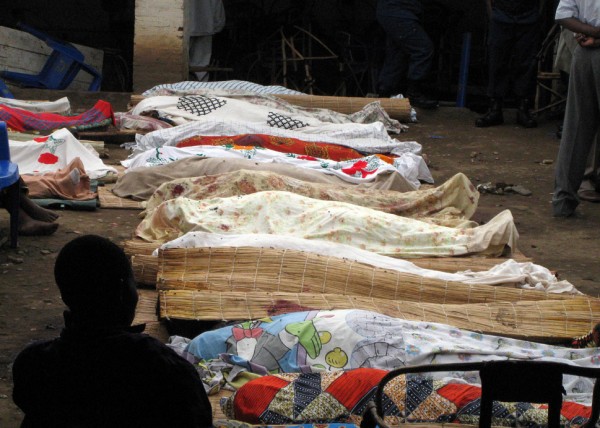 In the film, Pierre Buyoya acts as the expert witness for the events that took place. He expresses his opinions and views on why the country had gone on that unfortunate path. In 2007, the former US Ambassador to Botswana and Burundi, Robert Krueger, accused Pierre Buyoya in his book, From Bloodshed to Hope in Burundi, of orchestrating the Burundian Civil War, the war which had led to the murder of President Ndadaye.
However, in 2008, Pierre Buyoya was appointed by the African Union to lead a peace mission in Chad, and he is still internationally solicited for peacekeeping operations in the Central African Republic, Chad, Mauritania, and others regions.
By the time the Burundian Civil War ended in August 2005, more than 300,000 people were estimated to have died in the war dominated by political power. Even now, the current political atmosphere in the country is not stable. The current president, Pierre Nkurunziza, has controversially been elected to a third term in office and commentators say the country is likely to slip back into civil war once again.
---
You want to support Anonymous Independent & Investigative News? Please, follow us on Twitter: Follow @AnonymousNewsHQ
---
This Article (Watch How The Struggle For Political Power Between Two Ethnic Groups Has Cost 300,000 Lives In Burundi [Video]) is free and open source. You have permission to republish this article under a Creative Commons license with attribution to the author and AnonHQ.com.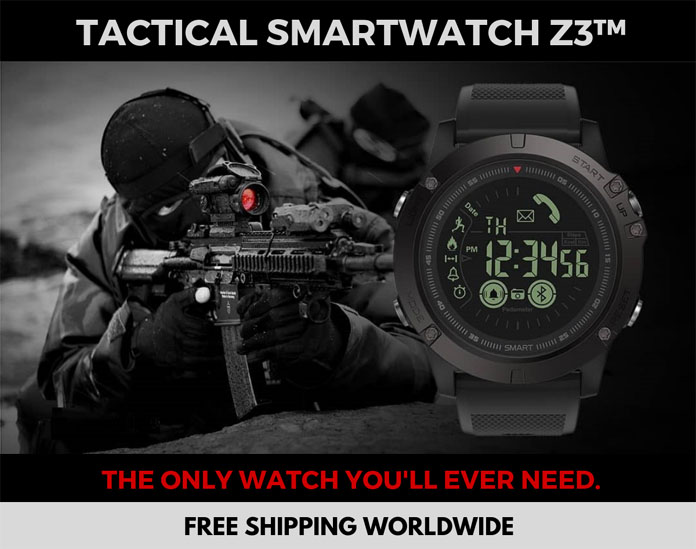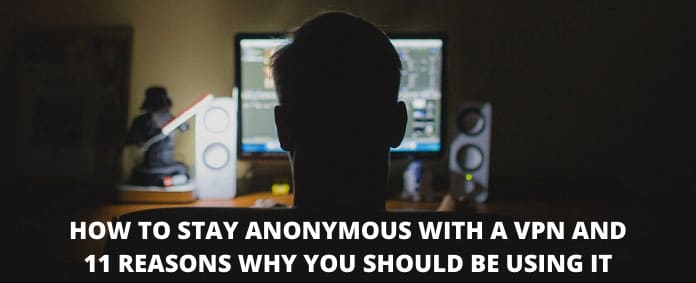 Get Your Anonymous T-Shirt / Sweatshirt / Hoodie / Tanktop, Smartphone or Tablet Cover or Mug In Our
Spreadshirt Shop
!
Click Here
Remove all ads by clicking here