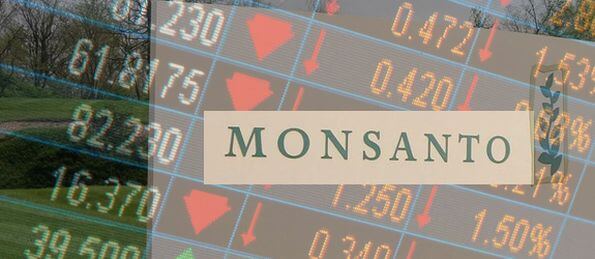 Could Monsanto be facing the end of the line? Stock prices are dropping, Monsanto staff have been culled with a further 2600 to lose their jobs under the guise of restructuring the company, and the general citizen consensus is one of contempt. Monsanto's all-time winning cancer-causing product glyphosate is no longer their bestseller. Are we watching the slow demise of this GMO corporate giant?
2016 earnings have been announced as of December/Jan, showing a forecasted stock price of $5.60 changed to a $4.40 margin, a steady drop no doubt affecting lofty ambitions. For all the U.S. dollar troubles there are, Monsanto can hardly rake up this slash in stock prices to that alone. They're also buying back their own shares. The first quarter loss stands in 2016, so far at $253 million, or a 17 percent revenue drop. It could be the merger with Syngenta, or it may not…however…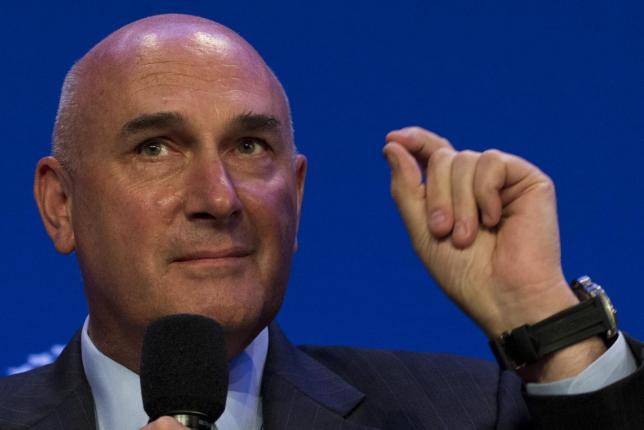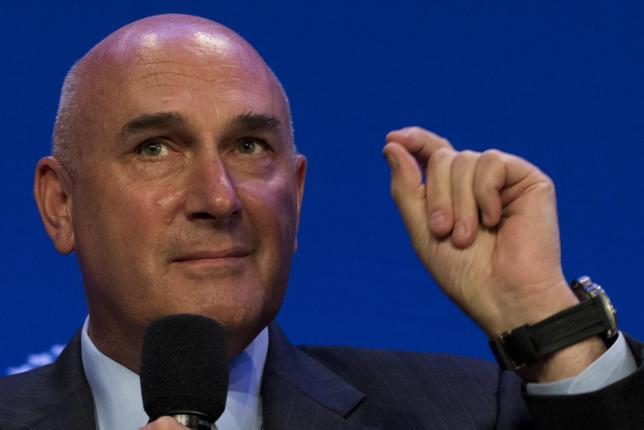 The Indian crisis involving GM Bt has invited Monsanto to leave the nation. Their product is no longer welcome. The World Health Organization's "probable human carcinogen" classification on their glyphosate is another nail to the coffin. The EU have voted not to re-license RoundUp sales in Europe, with France pushing for an EU blanket-ban.
And then there are the Russian bans on their GMO products, with their organic exporting plans to rival most nations on this planet. And the Mexican court system ruling against Monsanto intentions to grow GM corn.
Surely, the only thing saving Monsanto's instant collapse at the moment, is their sheer size. But "too big to fail" doesn't apply here. There is writing on the Monsanto proverbial wall.
New Zealand, Switzerland and Marderia still stubbornly cling to the 'no GM foods here' policy, and with all the big brothers and sisters (albeit the United States), Australia will follow in the shadowing footsteps shortly.
Monsanto's instance to strike down any citizen who dares to speak against them has become their undoing. Infertility, lawsuits, suicide rates, failed crops, cancer, the honeybee collapse colony saga and a link to war crimes is enough to make the average Joe rise up against the corporate giant and stand shoulder to shoulder with their neighbor.
There is no getting back their public relations image now. Mergers do drop share prices, but the ongoing and antagonistic movement against Monsanto is sure to make a dent in this company's future. Evidence, surely, that the world can unite against corporate bullies.
Sources: RT, Sustainable Pulse, GMO Evidence, The Motley Fool, Organic Consumers Association, Revolt Press, Reuters, Forbes.
---
This article (Are we Witnessing Monsanto's Demise?) is a free and open source. You have permission to republish this article under a Creative Commons license with attribution to the author AnonWatcher and AnonHQ.com.