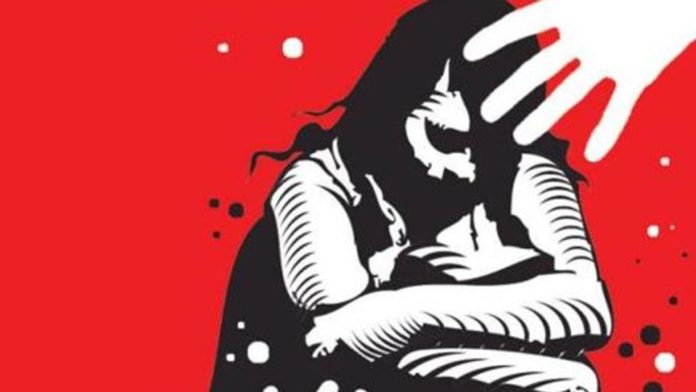 In a gruesome incident, two men in the Eastern Indian district of Seraikela-Kharsawan stripped a 10-year-old schoolgirl, doused her in kerosene, set her on fire, and threw her in a dry well for resisting gang rape and trying to escape. The poor child suffered burns to 60% of her body and is battling for her life in Jamshedpur's Tata Main Hospital.
According to The Hindustan Times, the Grade 4 student was playing outside her home in Seraikela-Kharsawan district's Kandra village when two men tried to lure her with sweets. When she refused, they abducted her and brought her to a nearby stone-crushing unit where they stripped her and tried to rape her.
When she fought back and tried to escape, the two men caught her, poured kerosene on her, set her ablaze, threw her in an abandoned dry well in an attempt to kill her, and then swiftly fled the scene. It was only when a passerby heard her cry that she was pulled out by the villagers, and taken to a nursing home with severe burns.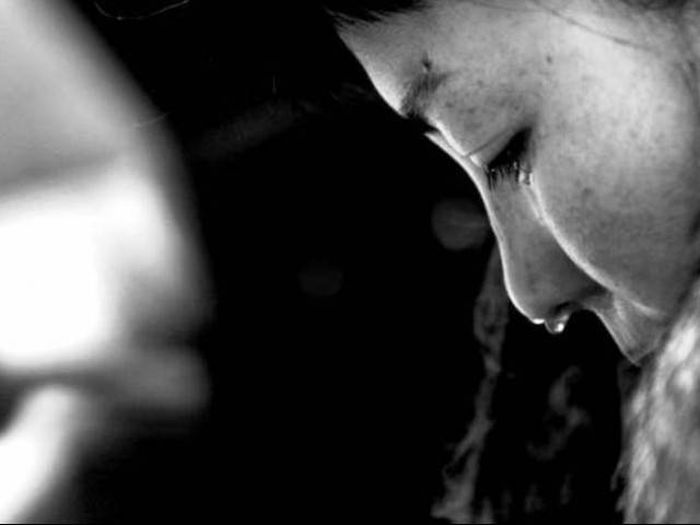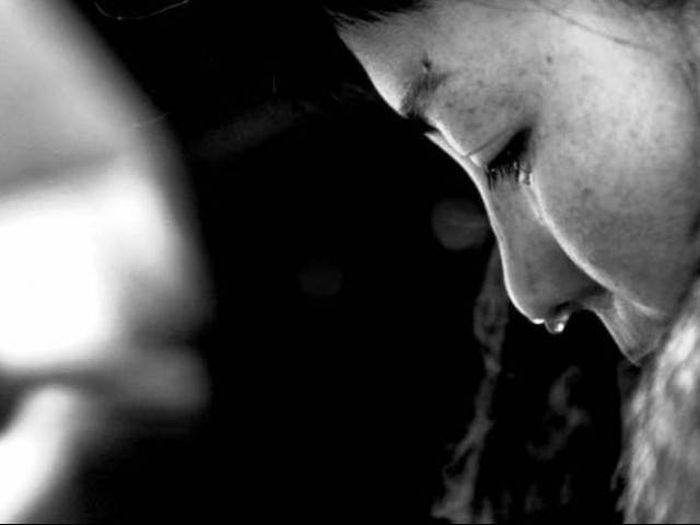 The Jharkhand State Police have registered attempt to rape and murder charges against two unidentified men, who are yet to be found. Although the police have reported to have recovered a Jerry can, match sticks and burned clothes belonging to the girl from the scene of the crime, they are struggling to find witnesses despite the assault being carried out early in the morning.
Sumeet Kumar, Seraikela-Kharsawan district's sub-divisional police officer, told The Indian Express:
"The victim gave her statement to the police. We have registered a case. The girl said that she could identify the men, but did not know them by name. We have detained seven suspects. Preliminary investigations have revealed that the couple had marital discord. The woman also had two other children, who lived with the parents. But, they are missing.
"Detailed investigations are required to verify the claims. The sequence of events is yet to be established. Nobody seems to have seen the incident, even though it was daylight and the place is not secluded. The husband and wife had earlier fought violently, leading to a complaint at the police station. We are investigating."
However, Kandra police station's in-charge Arvind Kumar Singh said since the girl's family moved to Kandra from West Bengal only two years ago, the police are also investigating if an acquaintance may have been involved in the brutal assault.
India, which is thought to have the largest number of sexually abused children in the world, saw a 151% rise in child rapes between 2009 (5,484) and 2014 (13,766). National Crime Record Bureau data reveals that a minor is sexually abused every 30 minutes in India.
But this is just the tip of the iceberg. According to a study on child abuse by the Ministry of Women and Child Development, most children do not report the matter to anyone due to a lifetime of stigma attached with it.
Prompted by the gang-rape of two minor girls in India's capital New Delhi in October 2015, the Madras High Court recommended castration as a punishment for those who rape children, in order to deter such sexual assaults on minors.
Justice N Kirubakaran, noting that several countries including the U.S., Poland, Russia and South Korea had introduced castration to deal with child sex offenders, suggested an order issued in connection with the case of a British national accused of sexually abusing an Indian teenage boy in 2011:
"Traditional laws are not stringent enough to yield any desired positive result. Though the suggestion of castration looks barbaric, barbaric crimes should definitely attract barbaric models of punishment and the very thought of the punishment should deter the culprit from committing the offense. This court is sure that additional punishment of castration of child rapists would fetch magical results in preventing and containing child abuses.
"When the law is ineffective and incapable of addressing the menace, this court cannot keep its hands folded and remain a silent spectator, unmoved and oblivious to the recent happenings of horrible blood-curdling gang-rapes of children in various parts of India. It would not only be injustice done to the child abuse victims, but would also amount to violation of the oath taken by this court."
Can castration treat the social foundations of child rape? Please share your thoughts in the comments section below…
---
This article (10-Year-Old Schoolgirl Set on Fire, Thrown into Dry Well for Fighting Off Gang Rape) is a free and open source. You have permission to republish this article under a Creative Commons license with attribution to the author and AnonHQ.com.
---
Supporting Anonymous' Independent & Investigative News is important to us. Please, follow us on Twitter: Follow @AnonymousNewsHQ