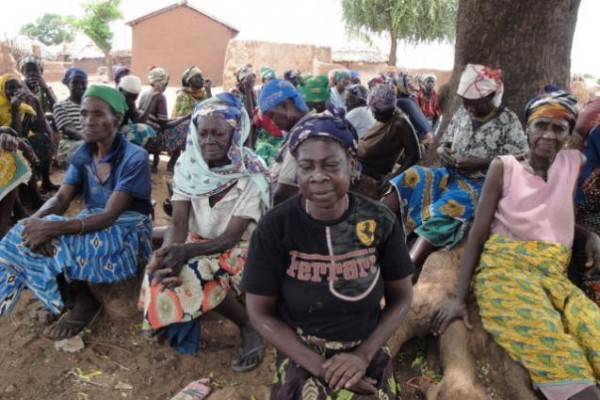 The concept of witchcraft and the belief in its existence has existed since the dawn of human history. It has been present or central at various times and in many diverse forms; among cultures and religions worldwide, including both primitive and highly advanced societies, and continues to play an important role in many of those societies today. Scientifically, the existence of magical powers and witchcraft are generally believed to lack credence and are unsupported by high quality experimental testing. However, whether science is able to prove it or not, we are unable to entirely dismiss its presence because it belongs to something not of this world.
In an impoverish northern Ghana, six witch camps have been established as a settlement. Within them, are the women suspected of being witches, forever banished to live miserably for the rest of their lives. There are more than 1, 000 women currently in these camps. Many of the women in the camps have been blamed for using black magic and causing misfortune in their communities- the suspected infliction's include death, illness, drought and other related problems.
The local tribes strong and unwavering beliefs in witchcraft, is what led them to build these camps more than a century ago. The Dagomba, Kokomba and the Mamprugu are the main tribes living in northern Ghana and the camps are located in the towns of Bonyasi, Gambaga, Gnani, Kpatinga, Kukuo and Naabuli, making up six camps for these alleged women witches.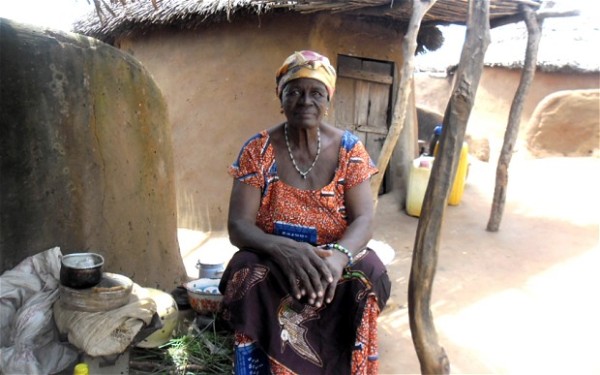 Many of the women in these camps are widows, it is believed that their own relatives had been the ones to initiate the witchcraft accusations, in order to take control of their husbands' possessions. Whether or not these women truly posses witchcraft abilities is still being debated in the country.
But the main concern, that has been expressed by human rights activists and other aid organizations, is the appalling living conditions the women within the camps are exposed to. When a woman is accused of possessing witchcraft abilities, she has no option other than to flee to one of these camps. If she fails to go to the camp, she risks being lynched, beaten, tortured or even being buried alive.
When she arrives in the camp, she is completely left to fend for herself, without any support from the family. The best accommodation she has at the camp is a small mud house, with little food to eat. Self-styled spiritualists, who claim to have an understanding of the spirit world, are the ones who care for the camps; it is said that the women repay the care given by the chief spiritualist by working on his farm. Typically when a woman arrives at the camp, the chief spiritualist confirms her guilt or innocence by preforming a special ritual, in which a chicken is slaughtered. If it falls on its back, with its beak in the air, the woman is pronounced innocent.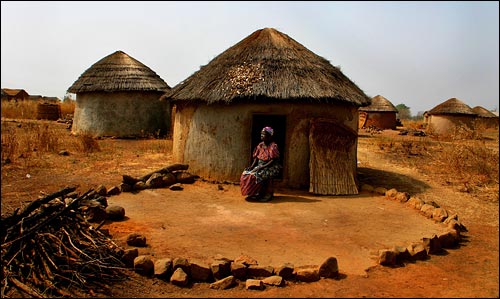 If not, she has to consume a sometimes fatal concoction of chicken blood, monkey skulls and soil to cleanse her. Only then can she consider returning home. Yet even after these formalities, the families are still firmly unwilling to accept her back, fearing the possibility that she eluded the chief spiritualist with a charm in order to go back to the community and continue to cause havoc.
Over the years, there have been concerted efforts by various organizations led by the Ghanaian government to eliminate the practice. But the handling of the issue has become problematic, this is because the organizations and Ghanaian government's have failed to find a holistic approach to free these women.
In January this year, the Ghanaian Ministry of Gender, Children and Social protection announced the closure of one of the camps. Sector Minister-Nana Oye Lithur, a known human rights activist, appointed to the ministry in 2013 by Ghana's President, admits that the witchcraft issue in the country is very complex and needs support by all stakeholders in dealing with it.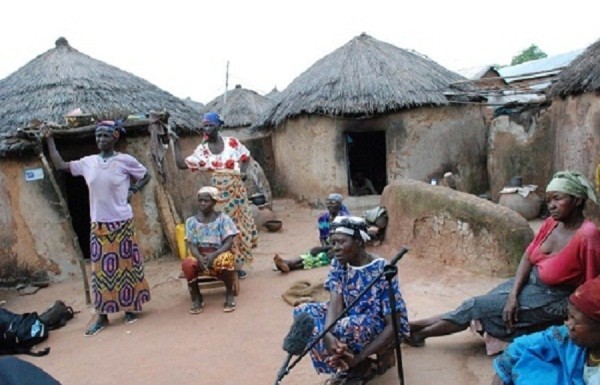 "The issue of witchcraft accusations is one which is deeply complex, extending beyond the issue of witch camps. Undoubtedly witch camps are blight on our national human rights record but they exist as a symptom of a larger problem. We need to work together to develop a national consensus on the underlying issues surrounding the problem with the view of developing a collective national response to witchcraft accusation. The complexity underlying the problem means we cannot just come up with a single and isolated solution. It is instead important that all key stakeholders work together to pursue an integrated, long-term, national and intersectoral approach. There is the need for a very robust collaboration by all stakeholders," she said.
Since this mere announcement by the minister, not much progress has been made. Looks like the minister's speech wasn't enough to hit the ground, or make any dramatic progress in insuring that the inhuman practices that these unfortunate women are suffering from is ended.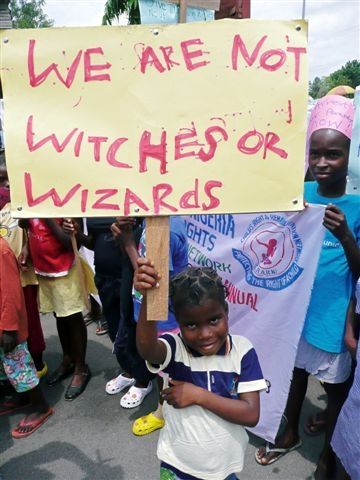 Recently, the Anti-Witchcraft Allegations Campaign Coalition of Ghana, has reported that the number of outcast women being sent to the witch camps is growing and that food supplies and other items are running out.
But the government has turned a blind eye to the report, acting as if they are unaware of the problem. For God sake, these women are human beings. Even if they truly did possess witchcraft, treating them in this manner is unethical and cruel. The Ghanaian government must act. We will continue to write and speak out about this issue until all the women are freed from this bondage. Expect us.
---
You want to discuss a certain topic with likeminded people or you want to organize a local protest or you have an idea for a project that can help people in need in your local community or all around the world? Join our forum! www.anonboards.com
---
You want to support Anonymous Independent & Investigative News? Please, follow us on Twitter: Follow @AnonymousNewsHQ
---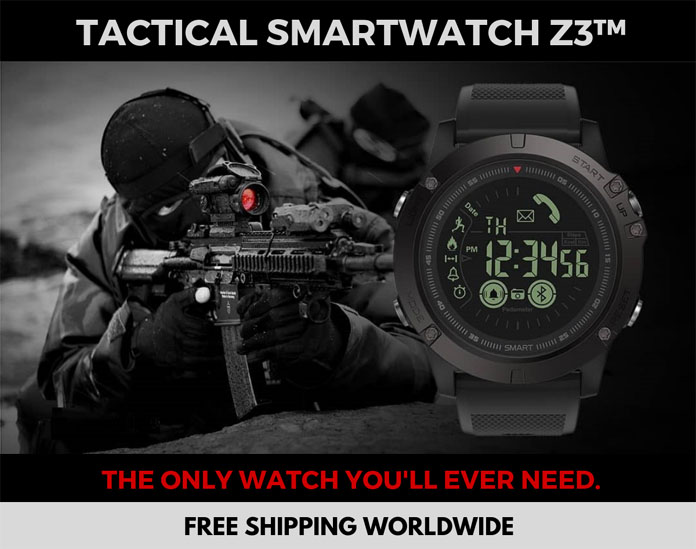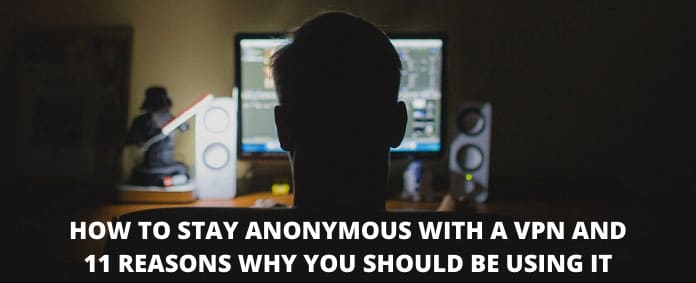 Get Your Anonymous T-Shirt / Sweatshirt / Hoodie / Tanktop, Smartphone or Tablet Cover or Mug In Our
Spreadshirt Shop
!
Click Here
Remove all ads by clicking here