Written by: Cadence
A crowdfunder account for Officer Darren Wilson, the Ferguson cop who shot Mike Brown, has surpassed its target.
A group calling itself 'Stand Up' created the GoFundMe page on August 17th, initially with a £234,000 goal. This target has since been increased to $300,000, after individual donations ranging from $5 to $5000 poured in.
The GoFundMe page is now reported to have been handed from Stand Up to Shield of Hope, a registered non-profit organisation. They have since set up an additional GoFundMe page, which has an extra $195,000 of donations, and a target of $250,000.
That means the total amount raised for the killer cop is $432,792 at time of writing, with a target of $550,000.
The money, Stand Up says, will likely be used for legal fees, relocation and living expenses of Wilson. The officer killed the teenager in Ferguson during an unprovoked attack on August 9th, prompting widescale protests against police brutality which continue to this day.
GoFundMe has faced criticism for allowing the initial Wilson page to continue, after supporters posted racist comments which violated the company's terms. Comments were closed, but the page was allowed to stay active. It's worth remembering that GoFundMe keeps 5% of all donations, and also adds on hefty service fees.
Stand Up also run the Support Darren Wilson Facebook page, and sell t-shirts to supporters through Teespring. The Facebook page features photographs of pro-Wilson protesters holding signs stating "Innocent Until Proven Guilty" – a right Brown wasn't granted.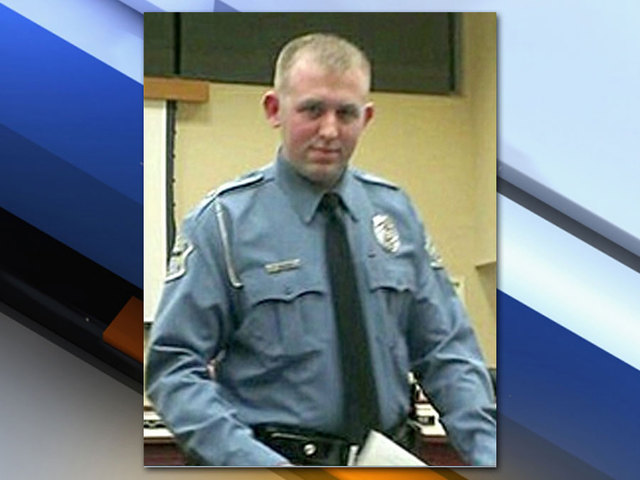 In a latest update to events in Ferguson, residents have filed a lawsuit against police for $40 million, with claims they were beaten, wrongly arrested and shown "excessive force".  Separate campaigns are calling for the US Department of Justice to investigate the St Louis County Force.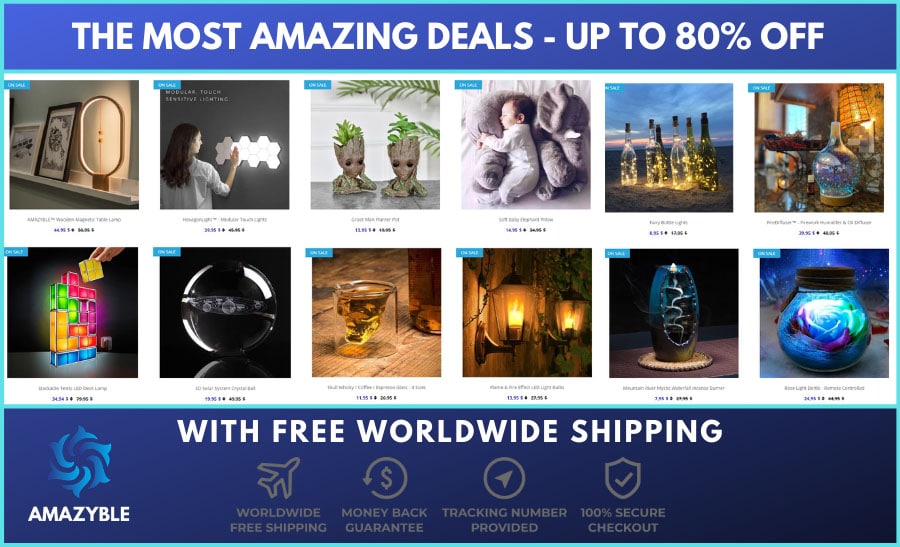 Remove all ads by clicking here
There is also a White House petition for a new 'Mike Brown Law'. Its goal is to make the Obama Administration create a bill so all cops are legally required to wear cameras for accountability. Sign the petition below.
______________________________________________________________
Sources:
https://petitions.whitehouse.gov/petition/mike-brown-law-requires-all-state-county-and-local-police-wear-camera/8tlS5czf
http://politicalblindspot.com/crowdfunder-hits-234000-for-the-ferguson-cop-who-shot-mike-brown/
http://www.thewire.com/national/2014/08/a-non-profit-run-by-a-missouri-police-union-is-now-fundraising-for-darren-wilson/379023/
http://www.independent.co.uk/news/world/americas/michael-brown-shooting-ferguson-residents-suing-police-for-40-million-over-excessive-force-9699276.html
http://www.gofundme.com/supportofficerwilson
http://www.gofundme.com/OfficerWilsonFundraiser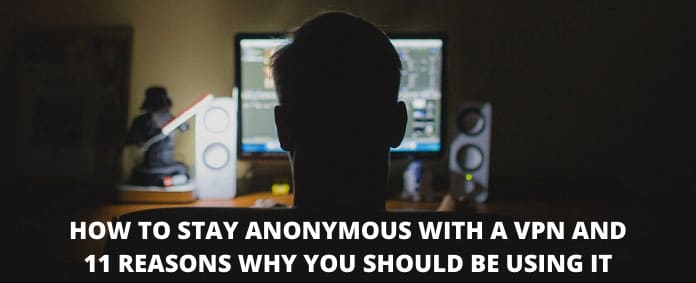 Get Your Anonymous T-Shirt / Sweatshirt / Hoodie / Tanktop, Smartphone or Tablet Cover or Mug In Our
Spreadshirt Shop
!
Click Here
Remove all ads by clicking here
Remove all ads by clicking here