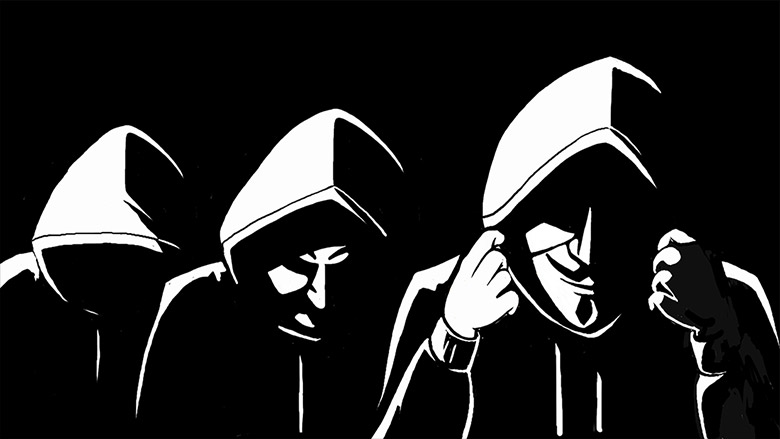 Anonymous admits that our contribution to support Flint locals during the water crisis has come a little too late. But nevertheless, #OpFlint has been activated, with a released statement from Anonymous Intelligence Group accompanying it.
Anonymous acknowledge that Michiganians have suffered long enough without support. With the ongoing Flint crisis barely reported on by mainstream media until recent events, the residents of Flint no longer stand alone. "We will amplify your voice where the mainstream media will surely fail you, as it has in the past. We will also join you in calling bullshit on any spin that the corporate media is prepared to put on this."
Since the coverage of Flint at AnonHQ on the 12th, a state of emergency has been announced and millions in aid have been granted by the Obama administration; singer Cher has donated water to the city, and Muslim groups with other charities are offering their support.
#OpFlint will ensure the residents of Flint will be known around the world, and potentially highlight other communities suffering similar fates. Michigan Governor Rick Synder, who originally claimed there was no problem with the water supply, as part of the bigger cover up against the health of the children in Flint, will remain in the crosshairs of Anonymous.
Again, Anonymous apologize for the oversight, but we as a collective will continue the fight for those whose rights have been continuously violated, and to fight against Mainstream Media's insistence to bury these stories in the sand. Anonymous will fight for justice, and for Synder to face criminal charges on his actions. Anonymous are calling Synder and his associates on their guilt. It all stops now. Everyone responsible for this crisis will be held accountable.
"We are the citizens of #OpFlint" We are the 99%. Governor Synder…you should have expected us.
---
This Article (Anonymous' #OpFlint is a Go Ahead. Gov. Synder in the Cross Hairs) is a free and open source. You have permission to republish this article under a Creative Commons license with attribution to the author AnonWatcher and AnonHQ.com.
---