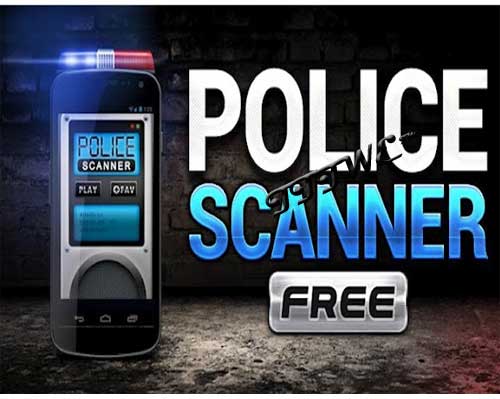 Written by: Anon.Dos
The best thing about technology is that it has granted us access of information in our hand held devices. Your smart phone has more computing power than the Apollo spacecraft.  Instead of downloading wallpapers and different applications it is time for your phone to be updated with something more powerful.
 5: ACLU-NJ Police Tape 
Link: https://play.google.com/store/apps/details?id=org.aclunj.policetape&hl=en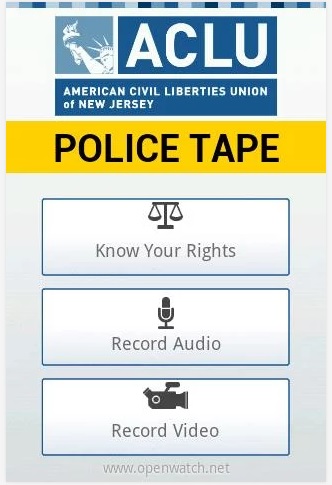 Citizens can hold police accountable in the palms of their hands with "Police Tape," a smartphone application from the ACLU of New Jersey that allows people to securely and discreetly record and store interactions with police, as well as provide legal information about citizens' rights when interacting with the police.
4: Tinfoil for Facebook
 Link: https://play.google.com/store/apps/details?id=com.danvelazco.fbwrapper&hl=en
This free software available on Google Play store for those of us who oppose governments and spying agencies and know that Facebook is one of those platforms where information is easily available and can be taken even if we set up our Facebook with a tight security.
This is when Daniel Velazco developed Tinfoil, the application runs Facebook's mobile site in a sort of an incognito type environment, keeping the cookies and tracking applications out thus limiting Facebook to track you.
3: Kitestring
Link: https://www.kitestring.io/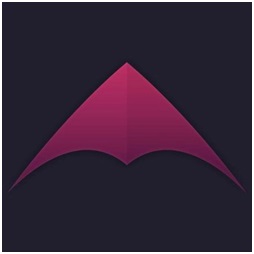 Being a service and technically not being an application. Kitestring was created as a check in panic button. It allows user to check in by entering time and if the user does not notify Kitestring then it sends text message(s) to selected people, alerting them about the situation.
While the app was developed keeping journalists in mind (i.e. meeting a source and never returning) but can be used by anyone. For instance, you are in going to one of our Anonymous Protest, simply text Kitestring that you will be back in twenty minutes or so. If you do not return Kitestring will send some texts to your friends letting them know so they can bail you out.
 2: Peacekeeper Emergency Response
Link: https://itunes.apple.com/us/app/peacekeeper-emergency-response/id867425789?mt=8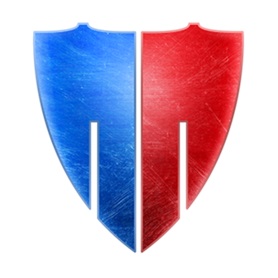 If there is an emergency, this application allows you to send mass messages to people who you can trust with your life. This application gives each individual the chance to turn into a power for good in their own particular families and neighborhoods. You generally will not have to stand still by while somebody is into a bad situation. With this application you are ready to make some level of move, obligation, and conceivable danger to enhance the security of your neighbors, friends and family.
1: Police Scanner Radio Scanner
Link: https://play.google.com/store/apps/details?id=com.berobo.android.scanner&hl=en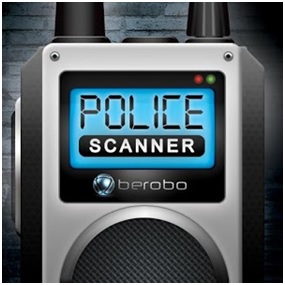 Police Scanner Radio Scanner is an application that allows users to listen live police radio communication its services can be used in most of the countries. It is a useful tool giving access to insight before stepping into the red zone or an unwanted area. This application can be used during protests to monitor their next move.
Link: Protect your PC and mobile devices from hackers & governments and surf anonymously 
__________________________________________________________________________________
Sources:
http://theantimedia.org/five-apps-freedom/
 https://play.google.com/store/apps/details?id=com.berobo.android.scanner&hl=en
https://itunes.apple.com/us/app/peacekeeper-emergency-response/id867425789?mt=8
https://play.google.com/store/apps/details?id=com.danvelazco.fbwrapper&hl=en