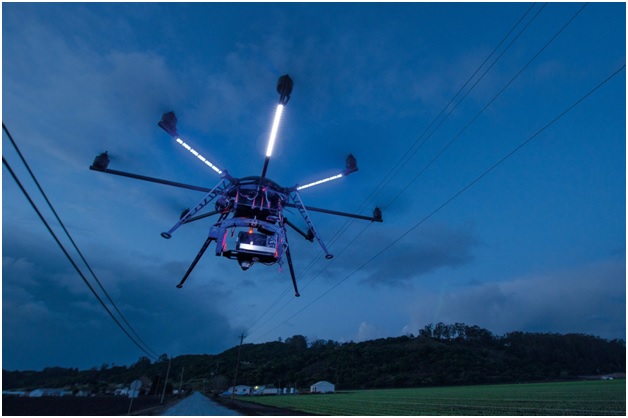 Written by: Anon.Dos
They can be operated from almost anywhere and can be a potential threat to people; drones can be deadly in the wrong hands.
New York Police Department is desperately finding ways to stop a possible future attack by a drone. The department says they do not have any intel that posses any threat, but it is always better to be safe than being sorry. They say that a fun recreational drone can become as something that could be used as a dangerous tool. Especially when they get hacked. Some weeks ago we reported about a drone that was hacked and controlled by the group AnonSec http://anonhq.com/anonsec-hacked-drone and that UAV drones were hacked by Iraqi insurgents http://anonhq.com/uav-drones-hacked-by-iraqi-insurgents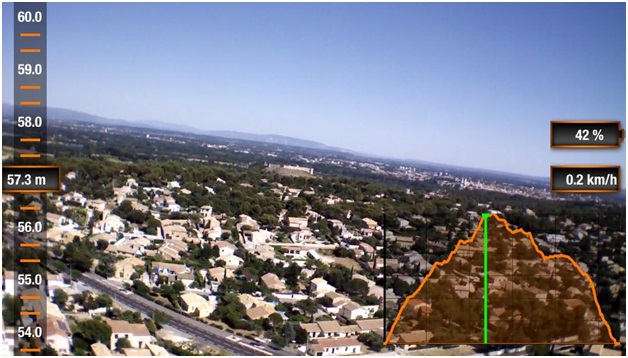 Chief DiPace of NYPD says that this technology is customizable and can be used in various ways to pose threat. He also said that he has seen some videos that show drones flying around and hitting targets accurately with a paintball gun attached to them. Who knows they could be customized to carry explosives as well.
After seeing a drone landing right in front of the German Chancellor Angela Merkel podium it ringed to us what if there was a bomb attached to that drone. Drones are increasing in the air space of America because we think of them as a cool gadget for now. But future is a major concern of NYPD and should be a major concern to the companies that are making them.
Related articles:
-> Hackergroup AnonSec hacked drone
-> UAV Drones Hacked By Iraqi Insurgents
_______________________________________________________________________
Source:
http://www.cbsnews.com/news/drone-terrorism-threat-is-serious-concern-for-nypd/