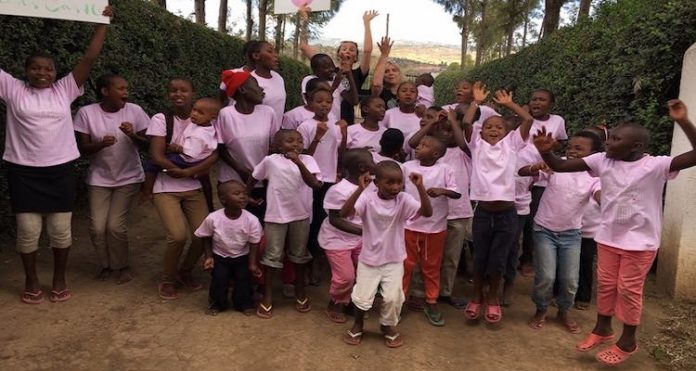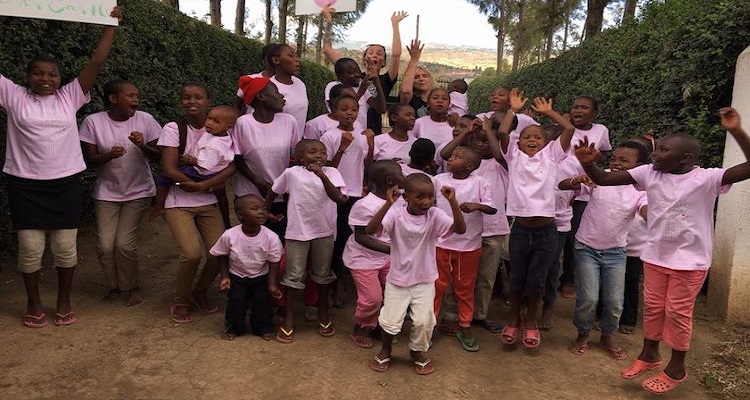 By Amanda Froelich at trueactivist.com
Generous sponsors from around the world helped crowdfund a new therapuetic center for sexually abused girls in Kenya, Africa.

Life for young girls in Kenya, Africa, can be rough. Because women are not yet held in the same esteem as men, many become victims of sexual abuse and are left without aid or support from their families.
Luckily, the non-profit Rafiki Mwema – meaning "Loyal Friend" – is devoted to helping care for the young girls. Unfortunately, the home where the children stay can quickly fill up. And when the girls have grown into teenagers, they tend to venture back to their villages without the emotional support they require.
When Australian mom Sarah Rosberg learned of the girls' plight, she decided to set up a GoFundMe page to construct a second home specifically designed for the teenagers who had grown up in Rafiki. The goal was $75,000 but was surpassed in a short period of time.
Thanks to the generosity of 7,700 strangers from around the world, $200,000 was raised in one month. The new home – fondly called Queens Castle – will offer sanctuary and a more developed program of healing for the Rafiki teenagers. Amazingly, some of the sponsors have even offered to sponsor some of the young women so they may continue their therapy.
If you're interested in learning more about the charity's activity or supporting their efforts, visit the Rafiki Mwema Facebook and Instagram pages.
What are your thoughts? Please comment below and share this news!
---
This article (Abused Kenyan Girls To Live In A Castle, Thanks To 7,700 Peoples' Donations) is free and open source. You have permission to republish this article under a Creative Commons license with attribution to the author and TrueActivist.com