Minority groups are always vulnerable everywhere they are in the world. This is because of the possible persecution they face from the majority. The most common ones that we often hear are race, religion and sometimes same sex lovers.
But after reading this article, you will realize that activists and human rights campaigners need to do more otherwise an entire community in Africa will be wiped out. This is the sad story of albinos in Africa. According to experts, albinos or albinism occurs when one of the several genetic defects makes the body unable to produce or distribute melanin (a natural substance that gives color to your hair, skin, and iris of the eye).
This health defect therefore makes the person skin white with pink hair and iris color, as well as vision problems. It is said defect may be passed down through families. From this small health education, we can see that science has provided an empirical evidence to refute any mythology about albinos. It is a purely health problem.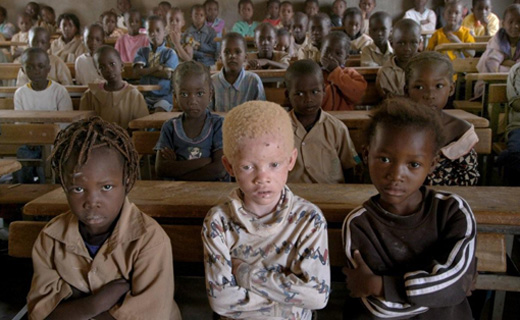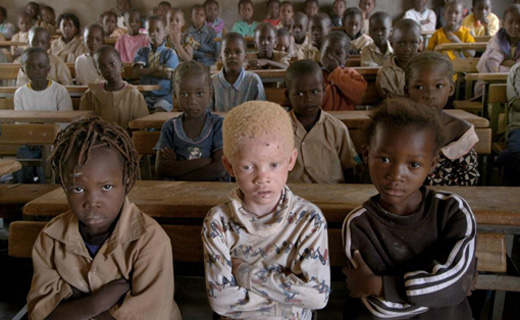 But people in many parts of Africa hold a different view of this category of people. I remember when I was growing up, I was told never to greet an albino in the morning which if I violate, will bring me bad luck throughout the day. It was only when I entered the university that I did a little research and realized that all the conspiracy mysteries about albinos are false.
Currently in Africa, the previous believe that albinos are bad people with bad luck has dramatically been reversed. Do not get excited. It has moved from bad to worse. If you want fame, influence, power or money, just get the body parts of albino to a witchdoctor and you get what you want. African witchdoctors have made albinos living in the continent very vulnerable. There is a mad rush for them. Whereas some are kidnapped and later killed, others are hunted for like bush meat. Some are cruelly hacked to death with machete and those who are lucky enough to survive these ordeals live a miserable life.
Tanzania is said to have the largest population of albinos in Africa. Birth records show that albinos represent one in every 1429 births, a much higher rate than in any other nation in Africa. And it is here that they are persecuted than any other place. In the last three years, over 70 albinos have been killed in Tanzania but only ten convictions have been made.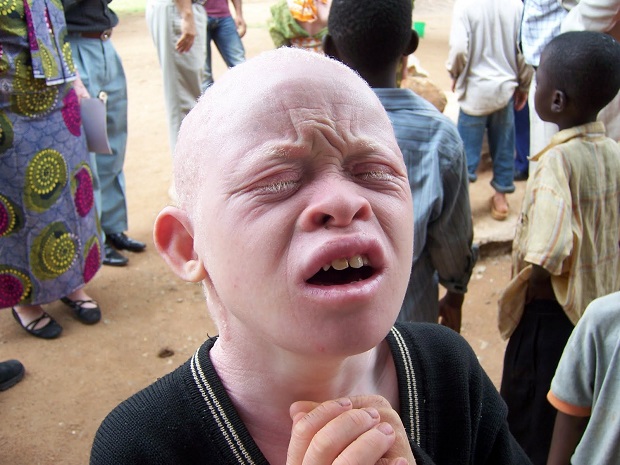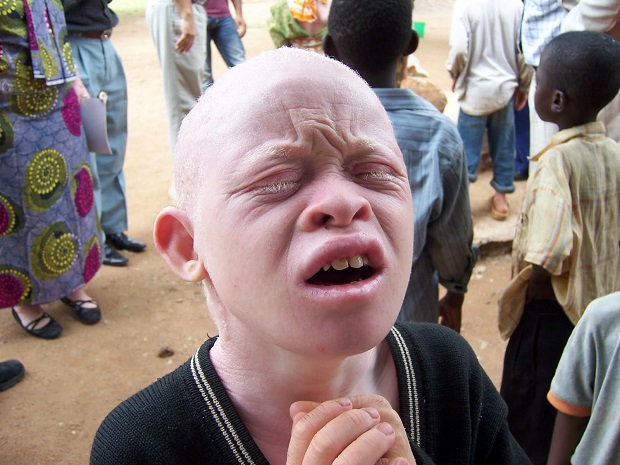 In other parts of Africa, a total of 136 killings and 211 attacks across 25 countries have been reported since 2010. In Burundi, 33 killings have been reported and 29 cases recorded in the Democratic Republic of the Congo.
In West Africa where I live, cases have been recorded in the Ivory Coast, Nigeria and Ghana; while there have also been attacks in southern countries like South Africa, Namibia and Mozambique.
The first person to bring this horrendous crime to the attention of various governments in Africa was the Ghanaian investigative journalist, Anas Aremeyaw Anas. In an undercover work he undertook in Tanzania, he exposed how the killings of Albinos have become like the drug trade in South America and Mexico. How they are hunted and traded like commodities.
But since his exposé, little is being done by the governments in Africa to ensure that Albinos are safe to go about their daily routines like everyone else on the continent.
The point we are trying to make here is that Albinos are human beings. It is no fault of theirs that they are born that way. Hence, they have the right to live just like any of us. And that is why we are calling on international human rights campaigners to put pressure on African governments to ensure the safety of this community.