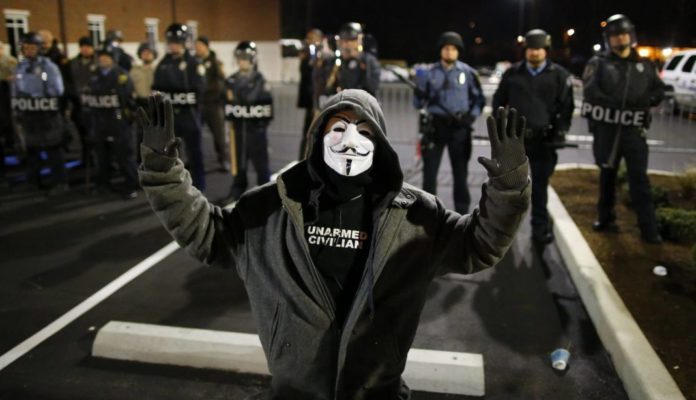 [responsivevoice voice="UK English Female" buttontext="Play"]
With what appears to be the beginning of a new war on the First Amendment, various states are taking action to stop public demonstrations, such as the state of Minnesota advancing a bill that would make protesters liable for policing costs. At the same time, journalists are now being arrested for simply covering the protests.
In the 1937 case De Jonge v. State of Oregon, the U.S. Supreme Court wrote that "the right to peaceable assembly is a right cognate to those of free speech and free press and is equally fundamental."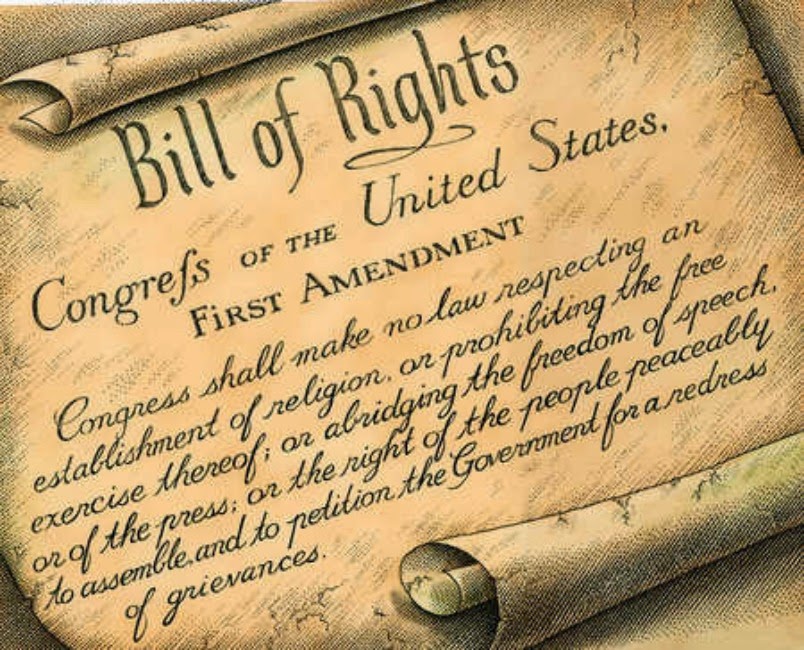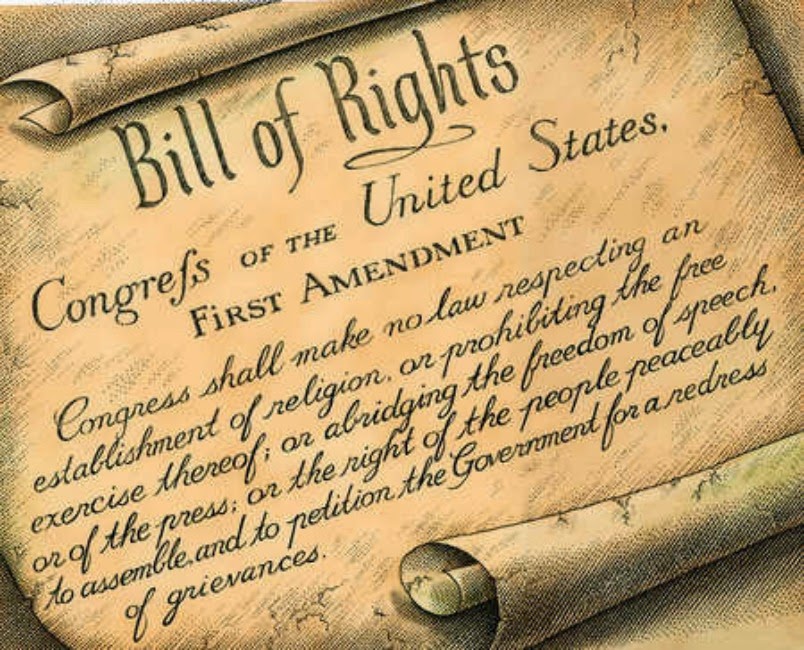 While none can deny violence can and does take place at protests, the majority of protesters are peaceful, and this information comes straight from the DC Police Chief. And yet, from the Occupy demonstrations to Standing Rock, we see video footage of police attacking peaceful protesters, later claiming violence on behalf of the protesters despite the video evidence – a narrative that is most often reinforced by the establishment-controlled mainstream media.
An immediate issue for protesters with the bill being passed in Minnesota, is that at any time, police can claim they feel threatened whether that's truly the case or not. In a country where simply holding an e-cigarette can get you killed, any number of modest gestures can be considered a "threat." The bill Minnesota intends to pass can easily be used to stifle any and all demonstrations.
This flaw has already been recognized by Democratic representative John Lesch, who called the bill "too vague." He states:
"The bill itself is not really thought out as to how it would be applied. It was really throwing red meat to the big Trump fans who really don't like protests, unless of course it's their protest."
Legal director of the ACLU of Minnesota, Teresa Nelson, echoed these concerns, and warned that the bill could empower the government to pick and choose the types of protesters they will pursue in civil court. Nelson continues:
"A lot of people may have the ability to sit in jail for a couple days but not the ability to spend hundreds of thousands of dollars in response to an act of civil disobedience. So I think that it would significantly diminish the number of people who are willing to protest, because they simply cannot afford the crushing debt that would happen."
According to the bill's author, representative Nick Zerwas, that's precisely the point:
"It's a tactic, but it comes at a cost. You break the law to make a point and then you pay the penalty."
The Minnesota bill is being referred to as "highly racialized" due to the fact it is aimed at the BLM movement, which neither supporters nor critics of the bill deny. In a statement from Minneapolis NAACP president Jason Sole, he said:
"It's just another way for them to say, OK, if they don't stop and let us run it how we want to run it, we're going to further penalize them. That has always been the response when people want to rise up. If you look at the civil rights movement, people were beaten, they had dogs on them. This is just another way to tell us to stay in our place."
Meanwhile, at least six journalists were arrested while covering the protests that took place during Trump's inauguration in Washington (other reports state there were seven). Evan Engel, Alexander Rubinstein, Jack Keller, Matthew Hopard, Shay Horse, and Aaron Cantu were all arrested along with 230 others, though they deny participating in the violence. Suzanne Nossel, the executive director of Pen America, made the following statement:
"These felony charges are bizarre and essentially unheard of when it comes to journalists here in America who were simply doing their job. They weren't even in the wrong place at the wrong time. They were in the right place."
To add to the "bizarre" circumstances of the situation, Interim Police Chief Peter Newsham declined to address the details of the mass arrest, nor would he comment on why the journalists were charged. The following is an excerpt from US News:
Peter Newsham told U.S. News he could not confirm that he ordered the mass arrest and said that he could not comment on why some journalists were charged while at least four others were allowed to leave a large penned-in group.
If you're still supportive of the fact these journalists were arrested, consider this: according to USA Today, the four others who were allowed to leave were representatives from mainstream media outlets, and none of them were charged. Even if you feel police were justified in arresting the journalists named above, you should still be angry at the double-standards when it comes to the treatment of the mainstream media.
There are many U.S. citizens who are now cheering at the crackdown on demonstrations across the U.S., and we'd like to remind these individuals that the Right to Assemble exists for a reason. Should that right be stripped from the people, there would be little to stop the government from slowly stripping citizens of various other freedoms as well, since very few would legally be allowed to denounce such actions.
[/responsivevoice]
---
This article (And so the War on the First Amendment Begins…) is a free and open source. You have permission to republish this article under a Creative Commons license with attribution to the author and AnonHQ.com.
---
Supporting Anonymous' Independent & Investigative News is important to us. Please, follow us on Twitter: Follow @AnonymousNewsHQ