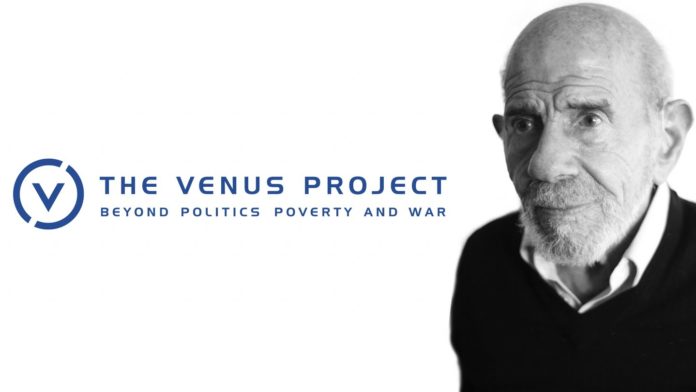 On this week's episode of The Anoncast, Alek had a unique opportunity to sit down with Jacque Fresco and Roxanne Meadows, the founders of The Venus Project.
The Venus Project proposes an alternative vision of what the future can be if we apply what we already know, in order to achieve a sustainable new world civilization. It calls for a straightforward redesign of our culture in which the age-old inadequacies of war, poverty, hunger, debt and unnecessary human suffering are viewed not only as avoidable, but as totally unacceptable. Anything less will result in a continuation of the same catalog of problems inherent in today's world.
The plans of The Venus Project offer society a broader spectrum of choices based on the scientific possibilities directed toward a new era of peace and sustainability for all. Through the implementation of a global Resourced Based Economy, and a multitude of innovative and environmentally friendly technologies directly applied to the social system, The Venus Project proposals will dramatically reduce crime, poverty, hunger, homelessness, and many other pressing problems that are common throughout the world today.
One of the cornerstones of the organization's findings is the fact that many of the dysfunctional behaviors of today's society stem directly from the dehumanizing environment of a monetary system. In addition, automation has resulted in the technological replacement of human labor by machines, and eventually most people will not have the purchasing power to buy the goods and services turned out.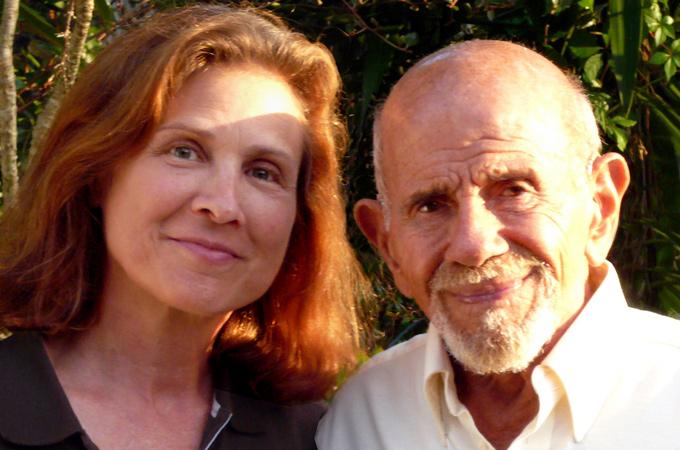 The Venus Project proposes a system in which automation and technology would be intelligently integrated into an overall holistic socio-economic design, where the primary function would be to maximize the quality of life rather than profits. This project also introduces a set of workable and practical values.
This is also in perfect accord with the spiritual aspects and ideals found in most religions throughout the world. What sets The Venus Project apart, however, is that it proposes to translate these ideals into a working reality.
Jacque and Roxanne founded the Venus Project at TVP Research Center in Venus, Florida, where they both work and reside.
Text from TVP website.
For more information about The Venus Project, visit thevenusproject.com
To listen to past episodes, please visit theanoncast.com