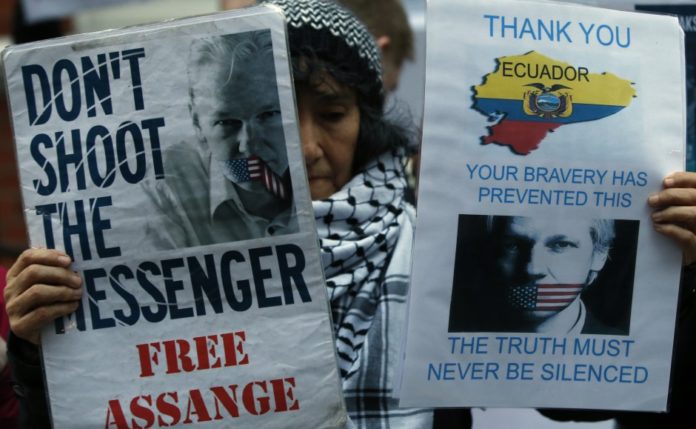 The coup attempt in Ecuador Sept. 30, 2010, was a planned attempt courtesy of the United States. WikiLeaks founder Assange revealed in cables released of the role of the US in the coup that injured 280 people and attempted to overthrow Rafael Correa.
In June 2009, President Correa feared he was "next" after the Honduran military overthrew Manuel Zelaya. Intel reports suggested as much. When President Correa was rescued by armed forces from a hospital – where he was trapped in by police – the obvious was glaring: a coup was in place.
The coup followed Correa expelling two US officials from the country, and Hilary Clinton speaking to Columbian and Peruvian government officials and "encouraged them to reach out to the Ecuadorians to ask them to refrain from escalating matters," leaked Clinton emails revealed.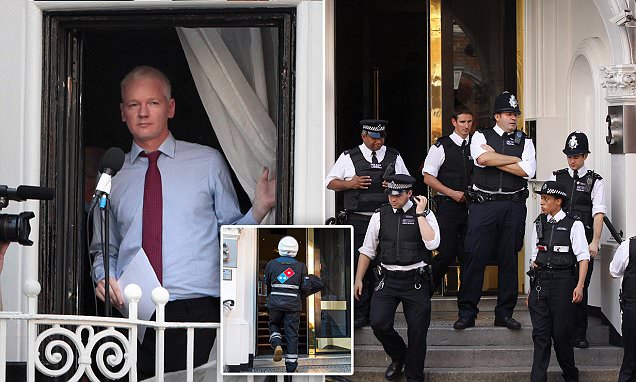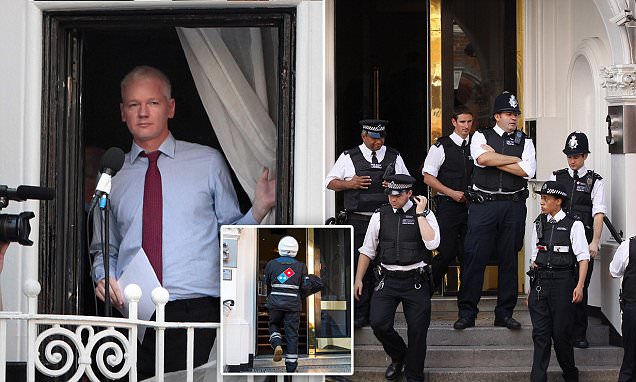 Correa is the left-wing president who granted Julian Assange refuge in the Ecuadorian embassy in London over political persecution concerns. Assange holed up in the embassy over probable extradition attempts to the United States if found guilty of the Swedish charges of sexual assault and rape.
In 2012, Assange took refuge in the Ecuadorian embassy, claiming political asylum. Assange was concerned that the Swedish charges were a trumped-up case to aid in US extradition for his role in publishing Manning's leaks, amongst thousands of other diplomatic cables. In 2014, the allegations of assault were almost dismissed and the prosecutor rebuked for breaching her duty to "progress the preliminary investigation" in the Swedish courts.
Assange maintained his innocence throughout, and little evidence has yet to surface to suggest he was guilty of anything but unprotected sex.
This week, elections will be held in Ecuador. Right-wing presidential candidate Guillermo Lasso vowed early this year, if elected, that Assange would be asked to leave the embassy "within 30 days."
"We will ask Mr. Assange, very politely, to leave our embassy, in absolute compliance with international conventions and protocols," Lasso confirmed at the start of March, claiming that Assange is a financial burden to the Ecuadorian people. "The Ecuadorean people have been paying a cost that we should not have to bear."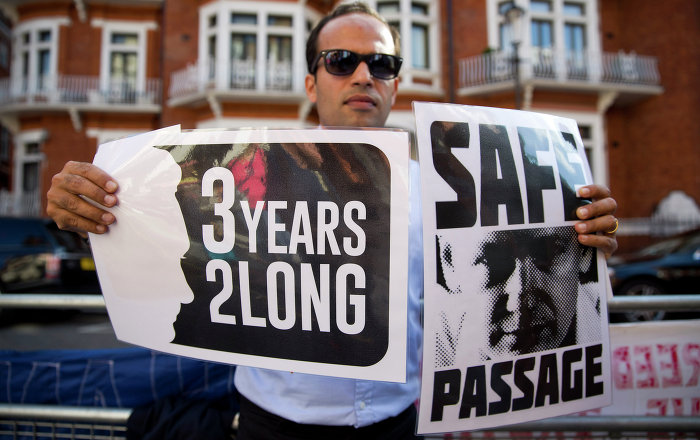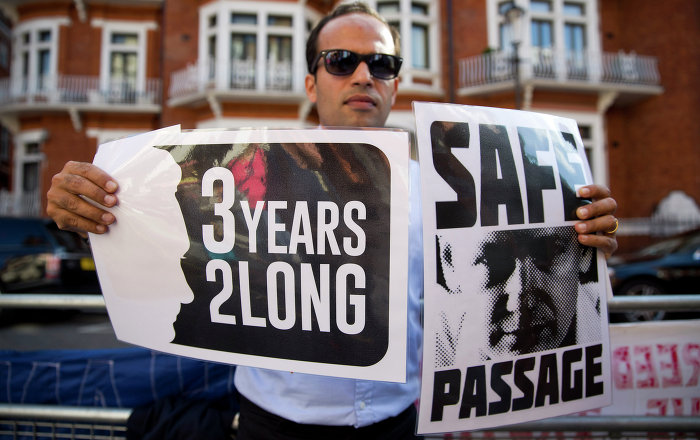 However, evicting Assange from the embassy could have "global ramifications." Political analyst and writer Nicolas Reyes spoke with teleSur, explaining the risks if Assange was kicked out:
"This would be a totally unwise decision because we know that what Julian Assange and WikiLeaks have done is reveal how the big powers attempt to control the world through war, the economy and intervention in countries. So this would also be a serious blow to the sovereignty of information and for the issue of transparency of information.
"Here in Ecuador there are already groups that have demonstrated against (Lasso's) position, groups that have confirmed that Ecuador demands that Julian Assange's asylum continues because it is a fundamental issue in geopolitical disputes at this moment."
.

TeleSur reports that the Free Software Association and cyber activists are just one of many groups worried about the impact of the elections on Assange and the world. The association's president David Ochoa asked for Assange's and Correa's asylum arrangement to be respected. "We don't only ask for respect to the already given asylum, but also for it to be complete," Ochoa said.
The governing Alianza Pais party's Lenin Moreno has vowed to maintain Assange's asylum status if elected in the April elections.
---
 This article (April's Ecuadorian Elections Might End Assange's Asylum) is a free and open source. You have permission to republish this article under a Creative Commons license with attribution to the author AnonWatcher and AnonHQ.com.
---
 Supporting Anonymous' Independent & Investigative News is important to us. Please, follow us on Twitter: Follow @AnonymousNewsHQ