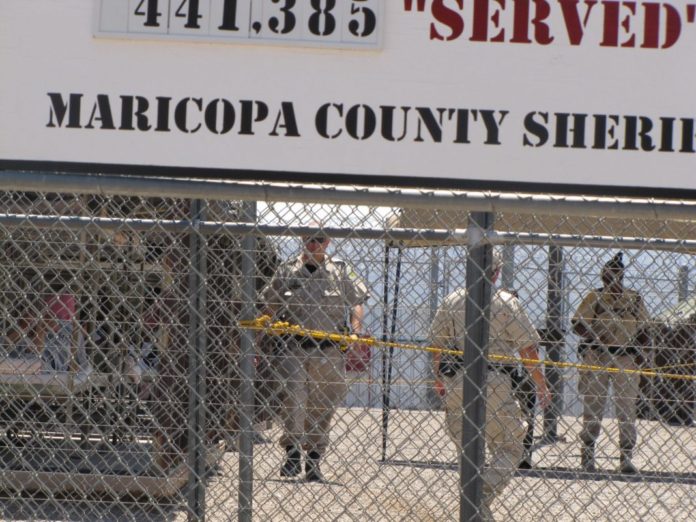 Maricopa County Arizona has a new Sheriff in town, and one who has made the decision to shut down the failed experiment that was the infamous tent city. Former Sheriff Joe Arpaio was a polarizing figure who was known for his anti-immigration policies. Tent City was his creation. New Sheriff Paul Penzone is doing everything he can to undo the damage done by his predecessor – and shutting down Tent City was his first big move.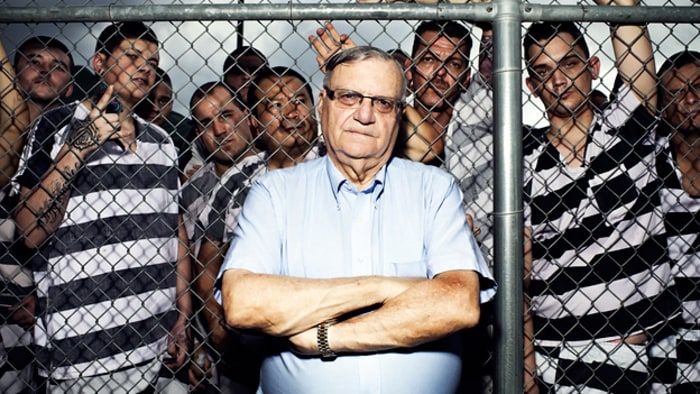 Tent City Jail was built by Arpaio in 1994. He built the jail using surplus Korean war military tents. The facility was wrought with controversy from day one. Inmates were required to wear bright pink uniforms in the near 120 degree Arizona sun. The poor conditions and harsh treatment of prisoners who were serving sentences of less than one year drew national criticism. According to Sheriff Penzone, "This facility is not a crime deterrent, it is not cost-efficient and it is not tough on criminals. That may have been in the intent when it was first opened and there was a need. But this facility became more of a circus atmosphere for the general public. Starting today, that circus ends and these tents come down."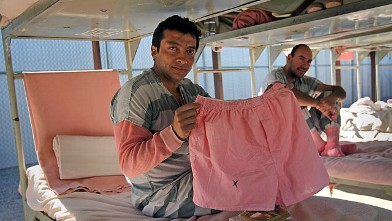 Unlike Arpaio, who made headlines for implementing policies that fostered racial discrimination, Penzone is doing everything he can to distance himself from the failed policies of his predecessor. The biggest difference is Penzone's refusal to hold undocumented residents for ICE. Arpaio made a name for himself as an anti-immigration sheriff, who often locked people up simply for being undocumented. He led the Sheriff's office for 24 years, and in that time, he called himself "America's toughest sheriff."
Carlos Garcia is the leader of the Phoenix Puente Movement, a grassroots human rights organization. According to Garcia, "We applaud Sheriff Penzone making the decision to close Arpaio's tent city. The next step in removing Apraio's stain from the Maricopa County Sheriff's Office is to remove federal deportation agents from its main jail. Phoenix will be marching on May 1 to keep progress coming to Maricopa Count and urge Sheriff Penzone to remove Trump's deportation force from his jail."
To organizers like Garcia, Tent City Jail was a symbol of human rights abuses and failed at its original mission of deterring crime.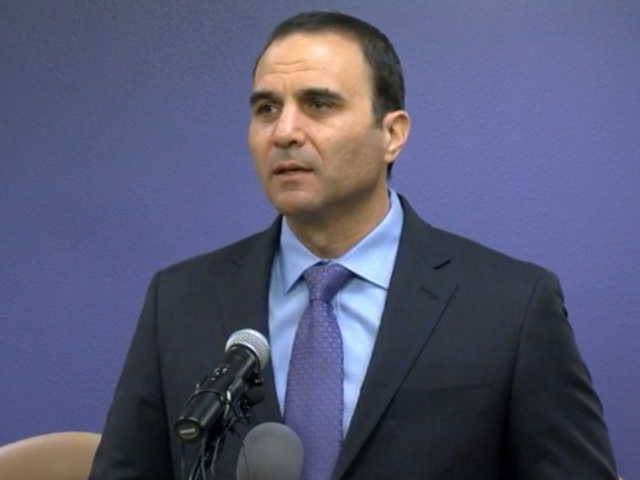 Besides the human rights abuses that took place at Tent City Jail, the facility itself was in disrepair and had dwindled in capacity over the years from originally housing 2,000 inmates down to around 400. Besides Sheriff Penzone's strong feelings about the facility, its closing was also recommended by a advisory board who had thoroughly examined the jail before making a decision. Former Sheriff Arpaio chimed in on the announcement, quickly condemning the action by Penzone. Sheriff Penzone has stated that all inmates would be moved within 60 days.
Sources: Law Officer, Washington Examiner.
---
This article (Arizona's Controversial Tent City Jail to Close for Good) is a free and open source. You have permission to republish this article under a Creative Commons license with attribution to the author and AnonHQ.com.
---
Supporting Anonymous' Independent & Investigative News is important to us. Please, follow us on Twitter: Follow @AnonymousNewsHQ