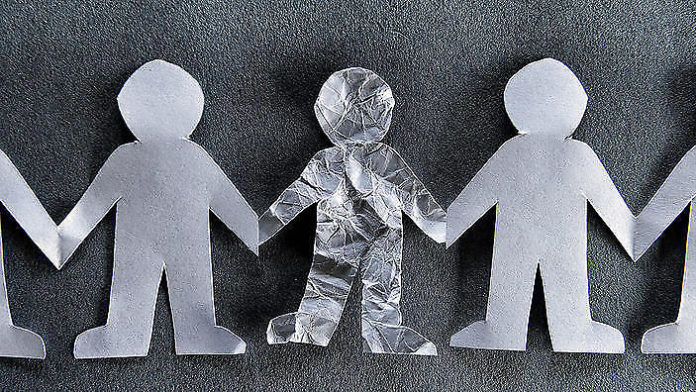 "I feel like [Neill's] position as an elder contributed to his power over me. I now think that I was brainwashed into thinking that speaking to people outside the church…would bring reproach upon Jehovah's name."
This is one statement by a child abuse victim during their time with Jehovah's Witnesses Church.  The Australia's Royal Commission into Institutional Responses to Child Sexual Abuse has begun to hear the cases of two victims sexually abused at the hands of the Jehovah's Witnesses Church. Reportedly, it has been found to have had over 1,000 reports of child sexual abuse since 1950, but has failed to report them to authorities.
One night, BCB, a victim, said goodnight to Neill, "he kissed me goodnight on the lips. Initially, this did not seem unusual to me, but he then stuck his tongue into my mouth. I pulled away and looked at him in shock. He looked at me and gave me a queer smirk-type smile."
The abuse continued on over the years, worsening with each attempt, ranging from elder Neill watching her shower to forcing her participation in oral sex.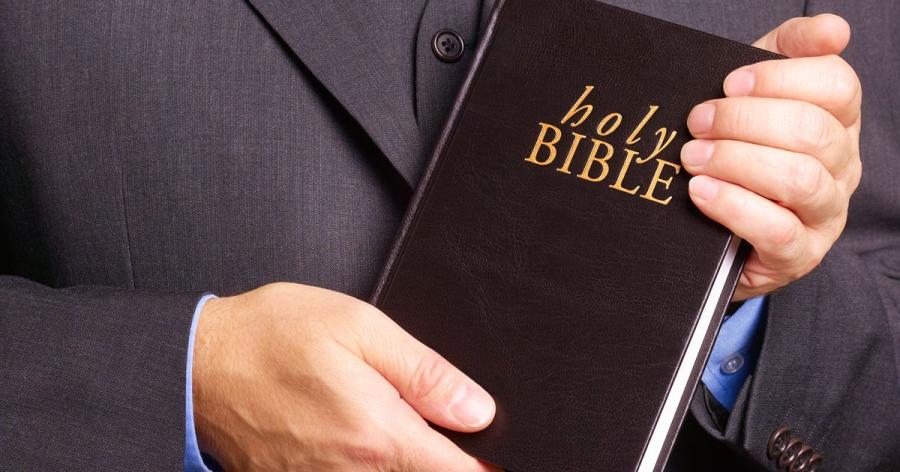 But for a member of the congregation to make a complaint, according to a church statement in 2009, two witnesses must be able to corroborate any claim made against a perpetrator for action to take place.  The investigation, if it takes place, is to be conducted by local congregation elders who meet separately with the accused to hear their explanation. If charges are denied then the victim and abuser must restate their situation in the other's presence. If the accused continues to deny the charges and no witness can substantiate them then all further action within the congregation is ceased.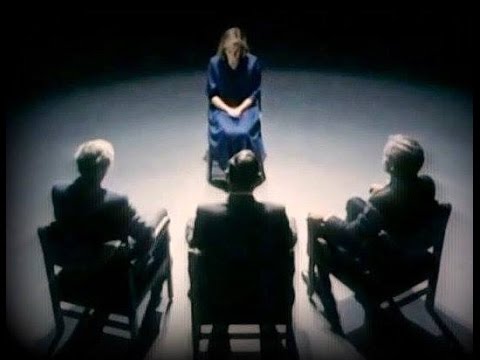 "It was already very hard to talk about sex in a room full of men. It was especially hard to talk about what [Neill] had done to me while he was sitting there in front of me. I didn't feel like it was a safe environment and I was scared of what the consequences would be if I told the whole truth. Perhaps if a Sister who I was comfortable with had been there too, it might have been easier," says the victim who wishes to not be identified other than as BCB.
Australian laws require mandatory reporting of any suspicion of child abuse and/or neglect. BCB's claims appeared to have never been reported by the church, and it was only after Neill had stepped down as elder and later died, that BCB reported her abuse to the Royal Commission.
According to the Royal Commission, findings suggested that members officially sanctioned by the church for child abuse, were later permitted to return. The church expelled 401 members after internal inquiries on abuse allegations, but permitted 230 of them to later return to the church, some of which were multiple offenders.
---
This Article (Australian Jehovah's Witnesses in Hot Seat for Abuse ) is a free and open source. You have permission to republish this article under a Creative Commons license with attribution to the author and AnonHQ.com.