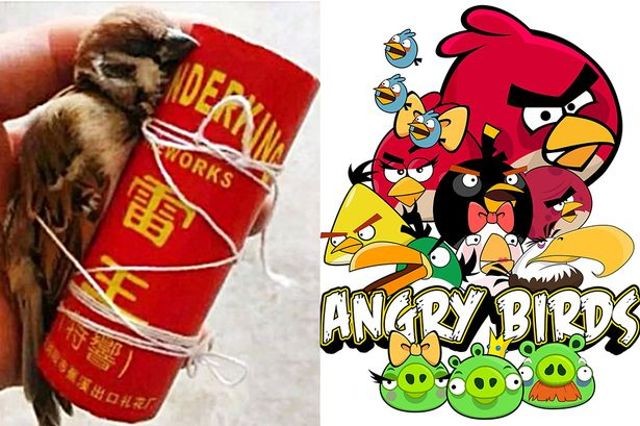 Shaanxi province, China – Activist Huang Chu, 45 (from Lantian County in north-western China) stumbled upon a group of children playing a morbid version of Angry Birds, in which live sparrows were strapped to fireworks. Chu is now urging officials to tighten animal protection laws.
After spotting a group of children running away from something in a park, Chu approached to investigate, and was shocked to find a sparrow tied to a paper rocket that had not exploded.
"I took a picture and then I set it free, and it flapped off under a bush," Chu stated. "I spoke to an older boy who told me that the others had been playing Angry Birds, shooting the fireworks across the park and pretending to be playing the video game of the same name."
Chu found several more birds throughout the park that had already been torn apart by the fireworks. Apparently the children trapped the birds through various means, including the use catapults to knock them down. They would then strap the stunned and injured birds to the fireworks, light them up, and send them into the air to explode.
In an effort to increase awareness, Chu has posted images of the tragedy online in the hopes that it will increase public pressure for animal rights laws to finally be introduced to China. He has also directly approached officials on the topic, asking that they toughen up animal protections laws, though it is uncertain if such laws would/should apply to minors even if they were created.
---
Sources:
Baker, Keiligh. Daily Mail. Feb 24, 2015. (http://www.dailymail.co.uk/news/article-2966941/Chinese-kids-strap-sparrows-fireworks-play-form-Angry-Birds.html)
Kee, Edwin. Übergizmo. Mar 3, 2015. (http://www.ubergizmo.com/2015/03/children-inspired-by-angry-birds-act-cruelly-towards-real-birds/)
Vijay. Tech Worm. Feb 22, 2015. (http://www.techworm.net/2015/02/chinese-kids-play-bizarre-angry-birds-with-live-sparrows-and-fireworks-tied-to-them.html)
Remove all ads by clicking here
Remove all ads by clicking here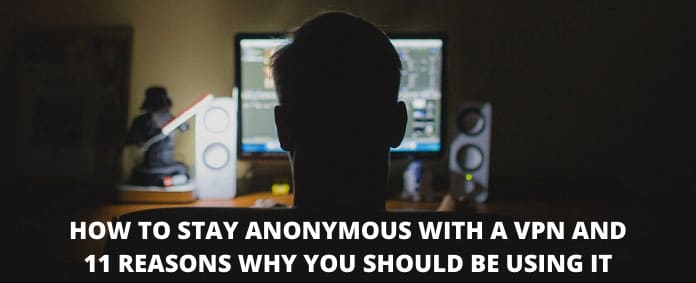 Get Your Anonymous T-Shirt / Sweatshirt / Hoodie / Tanktop, Smartphone or Tablet Cover or Mug In Our
Spreadshirt Shop
!
Click Here
Remove all ads by clicking here
Remove all ads by clicking here