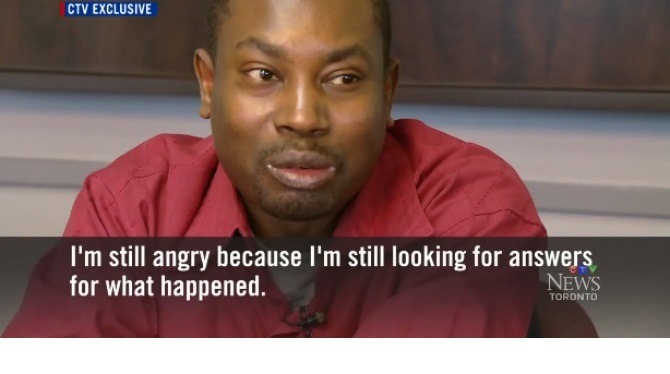 It was a normal Saturday morning and Toronto resident Frantz St. Fleur was depositing a check at in a perfectly normal manner at Scotiabank. He was a loyal customer and had banked there for nearly ten years. The check in question was for $9000 and was a refund of a deposit he had made for a failed condo purchase.
On this normal Saturday morning, on presenting the check, St. Fleur was taken to the office of a bank employee. Suspecting nothing, St. Fleur complied and was presented with several investment opportunities that he declined. The bank employee soon left, only to be replaced by several law enforcement officers.
The 38-year-old Toronto man  remembers his experience as "the worst thing that has ever happened to me" and "horrible".
"I've never been arrested [in] my life. It was a Saturday morning; the bank was full and the mall also… Everybody was looking at me, and nothing was done quietly. Everybody saw everything that happened."
St. Fleur was interrogated for a period of time, before being released on the spot after the check was found to be valid. Due to the severity of the psychological trauma he claimed to have endured, St. Fleur has named not only the bank and the Toronto Police as defendants in a lawsuit for $225,000 in damages. He has chosen to include Re/Max Community Realty Inc. as a defendant, the issuer of the troublesome check.
Re/Max Community Realty had maintained from the start that the check they had issued to St. Fleur was valid. Claiming to have only been made aware of the incident the day he was arrested, they had responded quickly and worked closely with him. In a company statement, the firm stated, "We have always taken the position that the check was valid."
This being the case, uncertainties remain regarding the reasoning behind the arrest. The only logical conclusion would be that St. Fleur was a black man and his possession of a large amount of money had led the bank employee to make the call based on racial prejudice.
In a statement, Scotiabank has since apologised. "Customers are our No. 1 priority and are treated with the utmost respect. The treatment of Mr. St. Fleur was unacceptable and we have apologized and made an initial offer to reverse certain fees on his account and then offered an additional goodwill gesture in the spring. We have also worked with our employees to ensure that this does not happen again."
The bank had apparently apologised to St. Fleur in a letter that also offered $100 and two years worth of refunds for banking fees. Unsurprisingly, St. Fleur did not accept the princely ransom. According to him, it is not about the money but the simple principle that caused the incident to occur to begin with.
"…There's no other reason it happened. Because I'm black. I'm black and in the bank with a $9,000 check. I want people to know. Everyone is equal in Canada … everyone is equal. With what happened, I realized there is something that needs to be fixed. I want everybody else to know."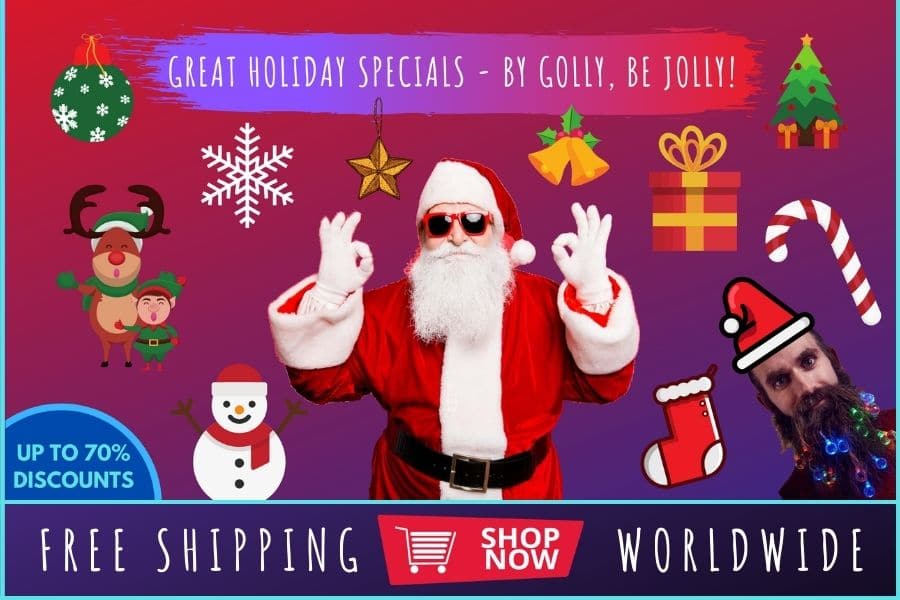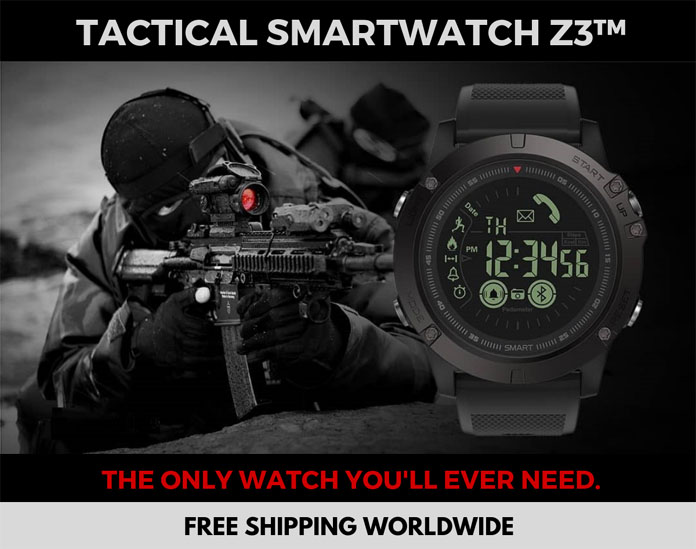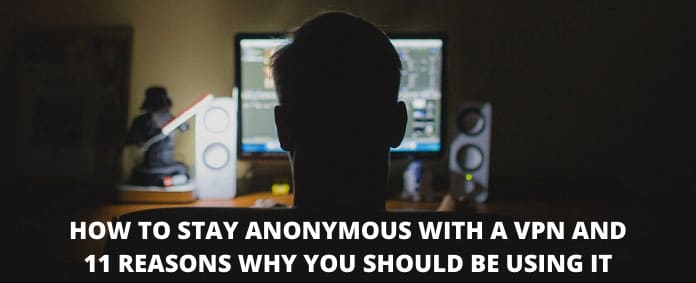 Get Your Anonymous T-Shirt / Sweatshirt / Hoodie / Tanktop, Smartphone or Tablet Cover or Mug In Our
Spreadshirt Shop
!
Click Here
Remove all ads by clicking here